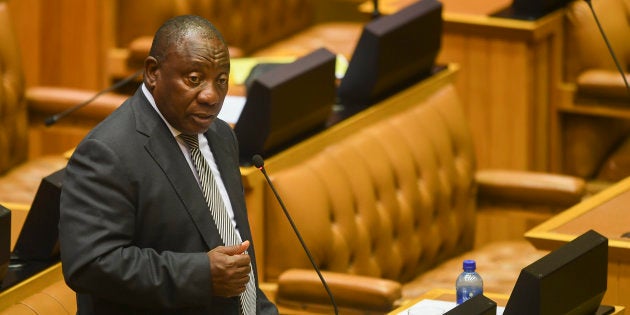 The Nkosazana Dlamini-Zuma camp is confident that it will secure a majority of the 223 "unity" votes left up in the air from Mpumalanga branches -- a prospect that will tip the race for ANC president into the former AU Commission boss' favour.
Sources close to Dlamini-Zuma's campaign said it was plausible that all seven presidential candidates, including Deputy President Cyril Ramaphosa's team, will be vying for the Mpumalanga delegation's votes that were marked as abstentions during that province's general council meeting earlier this month.
"These votes will be extremely important in a relatively close race. Everyone would like these votes... but we are confident we will get them," a source said.
The province will take 739 delegates to the conference -- the second highest number after KwaZulu-Natal (KZN). Dlamini-Zuma received 123 nominations from the province while Ramaphosa came in a close second with 117 -- an amount his campaign team will be smiling about.
But is widely believed that the 223 abstentions are being held for Premier David Mabuza as a bargaining ticket to sway an already neck-and-neck presidential race -- and will be awarded to the camp that makes him the best offer. The Dlamini-Zuma camp has so far named Mabuza as her deputy.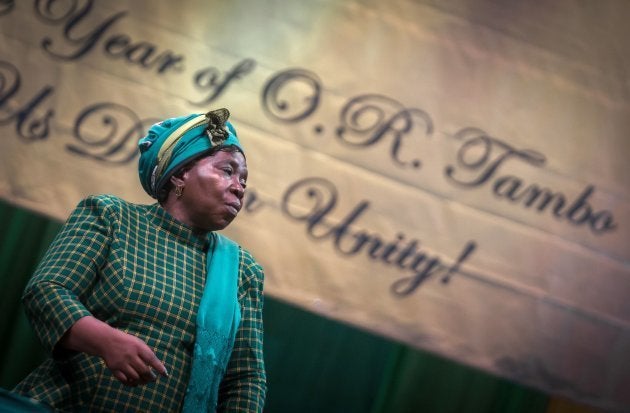 The source also said team NDZ is satisfied with the outcome of the nominations from KZN.
"What people tend to forget is that Dlamini-Zuma was nominated by two-thirds in KZN. And KZN has more than one delegate per branch. We are satisfied with the outcome there," the source said.
After provinces concluded their nomination meetings earlier this month, it became clear that either Ramaphosa or Dlamini-Zuma will take the ANC's top spot.
Although deals can be struck at the last minute and voting delegates can change their minds when they enter the voting area at the conference, the nominations showed that Ramaphosa has a preliminary head start, receiving a total of 1,859 nominations as compared to Dlamini-Zuma's 1,330.
However, Dlamini-Zuma is expected to claim an overwhelming majority from the remaining 10 percent of voters who come from the ANC's leagues and leadership structures. Added to this, if her camp claims most, if not all, of Mpumalanga's unity votes, this will bring the race down to a double-digit difference.
A source in the Ramaphosa camp in KZN said the deputy president bagging "so many" votes from the province is an indication that the Dlamini-Zuma campaign is "failing".
"KZN is a Zuma stronghold but we have shown that the ANC on the ground is losing confidence in him. We did a lot of work campaigning and it paid off. Mpumalanga is tricky but we will be working on getting those votes. If branch delegates keep to their mandates and there is no rigging or vote buying, we are confident of a win," he said.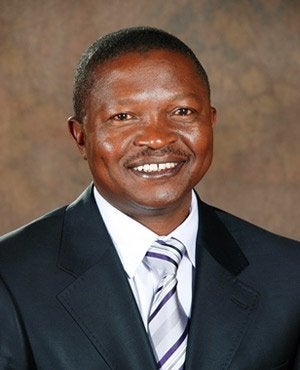 It is clear KZN will appear at the conference as a shadow of its former self. The province emerged united in 2007 and 2012, and was an instrumental force behind Zuma's election and re-election as president. Now, some branches have missed the deadline to complete their nominations and will not be attending, while the legitimacy of its provincial leadership has been left wrecked by the courts.
The Free State is also only now holding its elective conference after courts ruled that several branches across four regions of the province were irregular and unlawful.
It seems then that the race for the ANC's presidency will go down in Mpumalanga. On the slim chance -- because we all know the ANC's issues with vote-buying and intimidation -- that branches stick to their voting mandates, the race between Ramaphosa and Dlamini-Zuma will be in the hands of the 48 percent of Mpumalanga's branches who chose "unity" above all.