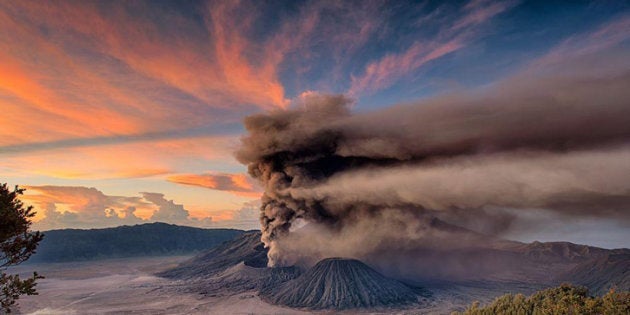 The winning images in 2017's National Geographic Photographer of the Year were lightyears ahead of the typical travel snapshots most people take.
Many surpassed even professional travel photos; some truly made us gasp in awe and say, "Wow! That's really beautiful."
Here are the most recent winners, finalists, honourable mentions and favorites
1. "There's Something in the Water." Ban Tha Len, Krabi, Thailand by Will Strathmann.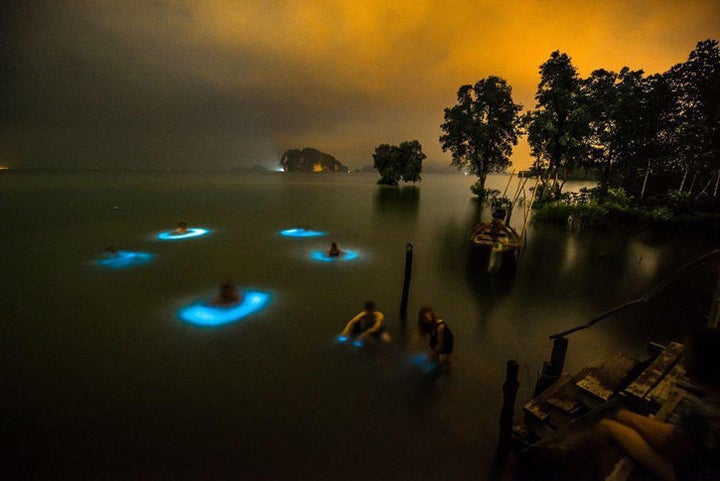 2. "Mondrian Skyline." Dumbo, New York by Dave Paek.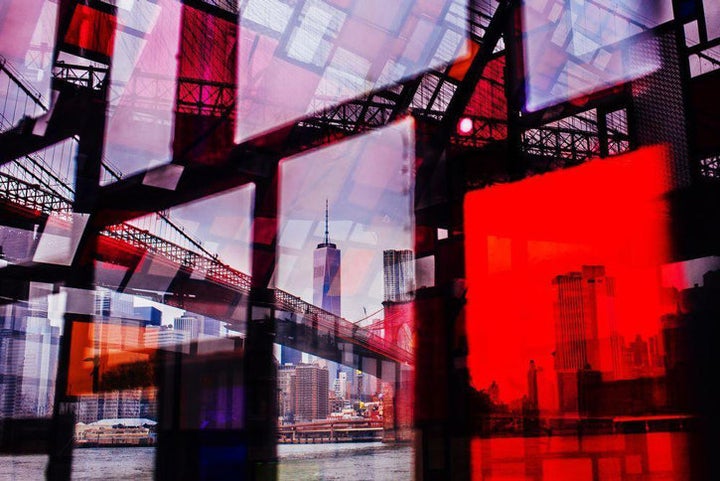 3. "Pamukkale - Turkey." Pamukkale, Denizli, Turkey by Andrea Loriga.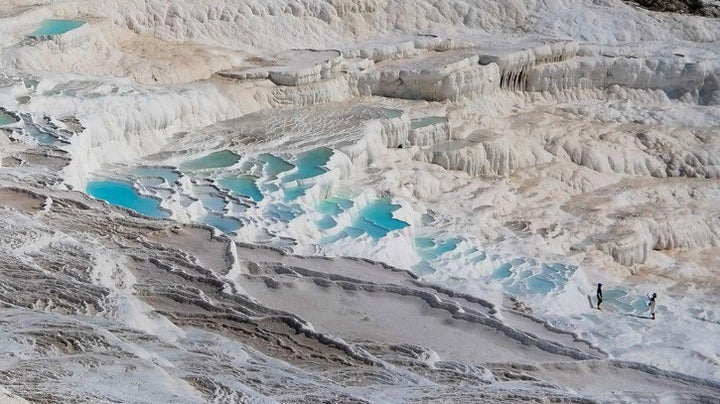 4. "Lagunas Baltinache (Atacama Desert)." San Pedro de Atacama, Antofagasta, Chile by Victor Lima.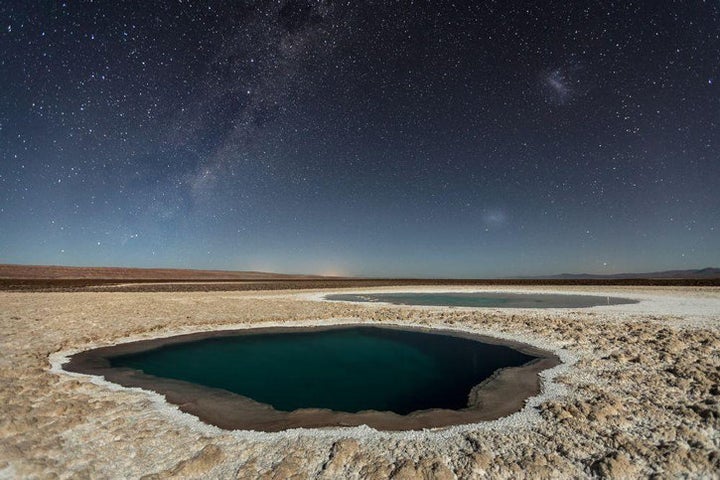 5. "Moonbow." Iceland by Takahiro Takenouchi.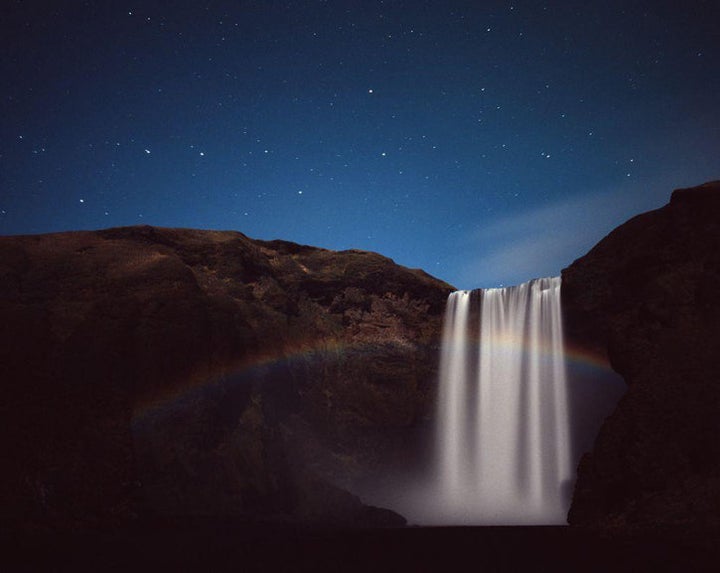 6. "Divide." Manhattan, New York by Kathleen Dolmatch.