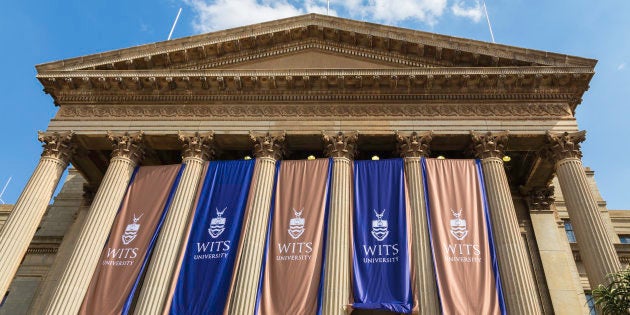 The DA on Monday said that President Jacob Zuma's announcement of free tertiary education in December was a political stunt that has placed the futures and safety of students and the tertiary education sector at risk.
"The announcement, which contradicted the findings of the fees commission, was reckless and has produced a crisis of the ANC's own making," said DA MP and shadow minister of higher education and training Belinda Bozzoli.
Bozzoli added that government is playing political games with the hopes and dreams of young South Africans.
In a statement, Bozzoli said that the DA will request to be briefed –– by the chairperson of the portfolio committee on higher education, Cornelia September, and the ministers of higher education, finance and police –– on the plans to address the impending higher-education funding crisis.
"It is vital that we get answers about how much the scheme will cost... where exactly the money to fund it will come from... what plans are in place to ensure the safety of students and prospective students on campuses across the country... and exactly how many tertiary education places are available and where," the statement continued.
Bozzoli also said that it was high time that the president of the ANC, Cyril Ramaphosa, puts on record how he thinks the ANC will find the money for the promises made by Zuma to thousands of young people.
President Zuma announced last month at the ANC's 54th national conference that free tertiary education would be provided by the government.