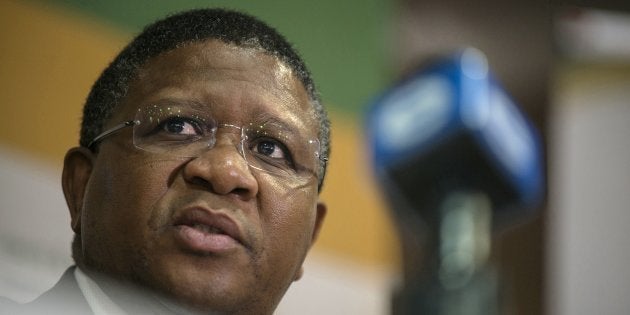 Johannesburg - Former police minister Fikile Mbalula is the latest ANC Member of Parliament to step down.
Mbalula has since taken up a full-time post at the ANC's headquarters as chair of the party's subcommittee on elections. He has started getting the governing party ready for the 2019 general elections by holding an election workshop last week.
"The office of the ANC chief whip confirms that former minister of police, comrade Fikile Mbalula tendered his resignation as an ANC Member of Parliament in the National Assembly," Jackson Mthembu's spokesperson Nonceba Mhlauli said in a statement.
Mhlauli added that Mbalula tendered his resignation on February 26.
"While comrade Mbalula's departure from Parliament will leave a void, we derive satisfaction from the knowledge that he will continue serving the movement as the ANC's head of elections toward the 2019 General Elections campaign," said Mhlauli.