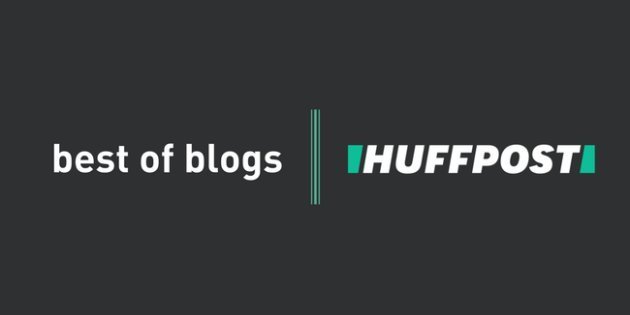 Amid the frenzy around the long weekend and all of the Easter plans everyone has made (to go away or indulge in a "staycation"), the blogs desk has a well-rounded selection of tips for travelling long distance and which playlists will work best to keep everyone entertained on the seemingly endless drives.
The land debate will obviously be a talking point for quite some time in SA, and we have a few blogs that discuss what we should know about land and and the agricultural sector – a major contributor to our economy. There's plenty of content for everyone.
Here's the pick of the best blogs this week from our crop of articles. Enjoy.
1. Tips for Tackling Long Distance Driving This Easter
Planning on going away over the Easter period? It's best to take the necessary steps to prepare for long drives before you get behind the wheel, and to stay alert and energised throughout your trip, writes Jeanne Koutandos.
2. Renewable Energy: Better Than Coal For Environment AND Employment...
The truth about coal is not pretty. The coal sector has undeniably been the backbone of the South African economy for more than 100 years, but that does not mean it creates decent jobs, nor does it mean that we can or should rely on this sector in the future. In fact, the coal sector has always failed to internalise workers' rights to health and workers' rights to decent pay, writes Climate and Energy political advisor Happy Khambule.
3. Just How Weak Is South Africa's Global Standing Now?
While South Africa is an economic and political power on the continent, the same cannot be said on the global stage. When President Cyril Ramaphosa was elected everyone was excited, as it was anticipated that SA's economy would inevitably be on the rise, and as much as we are doing well, our country is not in the top 20 ranking of countries by GDP. Prof. Bob Wekesa unpacks how we can make sense of the new South African outward trajectory. Read more.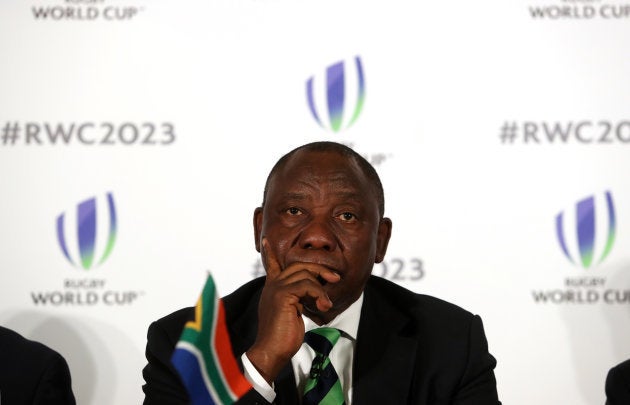 4. We Need To Ensure That Education Is Entrenched As A Human Right
Education forms the basis of development in any country and in South Africa, our government allocates the lion's share of its national budget each year to this very cause. A big highlight every year in early January is the announcement of the matric pass rate. But despite South Africa's 2017 matric pass rate being 75.1 percent, reality paints a different picture, writes adult education specialist Jackie Carroll.
5. Government's Lack Of Accountability Gives Way To Repeat Performances
The ANC must take its own integrity committee seriously. We need to stop the habit of recycling corrupt politicians from one post to another before they are considered to have repented. The public is tired of half-hearted "taking of responsibility" by politicians. It rubs salt in the wounds of the public whose resources are plundered, writes JJ Tabane.
6. The EFF: South Africa's Curious Creature
The Economic Freedom Fighters continue to puzzle South Africans. They have been variously described as populist, fascist, Africanist, racial nationalist and an externalised faction of the African National Congress. Some regard them as little more than Julius Malema's personal political vehicle. No one has been misguided enough to categorise them as liberal, yet during the long haul in parliament to oust Jacob Zuma as president, they had no hesitation in pursuing legal action through the courts, writes Wits ​​​​​​emeritus professor Roger Southall.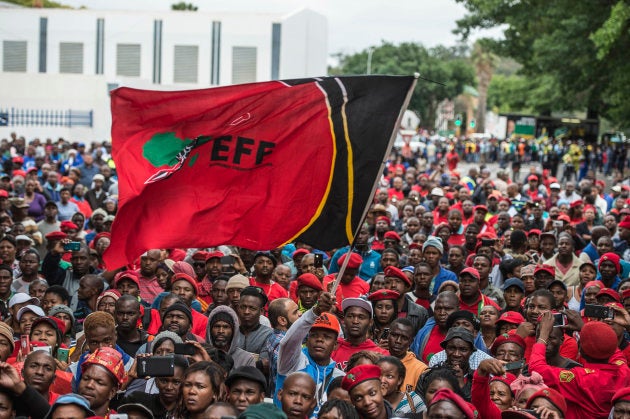 7. Jam, Peanuts And Kombis: The Land Minister's Bizarre Speech On Land
At a high-level land dialogue in Johannesburg this week that featured Cabinet ministers, the Minister of Rural Development and Land Reform, Maite Nkoana-Mashabane, floundered – leaving many in the audience scratching their heads, as she did not deal substantively with the topic everybody was looking forward to her leadership on. Read more.