"Take the pill, or switch events" — that's the blunt choice the International Association of Athletics Federations [IAAF] has given South African track star Caster Semenya.
Semenya's domination of the female middle-distance track is under threat, after the IAAF approved controversial rule changes for athletes with hyperandrogenism on Thursday, at the same time presenting female athletes with the condition — Semenya in particular — with an uncompromising ultimatum.
IAAF approved the proposal, first raised in March, to set a limit on the permissible naturally produced testosterone in female competitors running the 400, 800 and 1,500 metres.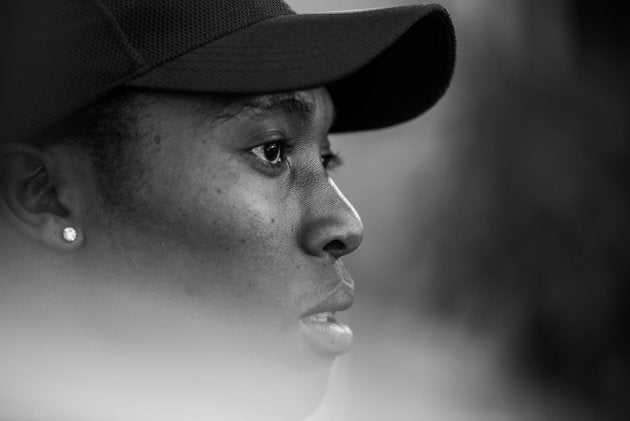 Hyperandrogenism is defined as a medical condition characterised by excessive levels of androgens ("male" sex hormones like testosterone) in the female body.
If Semenya refuses to take testosterone-lowering medication, she will have to run the 5,000m and 10,000m races, and forgo the shorter distances in which she has triumphed repeatedly.
This ruling comes after Semenya's stellar campaign at the 2018 Commonwealth Games. She broke two records in one race, taking gold in the Women's 800m in a time of 1:56.68 — a Commonwealth Games record — at the same time setting a first with back-to-back golds in both the 1,500m and 800m.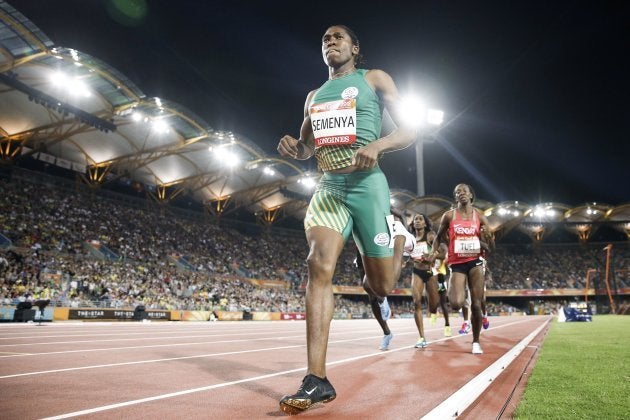 South Africans took to social media to express their anger — and in some cases, confused at the rule change: