Over 250 previously unseen, lost or forgotten photos of the British royal family are being released in a book to commemorate Prince Harry and Meghan Markle's wedding.
The book, "The Crown From The Crowd", was created after former BBC royal correspondent Jenny Bond asked the nation to look in their photo albums and attics and send in their best amateur pictures of the family at royal events over the years.
The pictures collected range from Prince Harry and Meghan Markle in an intimate moment, to Princess Diana visiting a school where she tries not to get covered with flour, and Sarah, the Duchess of York, grabbing a camera from a member of the public to take her own picture of them.
The pictures date from this year back to snaps from the reign of Queen Victoria in the 1890s.
HuffPost can reveal a set of exclusive pictures from the book, produced by Photobox, along with details from amateur photographers who took them. The full collection will be presented to Prince Harry and Meghan as "gift from the people" ahead of their wedding day.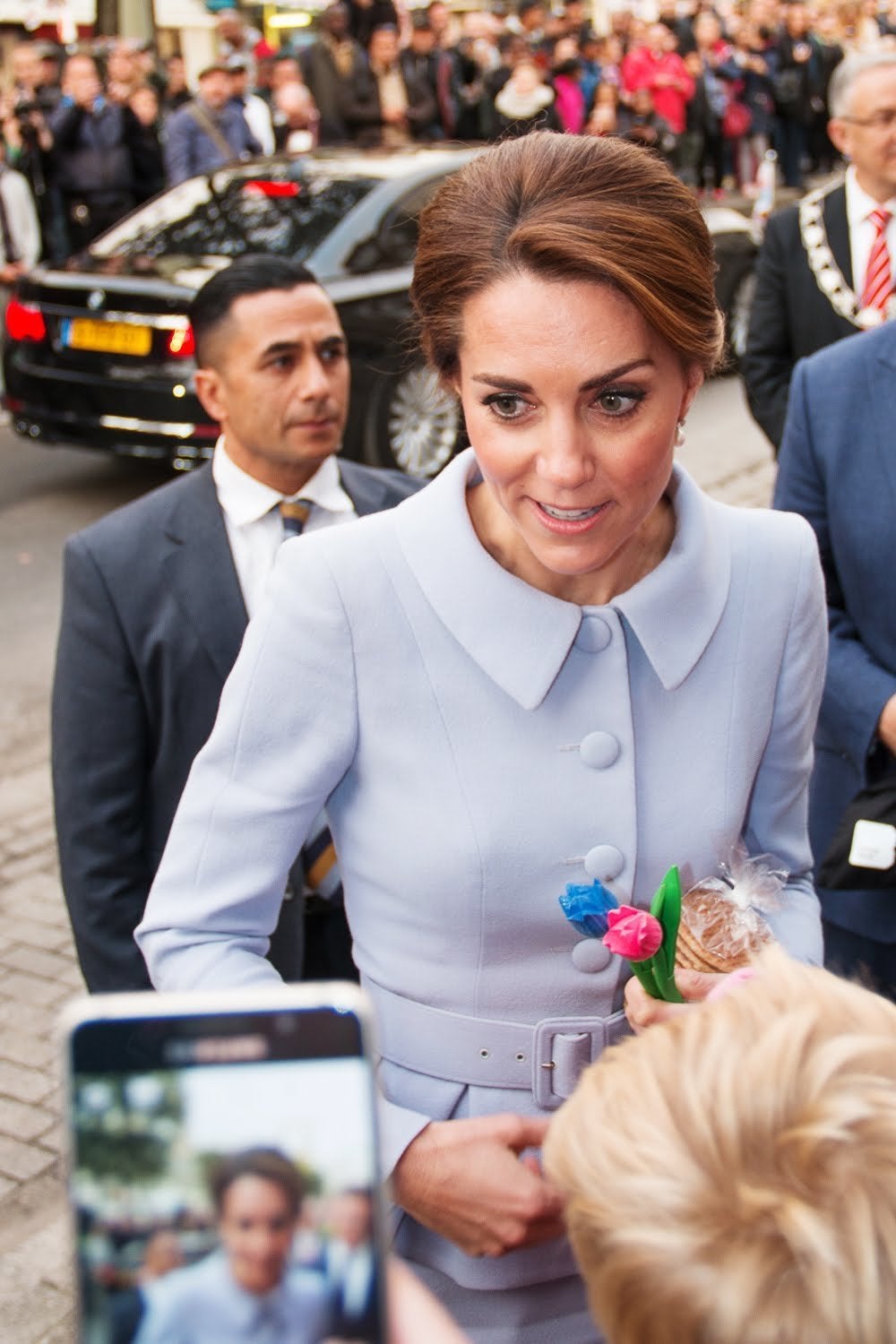 "This photo is taken in Rotterdam with some typical Dutch things: tulips and stroopwafels. I always said that when Kate comes to the Netherlands, I want to see her. In 2016 she came for a one-day visit I had the chance to shake her hand twice and take some nice pictures." Date: October 2016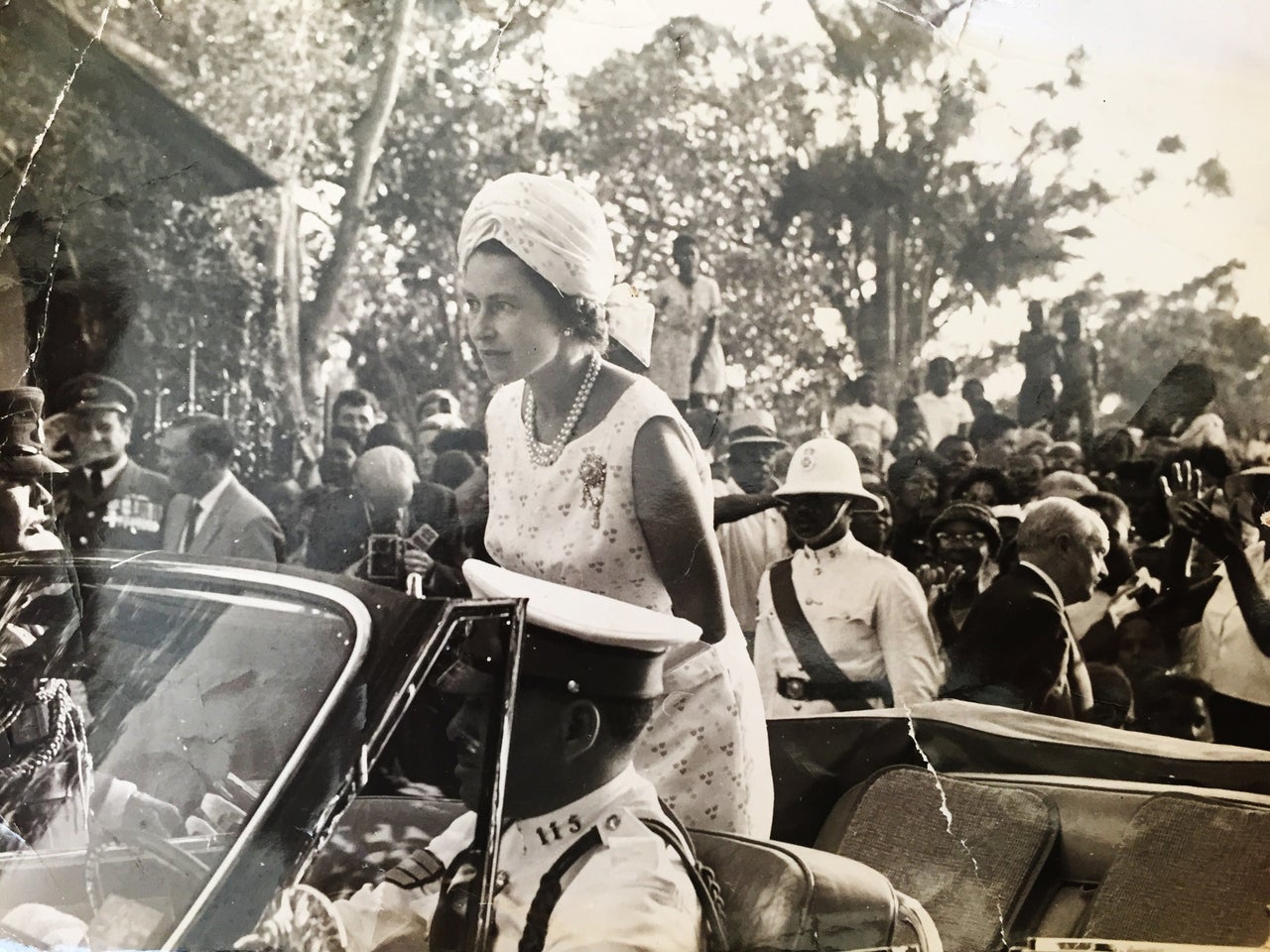 "[Taken in] Nassau Bahamas around late 1950 or 1960, quite early on when [Queen Elizabeth II] became Queen." Date: 1960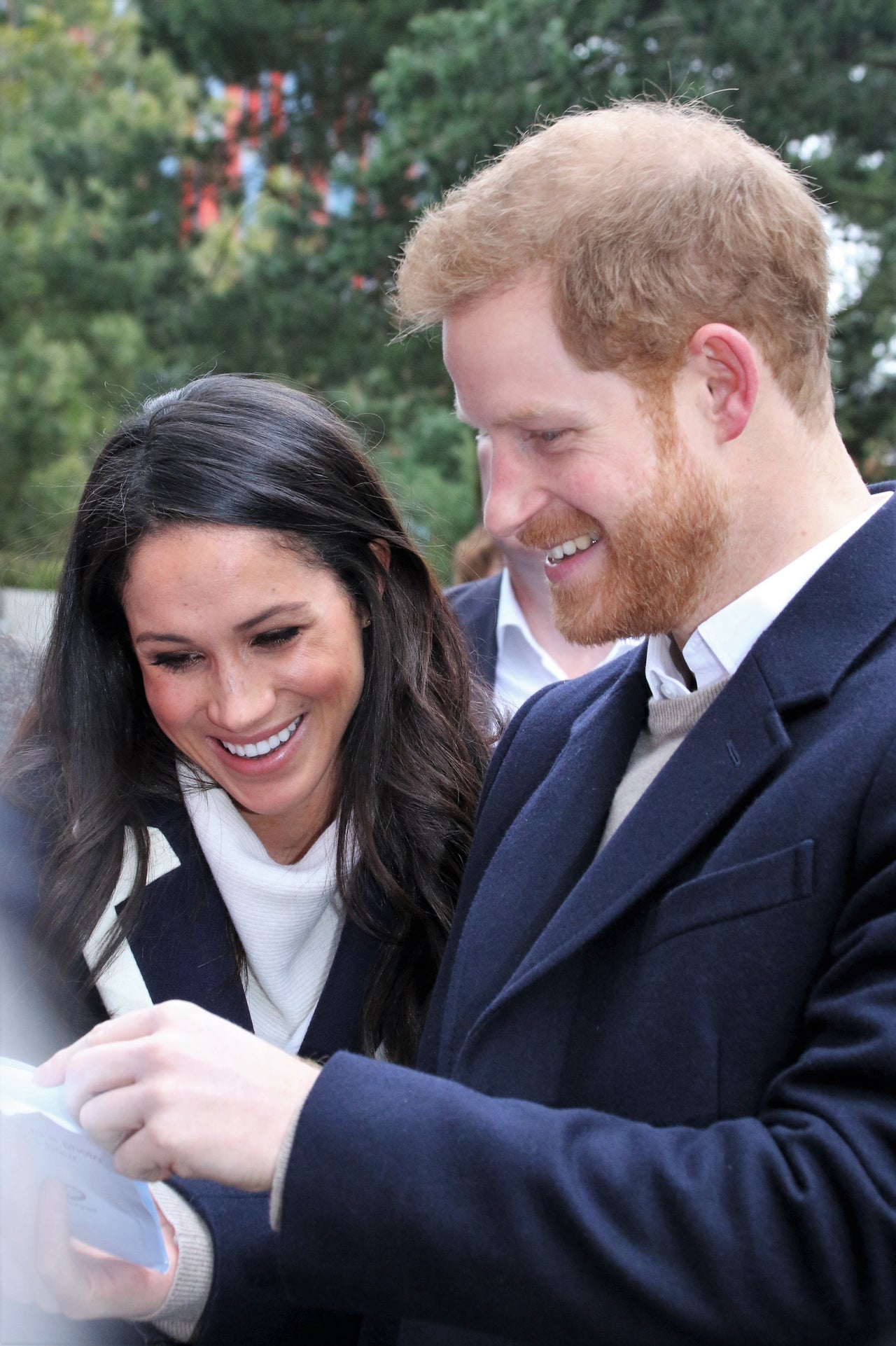 "Prince Harry and Meghan Markle on their visit to Millennium Point [in Birmingham]. They were given some photos and just look like any couple flicking through their memories!" Date: March 2018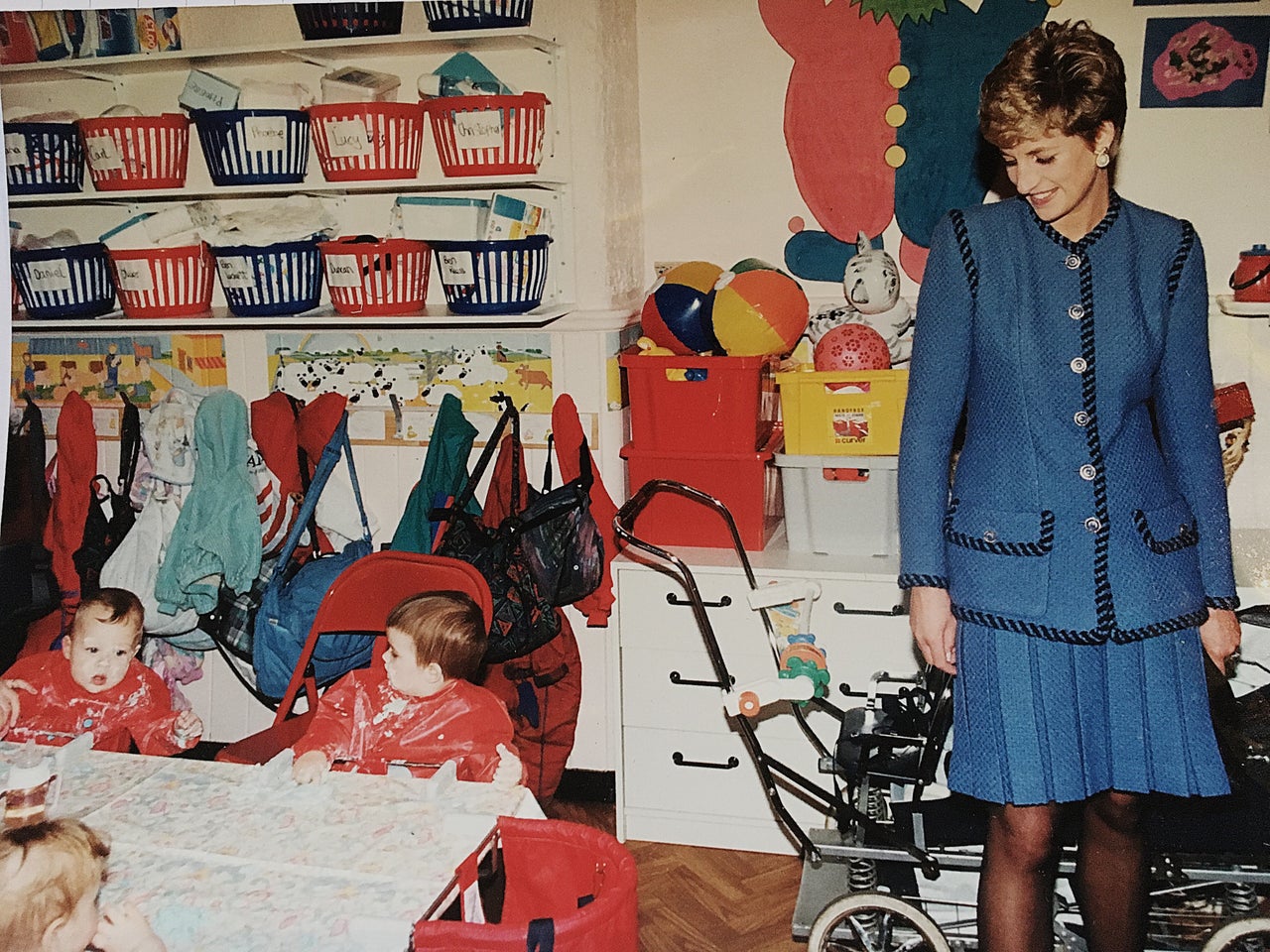 "Princess Diana was visiting my daughter's nursery in [London] SW14. My daughter is the one on the end of the table looking at her friend as though to say: 'Who did you say this was?' (She is about six months old in the picture). Princess Diana was very amused at all the cornflour being thrown around and made sure she didn't get too close!" Date: 1992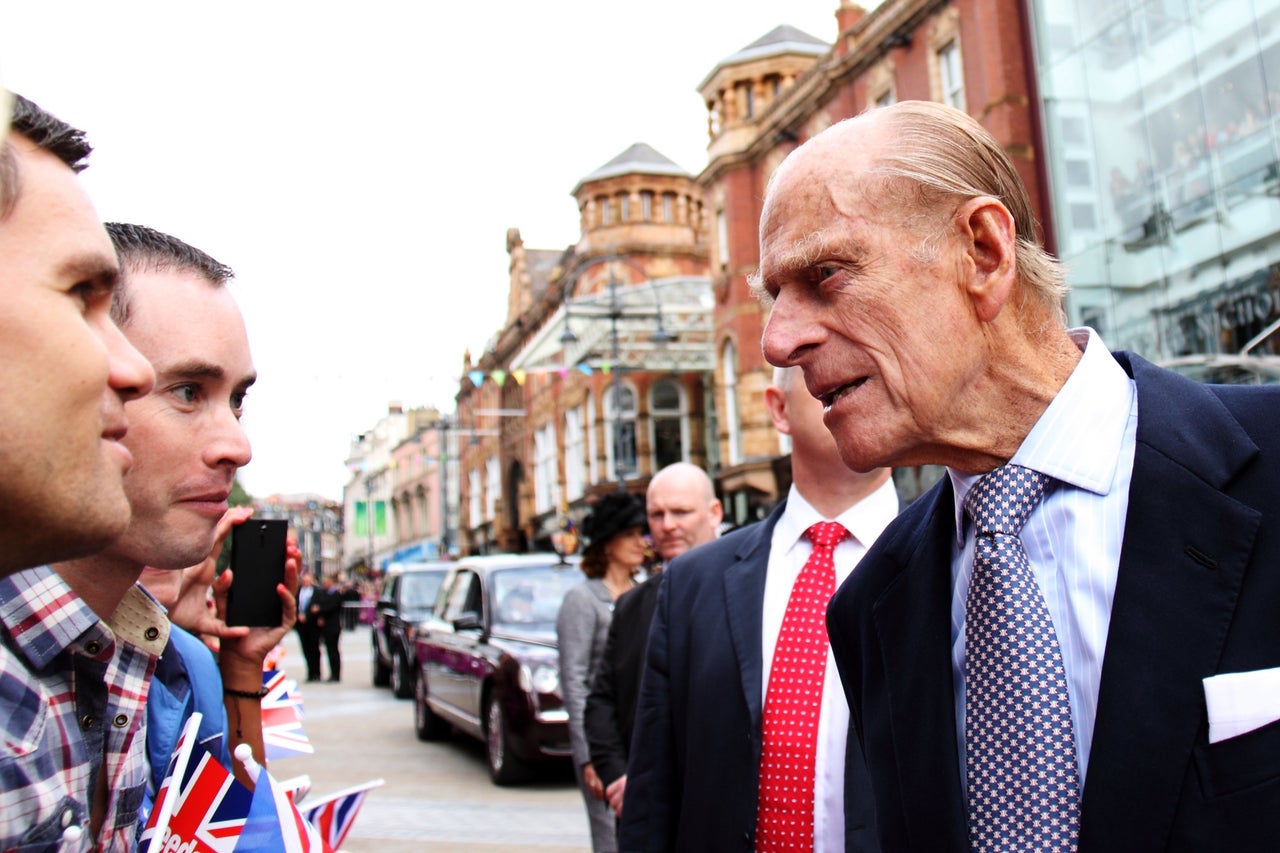 "This image was taken the day the Queen and the Duke of Edinburgh visited Leeds and treated us to a walkabout. The fact it was happening in my city really added to the thrill. We were lucky enough to secure a front row viewing spot having arrived so early. Our waiting paid off as the Queen passed by right in front of us, and the Duke even stopped for a little chat with my friends!" Date: 19 July 2012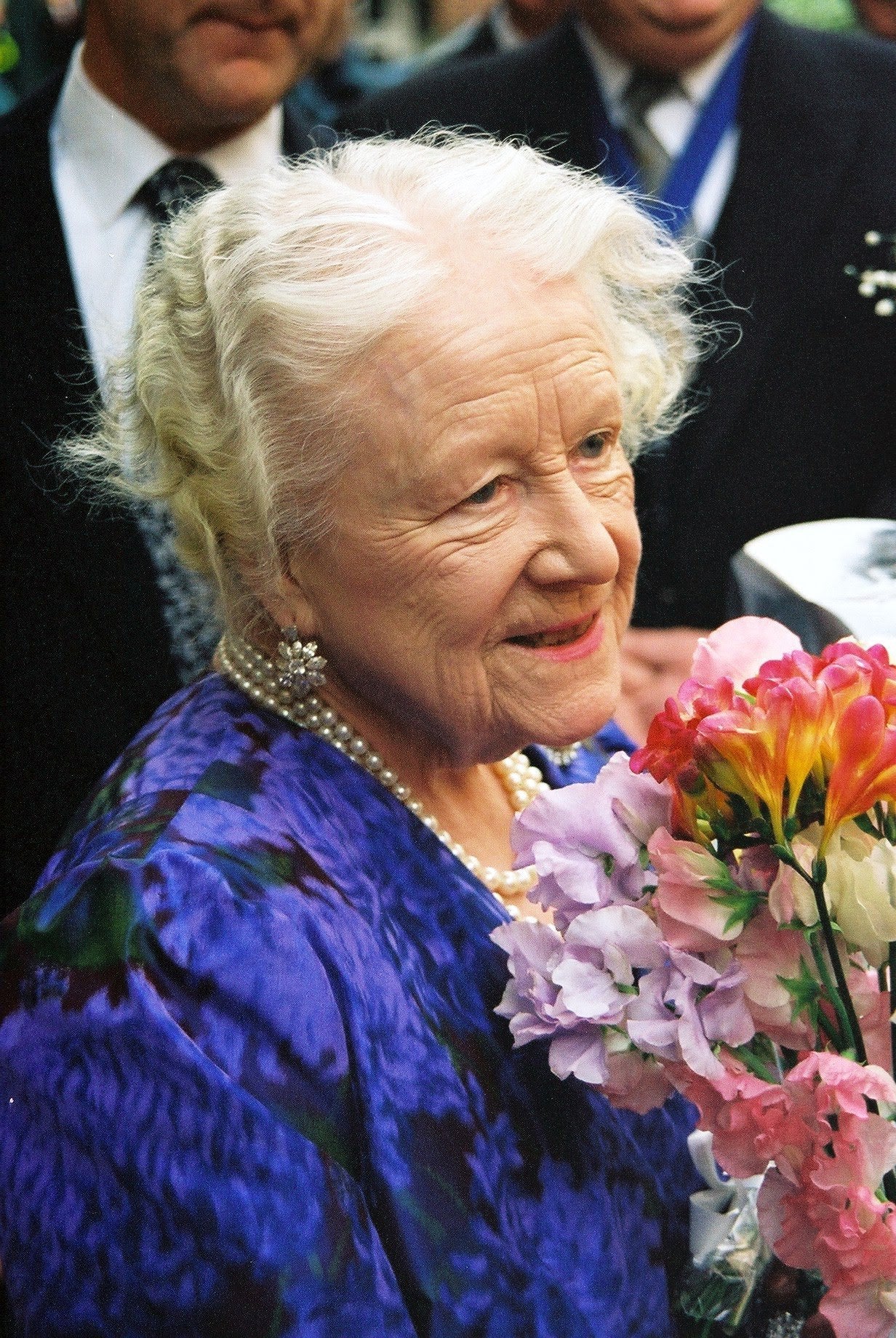 "The Queen Mother visits the Barber Surgeon's Hall in London. It was really unusual not to see her wear her trademark hat!" Date: April 1997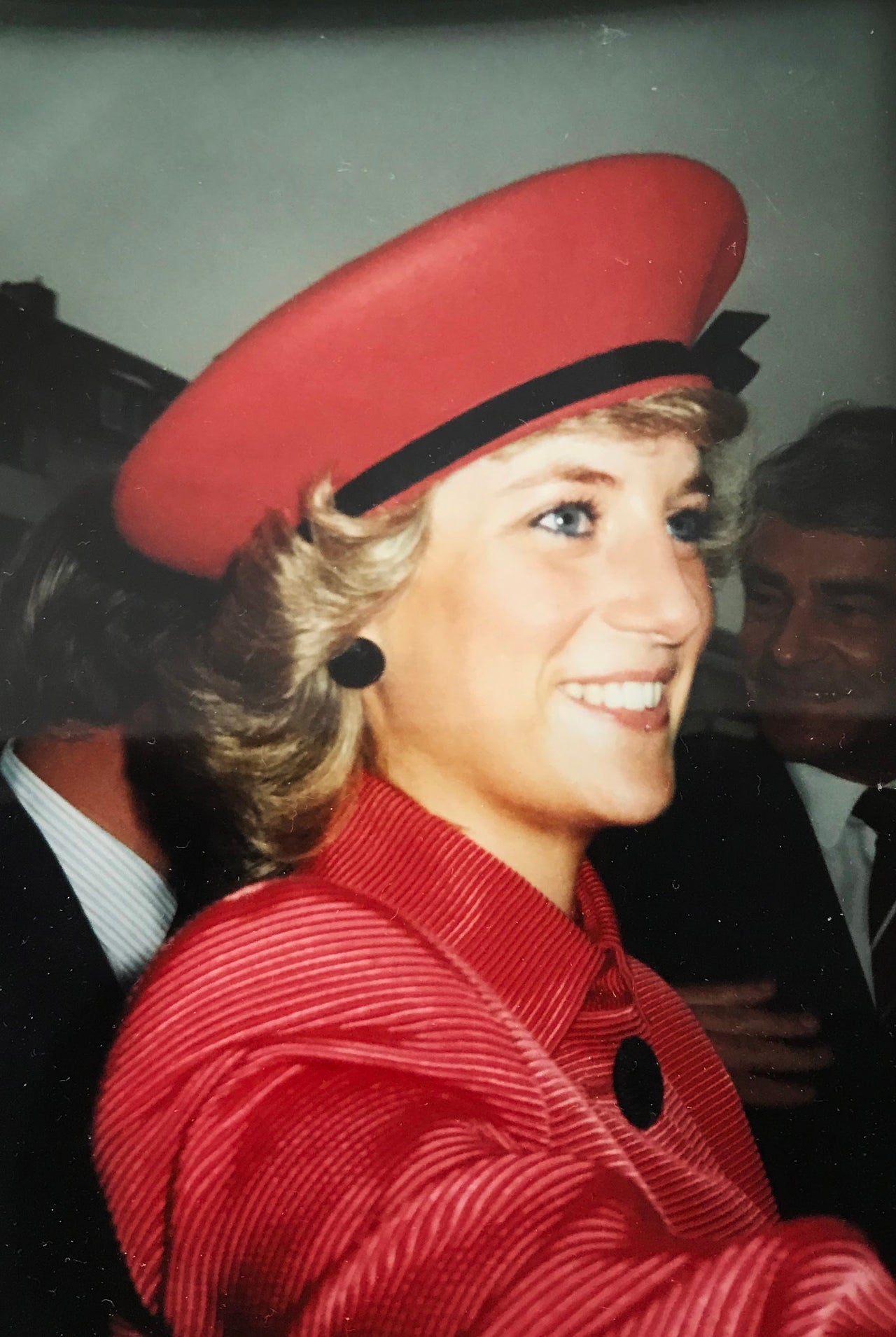 "The Prince and the Princess of Wales on a state visit to Bonn, Germany in 1987. So special because the princess shock my hand." Date: 2nd November 1987

"Her Majesty's 90th birthday celebration. This photograph was taken immediately after the Queen had celebrated her birthday at the Guildhall in Windsor with other nonagenarians. She and Prince Philip were driven around Windsor as Meghan and Prince Harry will be on their wedding day. We were fortunate enough to be staying just opposite the Guidhall and enjoyed the royal smile as the Queen acknowledged the crowds and their cameras." Date: 21 April 2016
"Royal footmen, in glittering uniforms instead of their usual blue battledress, raise the glasses in a toast to the coronation of Queen Elizabeth II." Date: 2 June 1953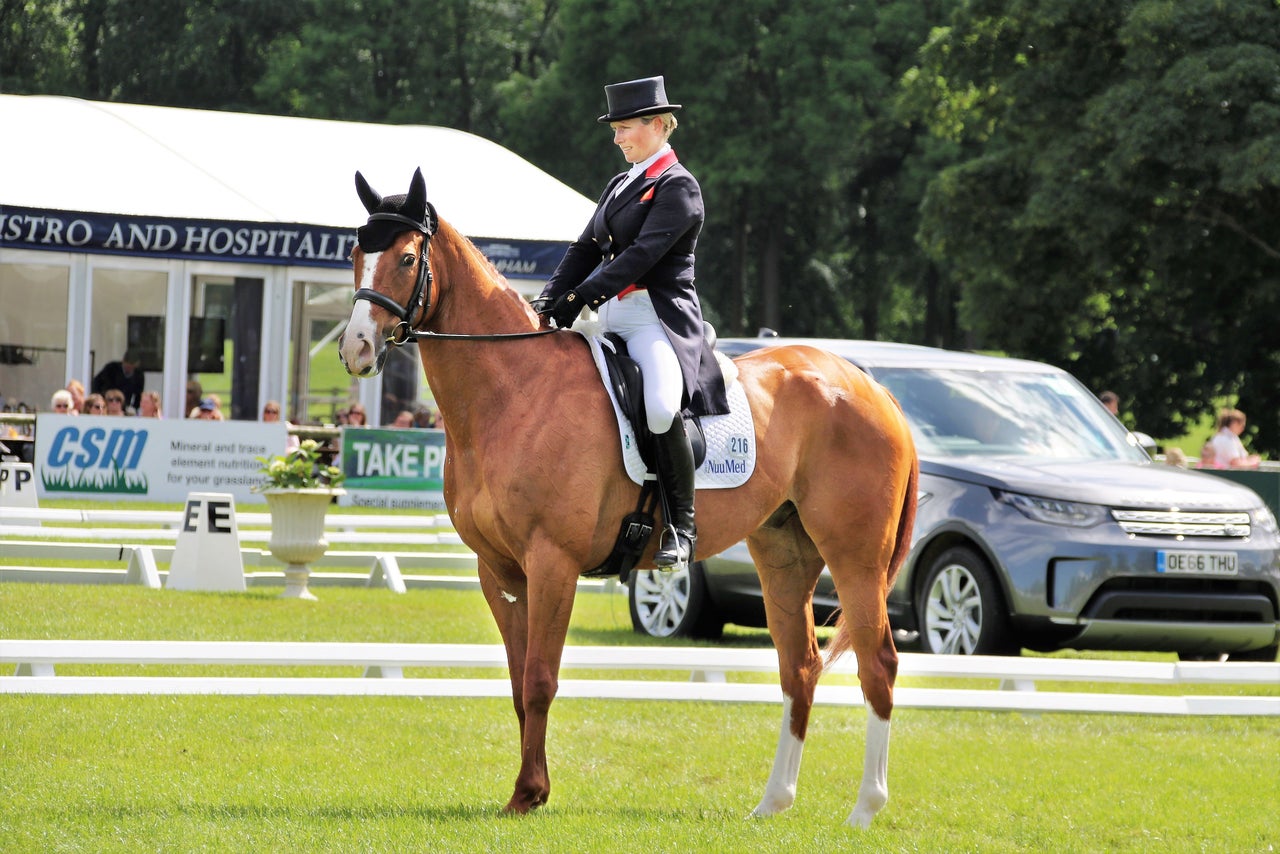 "Zara Tindall competes in the Bramham International Horse Trials in Leeds." Date: June 2017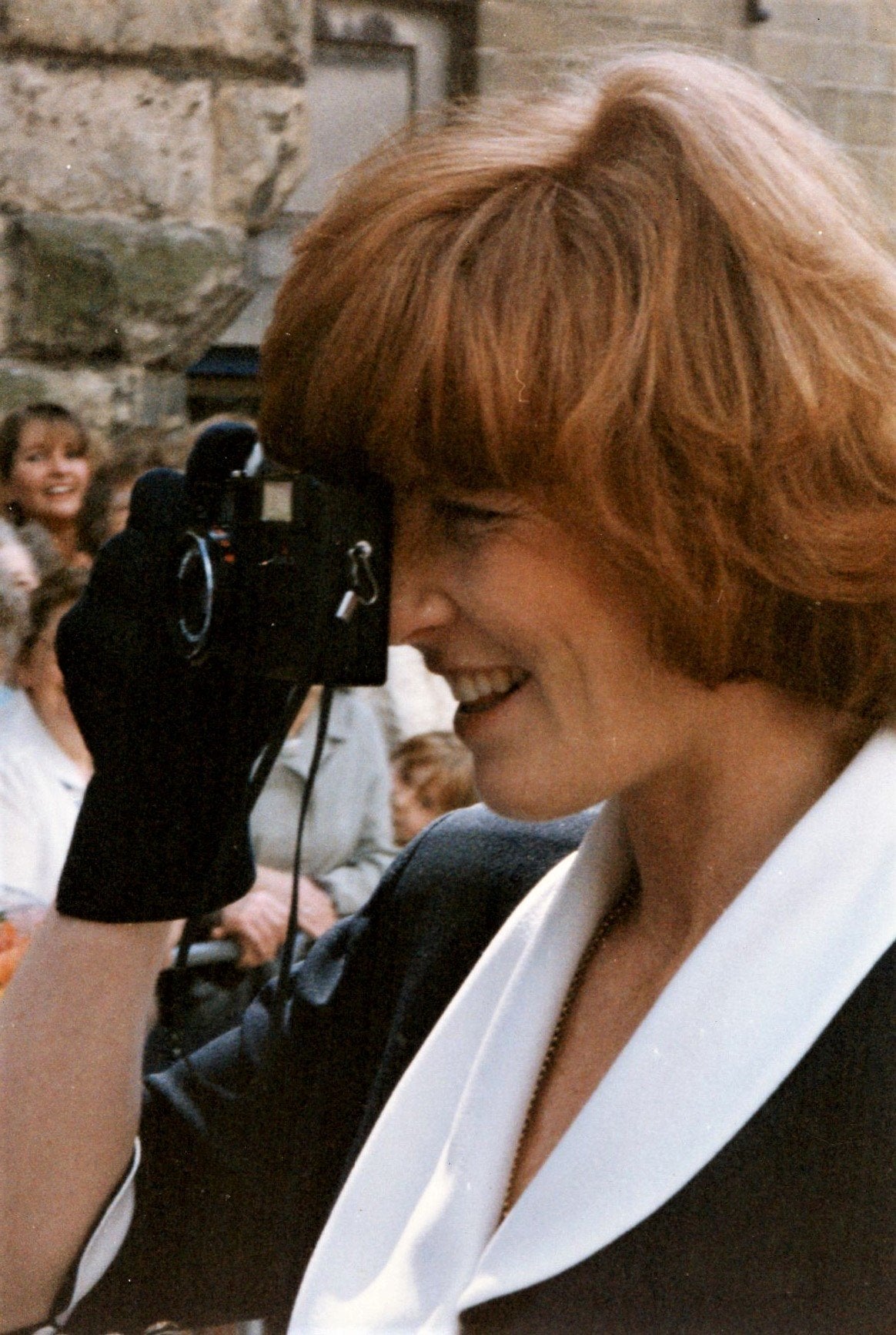 "Sarah, the Duchess of York, visits Beck Isle Museum, Pickering. On her walkabout she grabbed the camera of some well-wishers and said she would take a photo of them!" Date: May 1991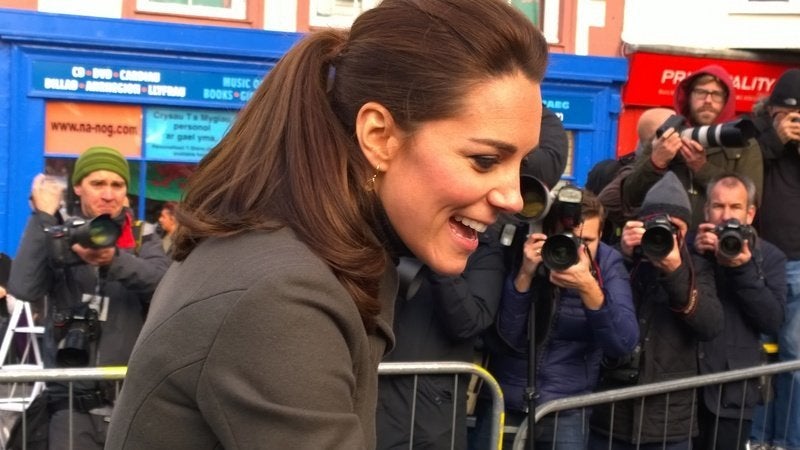 "Kate and William visiting Caernarfon. It was freezing cold and we all waited in the square for them to arrive. I took this as the duchess was chatting to various other people in the crowd with the paparazzi in the background". Date: November 2015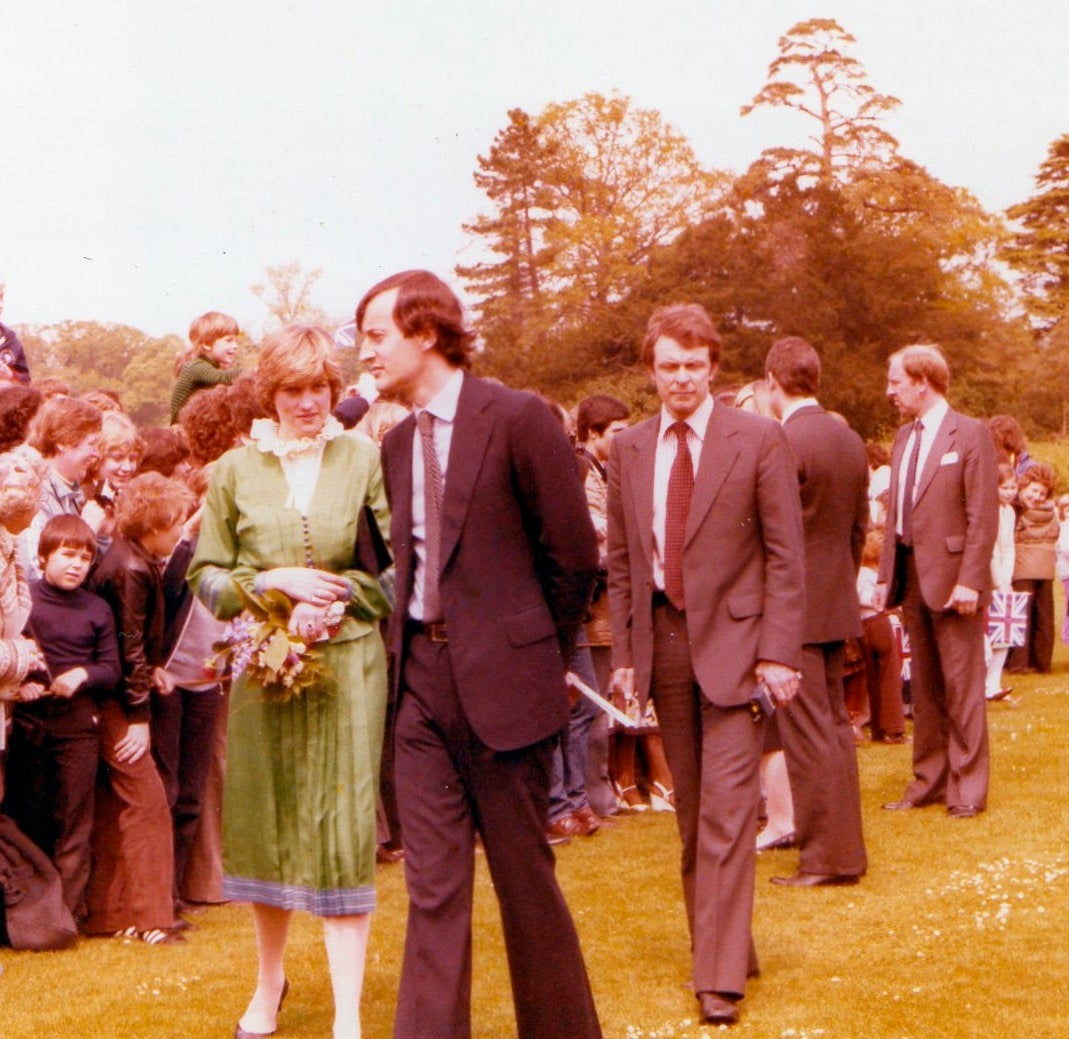 "On 9 May 1981 I went to see Lady Diana and Prince Charles at Broadlands where they opened the Mountbatten Exhibition. This was Diana's first 'walkabout' following their engagement. Diana shook my hand and enquired how I was. I was so dumbstruck I couldn't say anything!
"Following her untimely death the photograph became even more special, reminding me of the time I was so fortunate to meet one of the world's most remarkable women." Date: 9 May 1981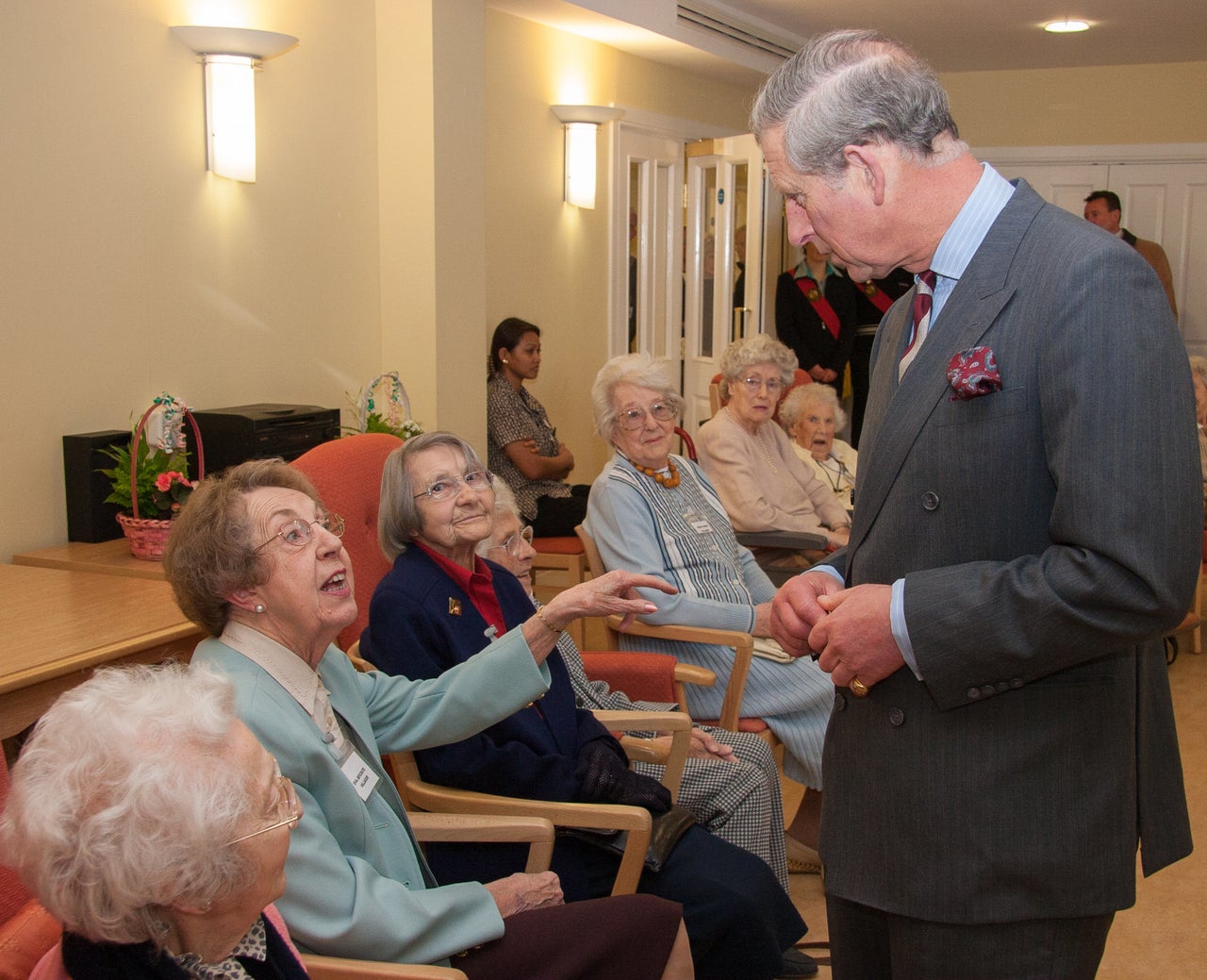 "As a volunteer amateur photographer, I photographed Prince Charles [on his] visit to Whiteley Village, Surrey, to commemorate its centenary in 2007. I had photographed Charles in Zimbabwe during the independence celebrations and so we were able to reminisce about events 30 years earlier." Date: 23 March 2007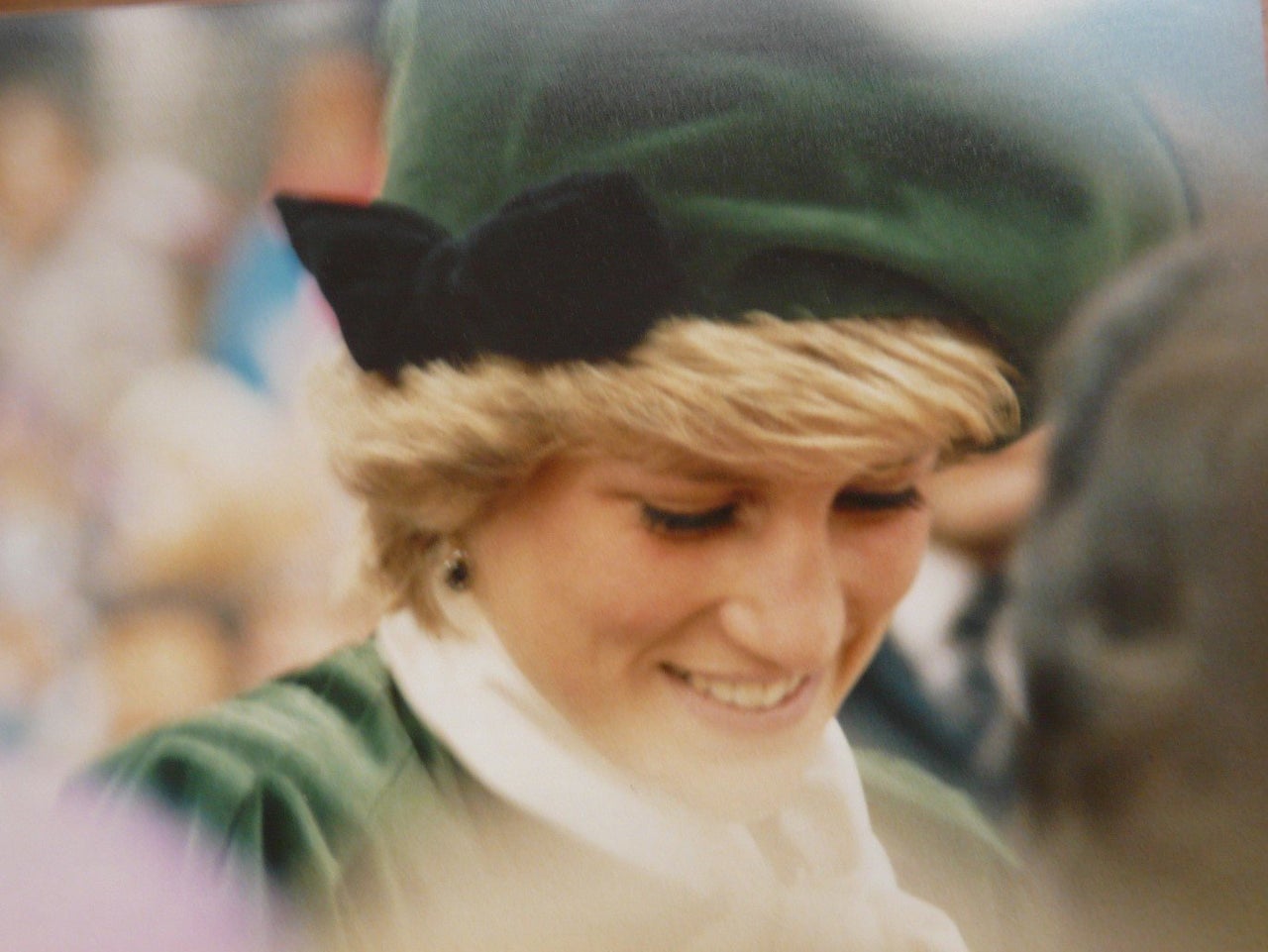 "[This was at] Cookridge Hospital near Leeds. [There were] very few people there, [and we] didn't expect her to come so near. She was holding her hand out to be touched but I decided to take the photo". Date: 19 November 1985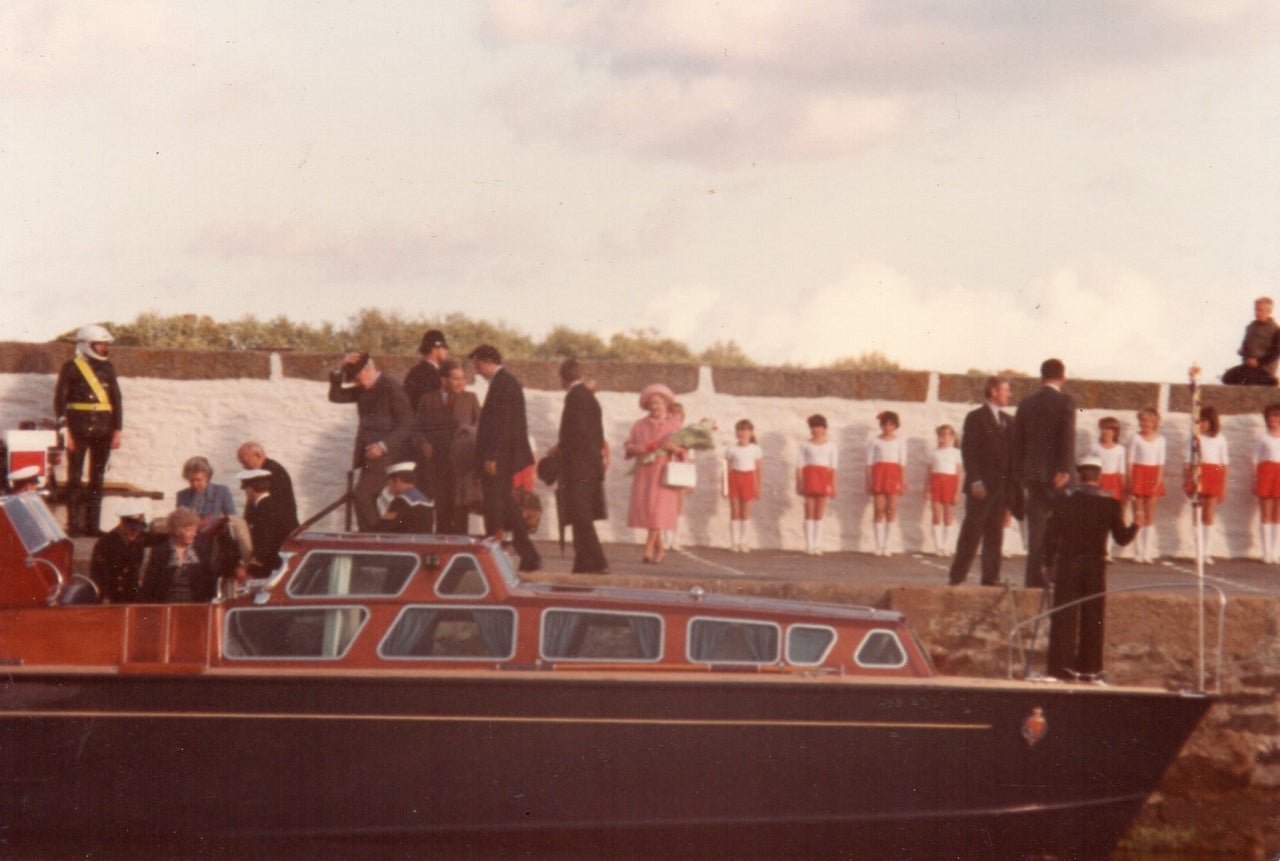 "Queen Mother in pink [at a] royal launch. Taken on St Mawes Quay, Cornwall". Date: 1980s
The Crown from the Crowd is available at Photobox.co.uk and costs £25. All profits from the book will be donated to Help for Heroes.