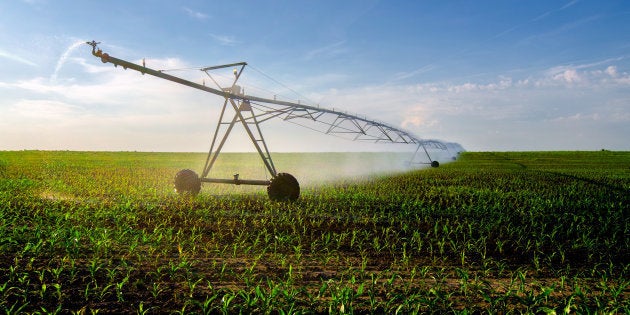 As the first set of public hearings on whether section 25 of the Constitution needs to be amended drew to a close in Limpopo, the need for land expropriation without compensation was a popular opinion expressed by participants, although most also seem convinced that this will require an amendment to section 25 of the Constitution; an opinion that is still legally moot.
Thohoyandou is the last stop for public hearings in Limpopo, as the Constitutional Review Committee sits to listen to the people on Saturday.
At public hearings in Marble Hall, Mokopane and Tzaneen earlier this week, submissions supporting the amendment of section 25 were in the overwhelming majority.
While a small number of people, including farmers, have spoken out against changing the Constitution — and despite various legal experts and members of Parliament claiming that expropriation without compensation is not necessarily incompatible with the Constitution as it stands — most of their contributions have been drowned out by those in favour of making the amendment.
The last session of public hearings in Northern Cape also begin on Saturday morning in the capital, Kimberley.
The committee in Northern Cape has held hearings in Upington, Springbok and Kuruman throughout the week.
While the overall opinion in Kuruman was that section 25 should be amended, Upington and Springbok received a mixed bag of reactions on whether or not land should be expropriated without compensation.
The two separate issues — the need for expropriation without compensation, and whether the Constitution needs to be amended to effect it — appear to have been combined in the public's mind in both provinces into the idea that if expropriation without compensation is agreed upon, the Constitution must inevitably be changed.
Those who believe that land can be redistributed without compensation under a law of general application, without altering section 25, will need to make this distinction more emphatically at the committee's future sittings, if they hope to be heard.
In both Upington and Springbok, there was also an overwhelming message that Khoi and San people wanted recognition as South Africa's first inhabitants.
-News24. Additional reporting by HuffPost.