 PA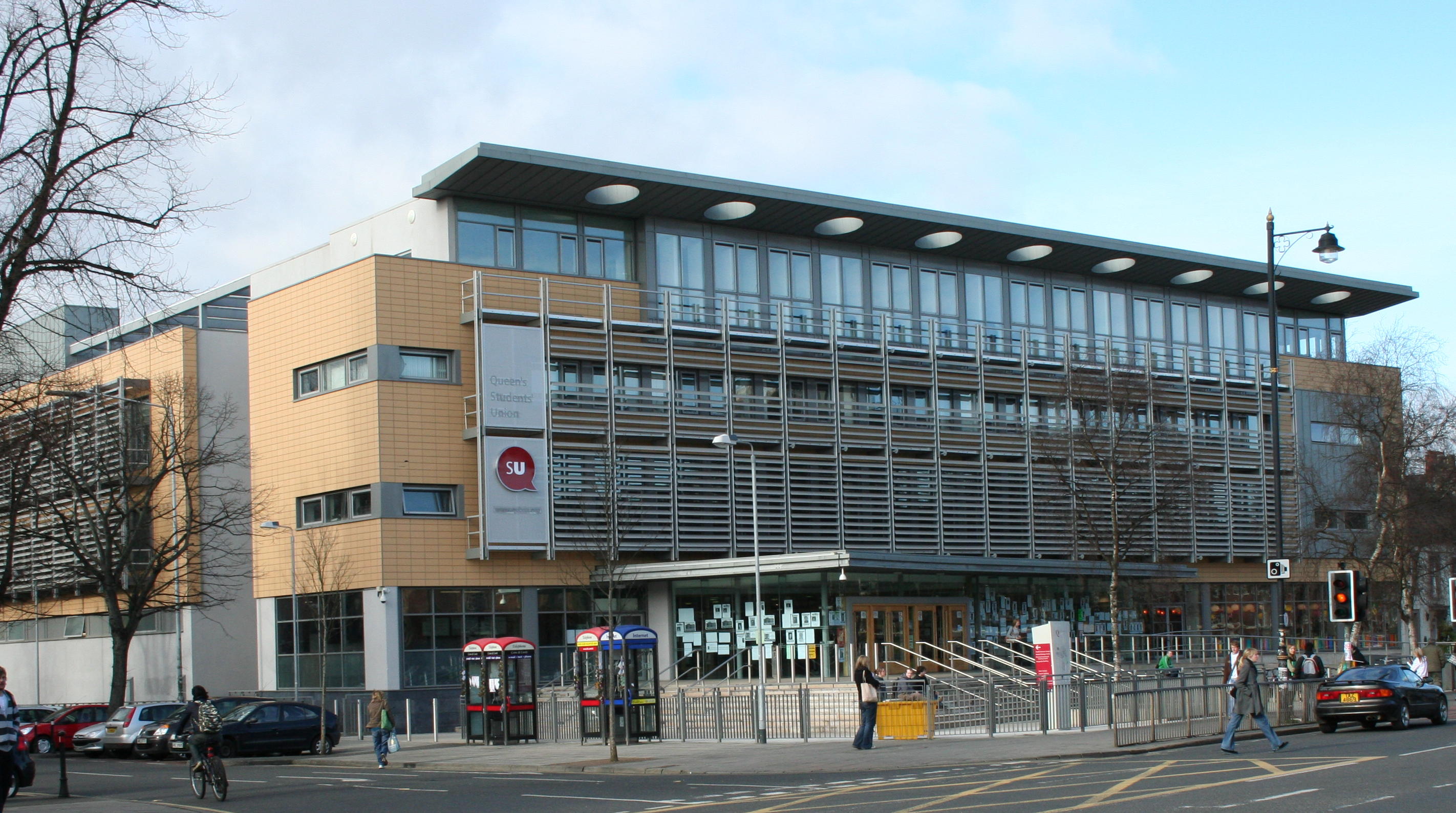 This has been a busy week.
Management at the University of London have announced that they are to close the union,which currently represents over 120,000 students London-wide, and over here in Belfast, a group of students have vowed to fight the current outsourcing being pushed in to by their students' union.
As a student activist, this feels very strange. Across the water, ULU are fighting their university, and over here, myself and others are fighting against our union. When I explain the situation, people find it hard to understand- after all, QUBSU is meant to fight for its students against the university, but a group of students have been forced to take internal union matters into their own hands.
It's both demoralising and inspiring- demoralising because our elected union officers are actively working against us, but inspiring because of the sheer effort that has gone into the last few days of campaigning. Students of all political persuasions across the university have came together to work for this- no one has seen anything quite like it in the last fifteen years.
A few years ago, a decision was made in Queen's University Belfast Students' Union to outsource some of the security staff positions to G4S. Currently, the students' union employs students and graduates. The door supervisors are employed by G4S. Earlier this month, our security staff were told that their contracts will be terminated at the end of the month. They have two choices- take a job offered with G4S (on a zero-hour contract, without the support and protection that comes with being an employee of the university/union), or lose their job.
In a single day, almost 1,200 students signed a petition calling for a referendum on the issue, which will be held on 9th May (around 700 students signing was the requirement to call for a referendum).
The referendum calls for QUBSU Management Board to reverse this decision and stop outsourcing students' union jobs and reaffirm their support for protecting and enhancing job opportunities for students at the university. If we succeed in getting more than 10% of the student body to vote at all, then the outcome of the referendum will be binding. If we fall short of 10% (about 2,400 students), the outcome is merely a recommendation.
Why is it so important to care about outsourcing in Belfast, or a union in London? Because, as this article written by Scottish student activist Lucy Drummond rightly points out, if this can happen to ULU, it can happen to any union.
Almost every union relies on their university for funding in some shape or form- QUBSU is not independent from our university, and is the only union in the UK to have this odd arrangement (a legacy from the Troubles- QUBSU gave up its independence at the end of the 60s). There is very little stopping our universities from deciding to remove funding, in whatever shape or form, from our unions, which would effectively shut them down. The right to representation is one that has been fought for, and we cannot bury our heads in the sand and ignore what is going on in London and Belfast because it doesn't directly affect us- it does. This sets a terrifying precedent for other university management boards and for the future of our much-needed student representation. Now more than ever, we need our students' unions.
In terms of what you can do to support both campaigns, sign this petition calling for a reversal of the decision by UoL management, and tweet support for the QUBSU stewards (@QUBSU, #savestudentjobs) in the form of videos, posters and statements, and show that we will stand united in the face of attacks on our students' unions.
The next few weeks are going to be testing, and this is our moment as students to unite in the face of massive attacks on our right to representation and democracy. Michael Chessum, President of ULU, said that it's not that they won't go down without a fight- but that they simply won't go down. A demonstration is likely to be held on 22nd May, the day university trustees will meet to approve the proposed plans. If you're in or near London, get down- they need your support. Similarly, if you are going to be around Belfast next week (Tuesday, Wednesday and Thursday) and could lend a hand for an hour or two campaigning, let me know.
We're worrying about finals and essays and exams right now, but if we forget to worry about what's going on in our unions, we run the risk of leaving the shattered foundations of democracy to a younger generation to attempt to piece together. Imagine going to university, and not having a students' union? To me, it feels surreal. But if we let UoL close ULU, we run the risk of this becoming the norm.
The next few weeks will be pivotal for the future of student activism within QUBSU, Belfast, ULU and London. We will not let them abolish our unions, nor will we let them sell our unions bit by bit to private companies, which may as well be the same thing.
Remember that our right to representation was fought for, and won- and we can win this.