It's nearly two years since I began writing about travel and I love it. But it's taken a while for me to develop the wisdom of stress free packing and by no means has it been a painless journey. So as I organise my one-month, coast to coast travel to the US, I impart to you, some packing tips and a look into my suitcase.
A couple of weeks in L.A and San Diego on the west coast, then to New York and the Pocono mountains on the east coast - this calls for a wardrobe to suit varying climates. Headache ensues. In the past, I've tended to over pack because of course, if you pack everything, you'll be alright, right? Wrong. You'll just find yourself wishing you hadn't brought those extra pairs of shoes, or that vintage evening dress that's far too precious to meet a hotel room iron and those extra toiletries, which you won't need and even if you did, yes, they have deodorant and tampons in other countries too.
It's not easy to pick and choose from your wardrobe at home, but the sacrifice will be appreciated once you're travelling - I have to remind myself of this every time I travel. So versatile clothes; those items that can be dressed up or down and items that can be layered will come with me, whilst unnecessary items such as dress shoes or purses are abandoned. I never compromise when it comes to technology however; I need my laptop, my iPad and my iPhone, for work of course, but also so I can stay in touch with family and friends and keep myself occupied if ever I'm bored or when I'm in transit.
Roll, roll, roll! Either role each item individually, or lay down one item and place another half-way done, above it. Take another item and place that atop that item, again half-way dow. You can do this with several pieces before rolling securely from the top (the first item), to the very last. Oh the space you'll save! Well worth the effort.
Tissue paper - for wrapping delicates and jewellery
Travel bottles (Muji do a great selection) - these are fantastic! Don't be seduced by travel sized toiletries, be smart and use what you already have. Fill these containers with your shampoo, conditioner, cleanser, toner and moisturiser.
Layering - Layer your suitcase by beginning with irregular shaped items, such as your toiletry bag, shoes etc, then fill the spaces in between and around with smaller items, such as underwear and socks before adding other clothes. Secure everything with a bath-sheet or beach towel, tucking the edges into the sides of the suitcase.
Geox New Moena trainers (comfy shoes, for all the walking I'll be doing plus they're waterproof and breathable!) - I'll be wearing these in L.A as well as in New York and the Poconos.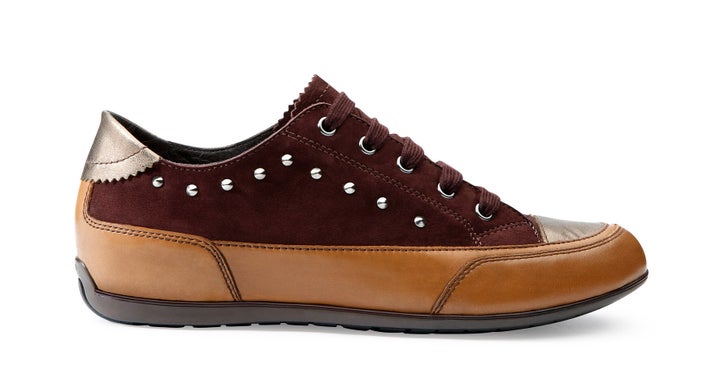 Seriously luxurious and beautiful knitwear by The North Circular'knitwear exclusively made from rescued Wensleydale sheep, with the expert hand knitting skills of "grannies, girls. ...and a few strong men" '
Dip Dye 'flight' socks - These will make your feet sigh with pleasure. They're indoor socks, so great for wearing on the plane.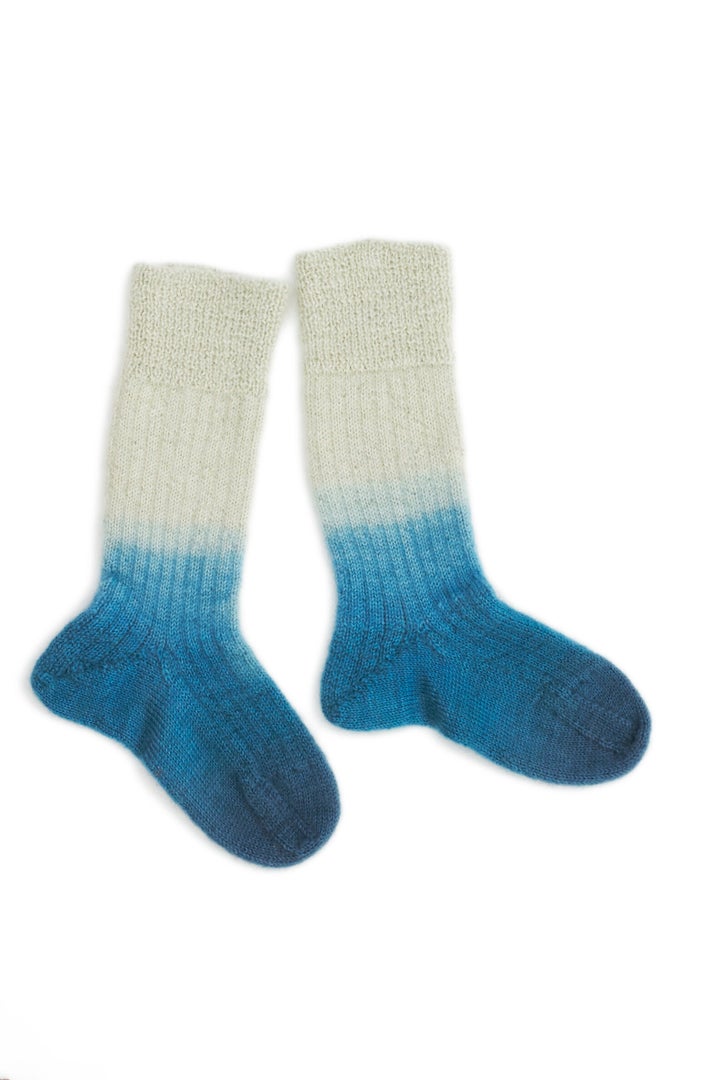 Lyle Scarf - I love this scarf so much! It's so cozy and also, huge - Great as a blanket on the plane, as a wrap on cool California nights and as a scarf in New York.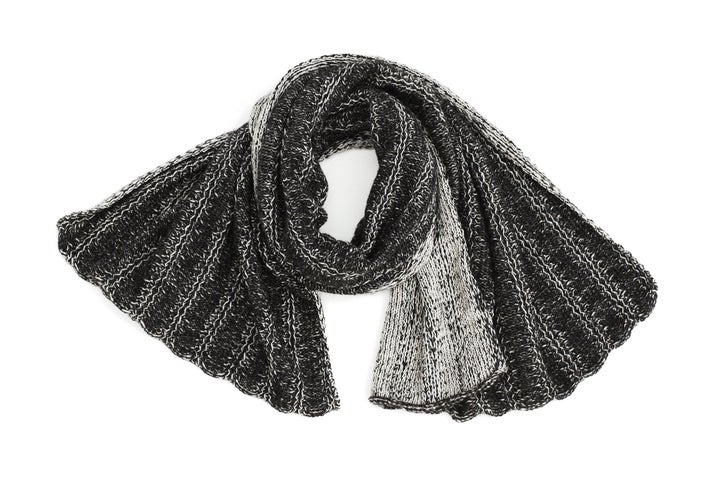 Noise cancelling in-ear headphones. I love mine by Bose; they've saved me from having to engage with overly chatty passengers on the plane.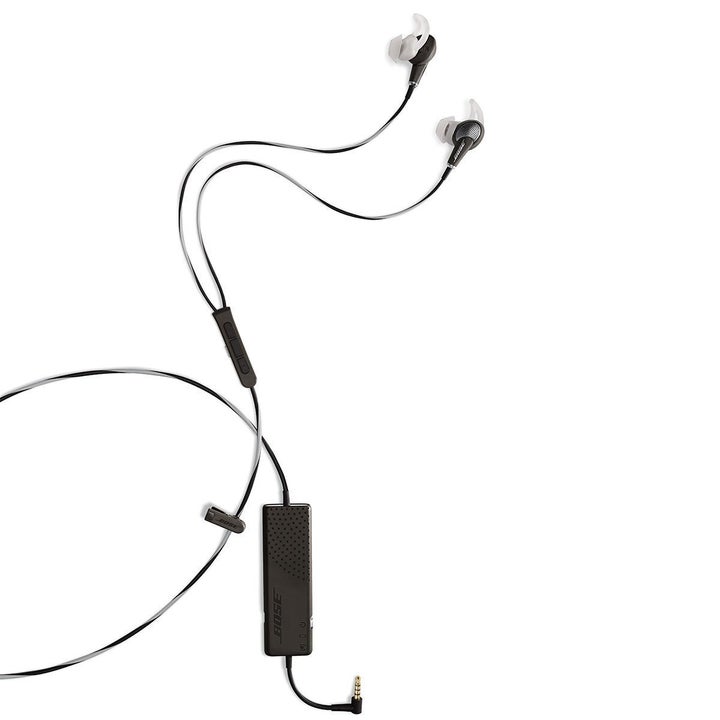 Camelbak Mule backpack - This backpack is especially for biking, so it'd be perfect if I could cycle, but it's also great for hiking or running or as hand-baggage. Perfect for carrying water, snacks, guidebooks and iPad. It's light and versatile.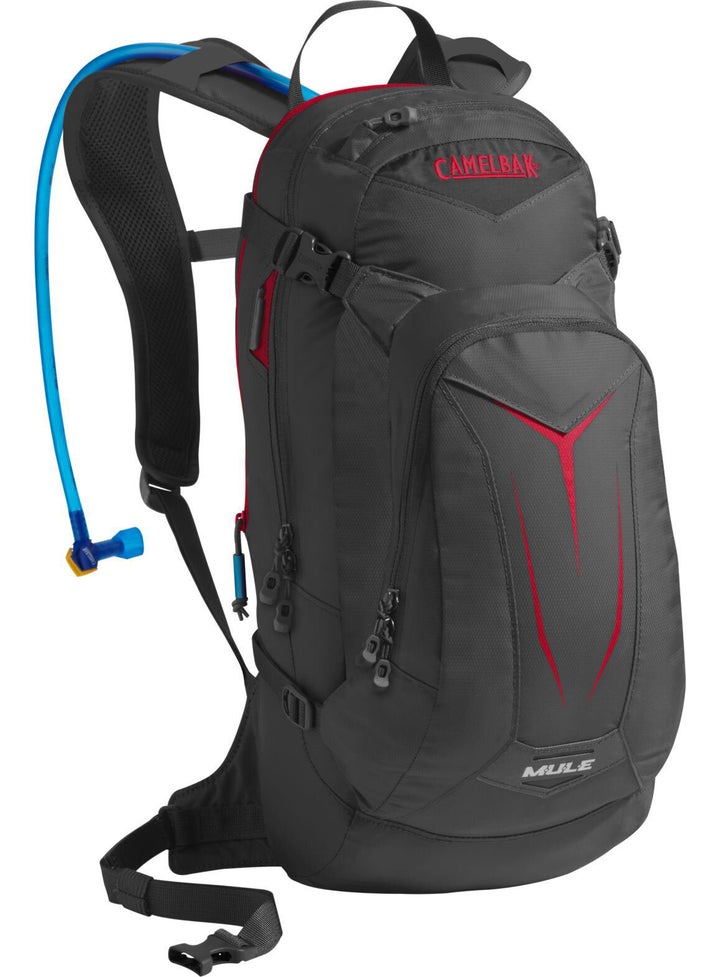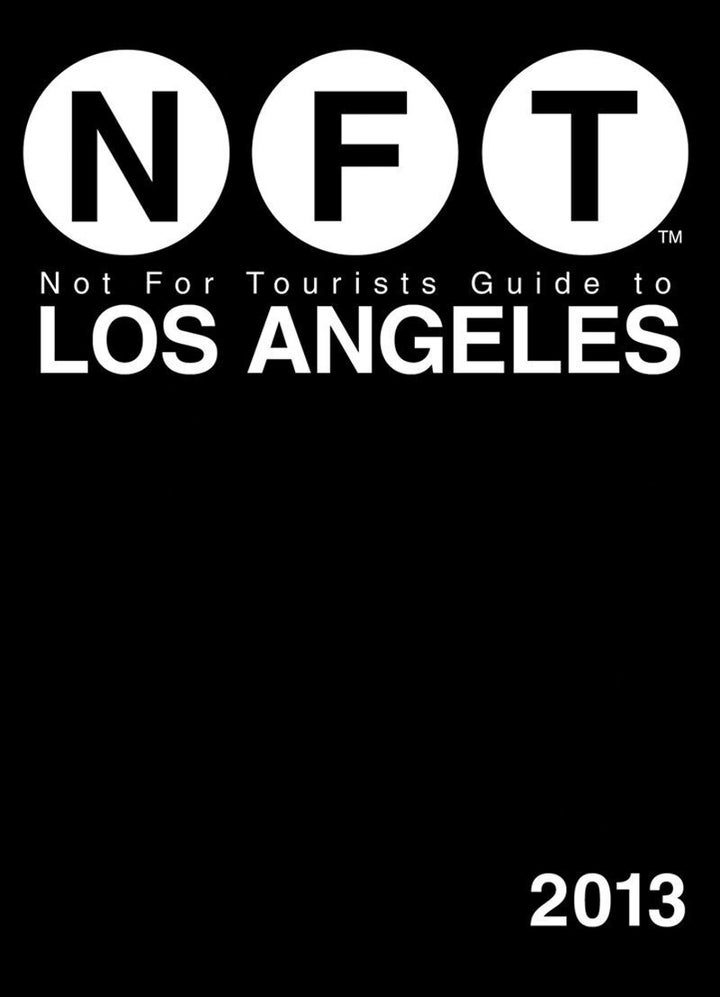 Tea! It's not easy finding a good cup of tea outside of Britain, so I always take some with me. The East India Company are a favourite and have recently collaborated with The National Gallery to creates teas inspired by the gallery's masterpieces.