In Ryan North's irreverent tale, we see human Finn team up with Jake the stretchy dog for another mad caper. This time they are sucked into a world of sand (not unlike a huge vacuum cleaner bag), thanks to The Lich. There, the duo enlist the help of a royal trio - Princess Bubblegum, Vampire Queen Marceline and Princess Dessert to rescue the people of all their kingdoms, who have all succumbed to the same fate.
Meanwhile, in Volume 2, Princess Bubblegum (or P-Bub, as Jake calls her) invents a time machine that enables the user to travel 90 seconds into the past - and then leaves it in the care of Finn and Jake. Big mistake. Jake ends up using the machine more than 80,000 times with hilarious consequences. I especially liked the debauched party scene with teddy bears driving a car into a lake. When the Princess discovers what Jake has done, she breaks the machine - only for Finn to have it repaired. The duo try using the machine again only to wind up fifteen years in the future where everyone is part human, part robot. Really.
Thanks to illustrators Shelli Paroline and Braden Lamb, Adventure Time is vividly realized. I especially liked the "extras" at the end of the books that show the genesis of the artwork across various editions.
Adventure Time is cute, silly and fun with some thoughtful touches - like the running commentary along the bottom of some of the pages. These volumes are sure to put a smile on your face.
Adventure Time Vol. 1 & 2 are both available from Amazon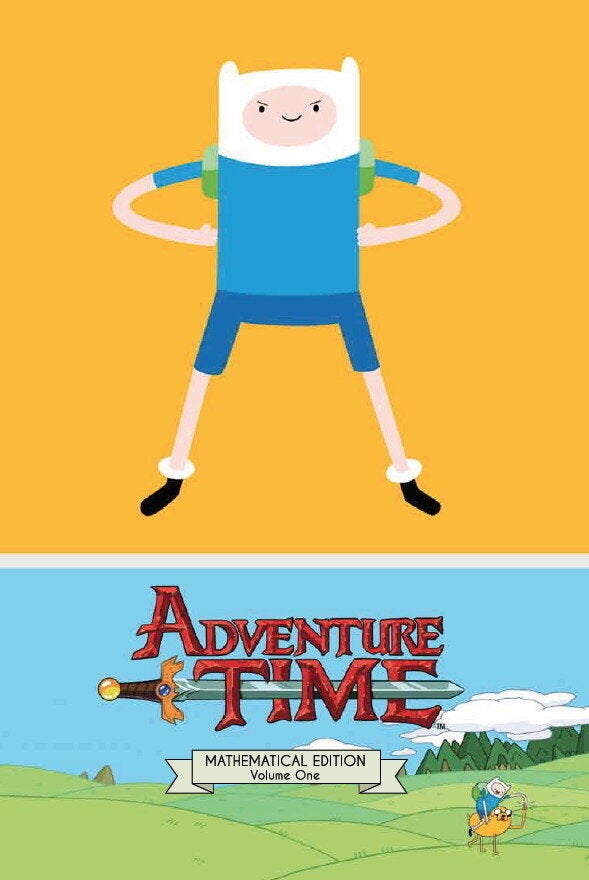 Popular in the Community