I recently took my seven-week-old to Vevey in Switzerland by train (that's a baby travel blog post to come!). The journey went well (we're still alive) thanks to good preparation (loco2 proved to be an easy-to-use train journey planner) and some key travel essentials...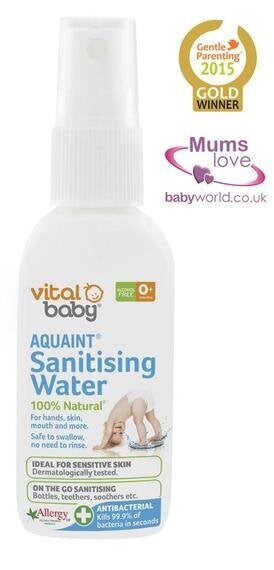 1 Aquaint Sanitiser: It's alcohol-, chemical- and preservative-free, kills 99 per cent of bacteria and you can use it on a newborn (and their frequently-dropped dummy), your hands, surfaces, basically anything you want instantly clean. I took the small 50ml spray (£2.49) and used it constantly. Aquaint is BRILLIANT, don't leave home without it.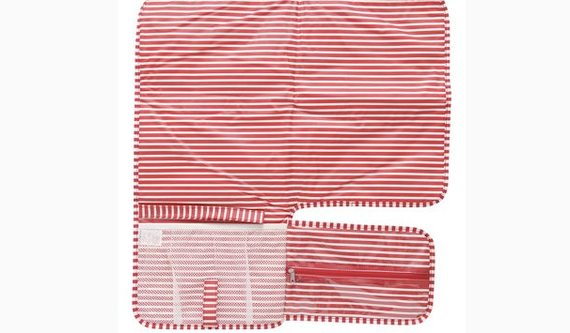 2 Jo Jo Maman Bebe change mat: It's the law of sod that just as it's time to change trains/get a taxi/go through security your baby erupts and yellow gunge seaps out of their nappy. You need a lightening quick change and yet end up scrabbling in the bottom of a bag for wipes, nappies, spare gro. But not with this genius fold-out change mat (£9). It's small (perfectly covers a train's seat tray I discovered), has easily accessible sections for wipes, nappies, small pot of Sudacrem and nappy bags and folds back into a neat, flat rectangle. A friend gave me mine when my second son was born and I wish I'd got my hands on one sooner.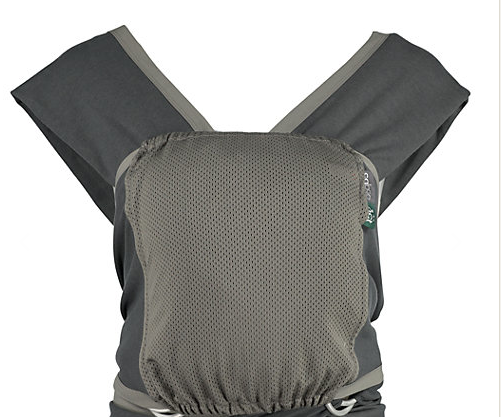 3 NCT Caboo baby carrier: There were times during my journey when I needed both hands free - walking down the train aisles, purchasing a cup of tea, going to the loo - and this sling (£49.95) made it possible. My baby usually falls asleep instantly in this (handy), it's not mega expensive (unlike many on the market) and it's okay for a newborn. Anything not to like? It's a bit complicated to put on, but once you get the hang of it you won't look back.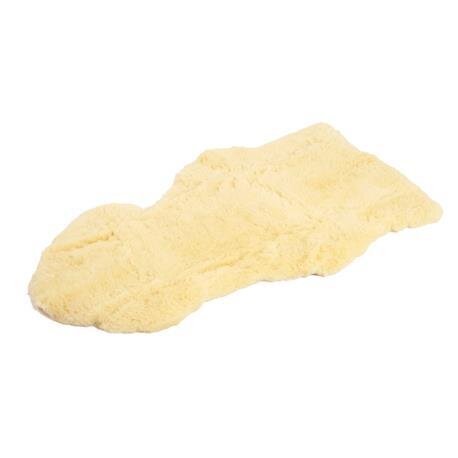 4 Lambskin: Sounds a bit odd, but a small lambskin is travel gold when it comes to babies. My little one sleeps on one in their moses basket (on their back), so I rolled it up and took it on our travels. The clever thing about lambskin is that it has temperature-regulating properties, so whether you're going somewhere hot or cold, it works. There was a travel cot where I stayed, but it was way too big for a newborn, so popping him on the lambskin worked a treat as he felt comforted by the soft texture and familiar smell. People will tell you these are self-cleaning, evidently their baby is never sick. I washed mine and unfortunately it shrank, but now it's a much handier size, so every cloud has a silver (lambskin) lining.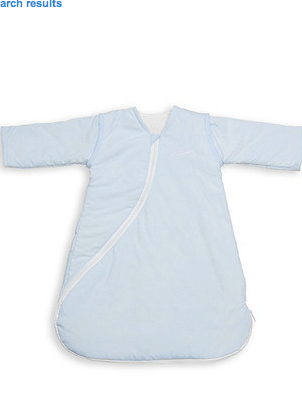 5 Sleepsac: Baby sleeping bags are a great invention. When your baby's born you tend to be gifted pretty embroidered blankets, but the reality is babies kick everything off (or alternatively manage to smother themselves). The Sleepsac is great for travel as you can forget space-filling blankets and simply pop little one in it when it's time for a snooze or temperatures drop. It's peace of mind as you know they're warm and snug wherever you are: train, plane, automobile.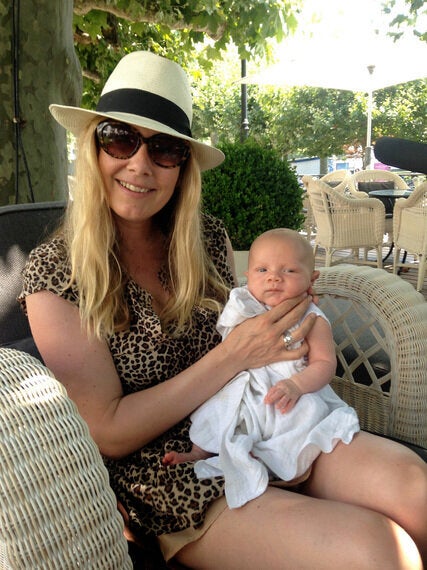 FYI I switched a suitcase for a backpack (it's been a loooong time since I used a backpack) so I had both hands free and could easily push a pram - the top of which doubled up as a bed/place to put baby. And that was pretty much it, aside from the usual nappies, wipes and babygros. Bon voyage.