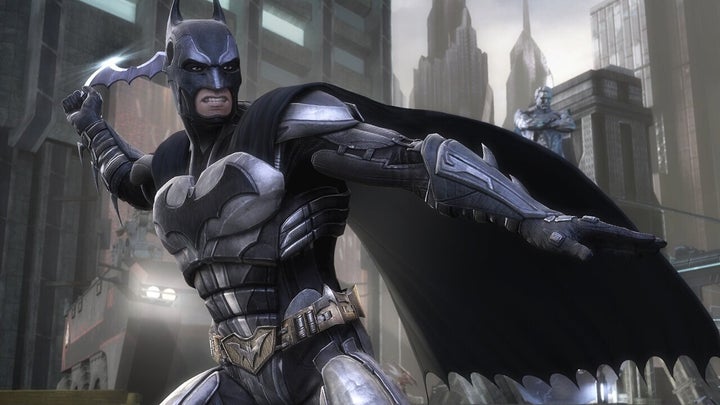 A few weeks ago I was invited by Warner Bros to take a trip to Arkham Asylum and enter the world of Injustice Gods Among Us. Whilst trying to get out alive I had to fight British, European, & World championship winner Chloe Bruce.
And this is what happened:
Chloe Bruce has been training in Korean Tang Soo Do for over 20 years & is a black belt 4th Dan. Chloe has won numerous British, European, & World championships and also holds the Guinness World Record for most kicks in 1 minute- which stands at 212 kicks. Since moving on from competing, Chloe has gone onto working in the TV & film industry.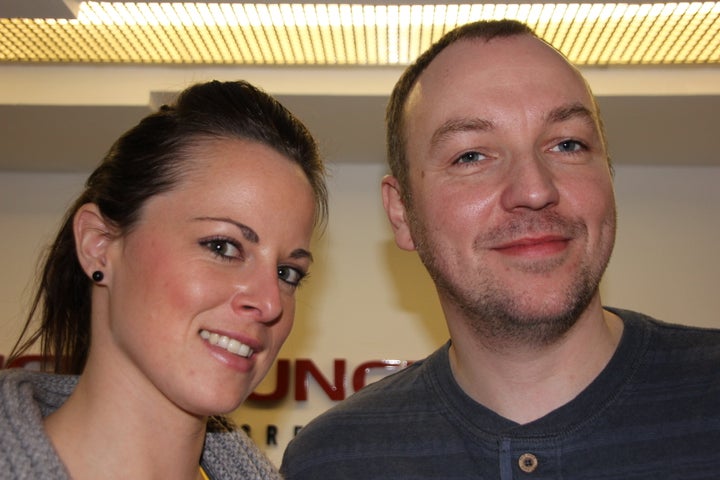 Stay tuned to this bat channel for a behind the scenes look at the making of this video soon.
Injustice: Gods Among Us is an all-new game in development by award-winning NetherRealm Studios, creators of the definitive fighting game franchise Mortal Kombat. The title debuts a bold new fighting game franchise that introduces a deep, original story featuring a large cast of favourite DC Comics icons such as Batman, Green Arrow, Cyborg, Harley Quinn, Nightwing, Solomon Grundy, Superman, The Flash, Wonder Woman, Green Lantern and many others.
Set in a world where the lines between good and evil are blurred, players will experience heroes and villains engaging in epic battles on a massive scale.
Injustice: Gods Among Us is out now for the Xbox 360, PlayStation 3 and also the Wii U. The first DLC pack has been released with more on the way.