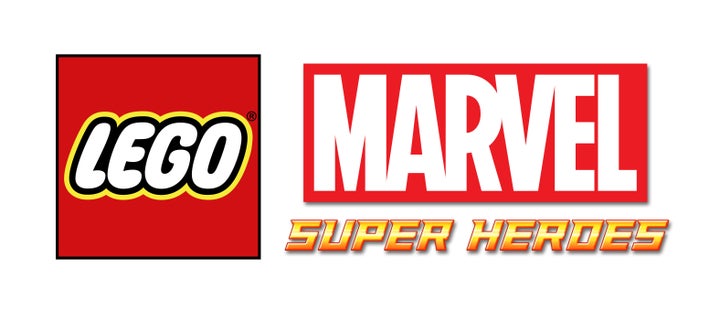 I recently got a special behind closed doors preview of the first level of the new LEGO Marvel Super Heroes game from Warner Bros.
LEGO Marvel Super Heroes features an original story written by Mark Hoffmeier crossing the entire Marvel Universe. Players take control of Iron Man, Spider-Man, the Hulk, Captain America, Wolverine, Deadpool, Black Widow and many more Marvel characters as they unite to stop Loki and a host of other Marvel villains from assembling a super-weapon capable of destroying the world. Players will chase down Cosmic Bricks as they travel across an open-world LEGO Manhattan and visit key locations from the Marvel Universe, such as Stark Tower, Asteroid M, a Hydra base and the X-Mansion.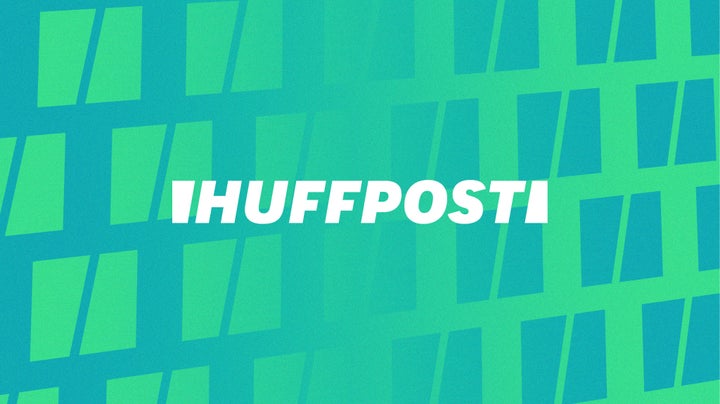 The general story, at least what we were told as part of the introduction is that Silver Silver has come to Earth only to be shot down and his Surf Board has been destroyed. Parts of the Surf Board, which are now called Cosmic Bricks, are scattered around and both the good guys and the bad guys want to collect them.
There appears to be a lot of humour in the game, with some funny one-liners and little things that you may not spot at first, for example when Hulk lifts up blocks made of sand they crumble and he gets sand in his hair and he's not very happy about it! And as you would expect that are lots of quips from Iron Man, although it was a little strange hearing a voice other than Robert Downey Jr's. That said Warner Bros wouldn't comment on whether they were the final voices and the Autumn release date is still a way off yet.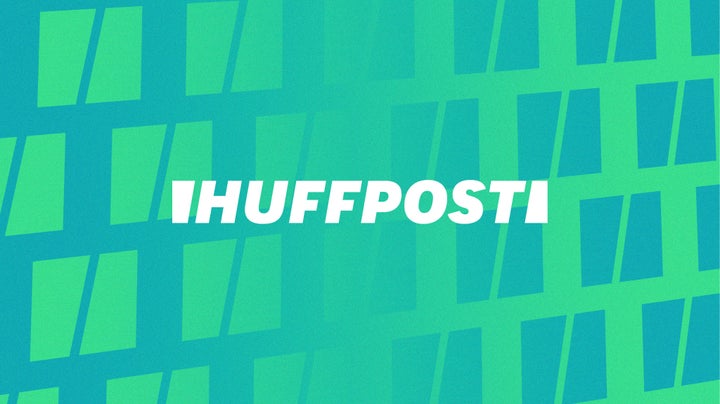 Personally I am happy just playing as Iron Man (and who wouldn't be) but you will need to play as different characters during different levels, often jumping between characters in order to complete tasks that will enable you to move on to the next part of the level. For Iron Man at least there will be a number of different suits throughout the game, and they will be introduced as the story calls for them. And the SHIELD Helicarrier will make an appearance too!
There will also be a freeplay element with you having the chance to play as characters that are not involved or as involved in the main story.
You will be able to play the game on your own, or in co-op mode with a friend, the choice is yours. We didn't get to see co-op mode but expect more information to be released on that soon.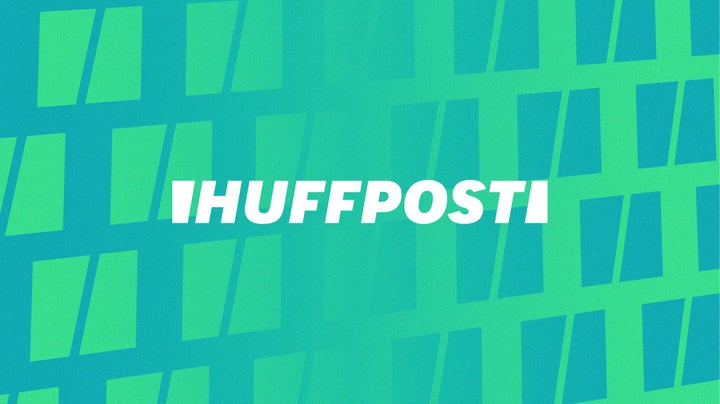 I really liked what I saw of LEGO Marvel Super Heroes and I can't wait to see more and actually get some hands on with it. From what I did see its a lot of fun, and with around 100 playable characters to choose from everyone should be happy. The buzz around Marvel and the Avengers will certainly help get people interested in the game, as will Iron Man 3 and Thor 2, both of which are out in the cinema this year.
The game will be out in the Autumn on Xbox 360, PlayStation 3, Wii U, Nintendo 3DS, Nintendo DS, PlayStation Vita and PC from Warner Bros. Interactive Entertainment and developed by TT Games.