 Alamy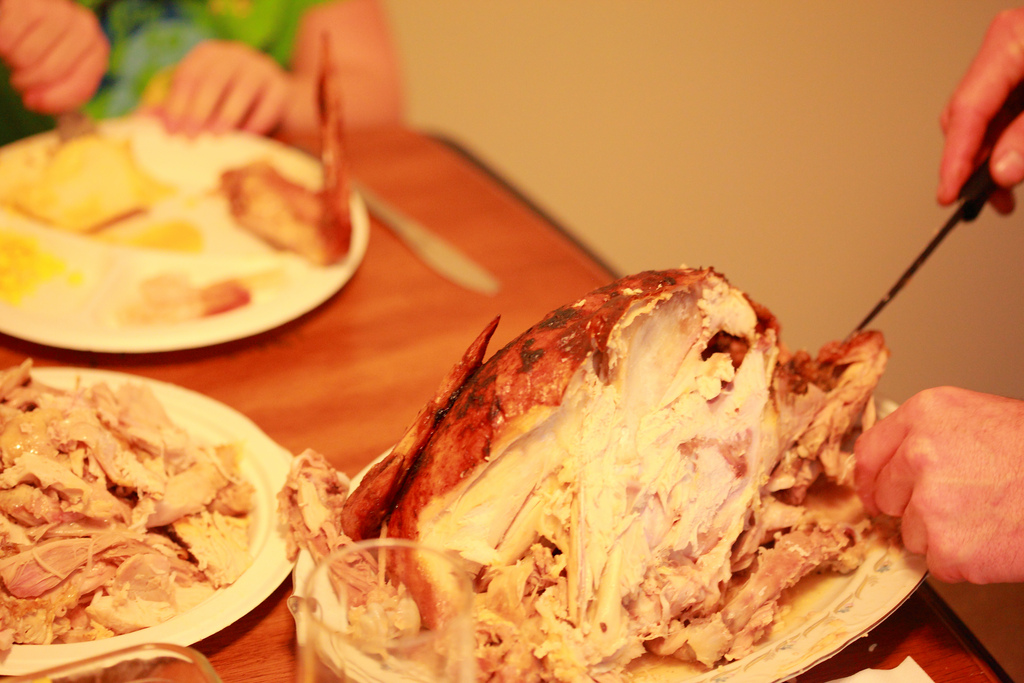 Image © Pink Sherbet Photography
Baked turkey, stuffing, sautéed cabbage, roast potatoes. Nothing new here. For a lot of people that's fine. Smell and memory are intimately linked, and this meal has a habit of bringing to mind good times, good Christmas pasts and belly-aching laughter. But many countries celebrate the festive season with exotic (to us) alternatives, and sometimes we want to mix things up and try something fresh. Add new memories. If you're interested in making your Christmas dinner a bit more inspired, maybe the cultures of the world can enthuse you.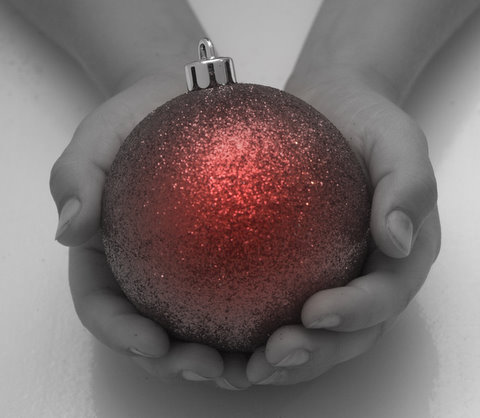 Image © Nina Matthews Photography
Morocco
If you're not completely ready to give up on turkey, try spicing it up a little. Morocco is generally a Muslim country, but there are a lot of Christians here due to the country's high number of French descendants, and the Arab influences have seriously altered the standard turkey dinner. Spices and herbs such as coriander, cayenne pepper and cinnamon - and turkey stuffing of sausage meat with chilli, almonds and honey - add an exotic twist to an age-old classic. Moroccan Christmas turkey is best served with chickpea salad with cumin vinaigrette, roasted sweet potatoes and Moroccan cabbage salad.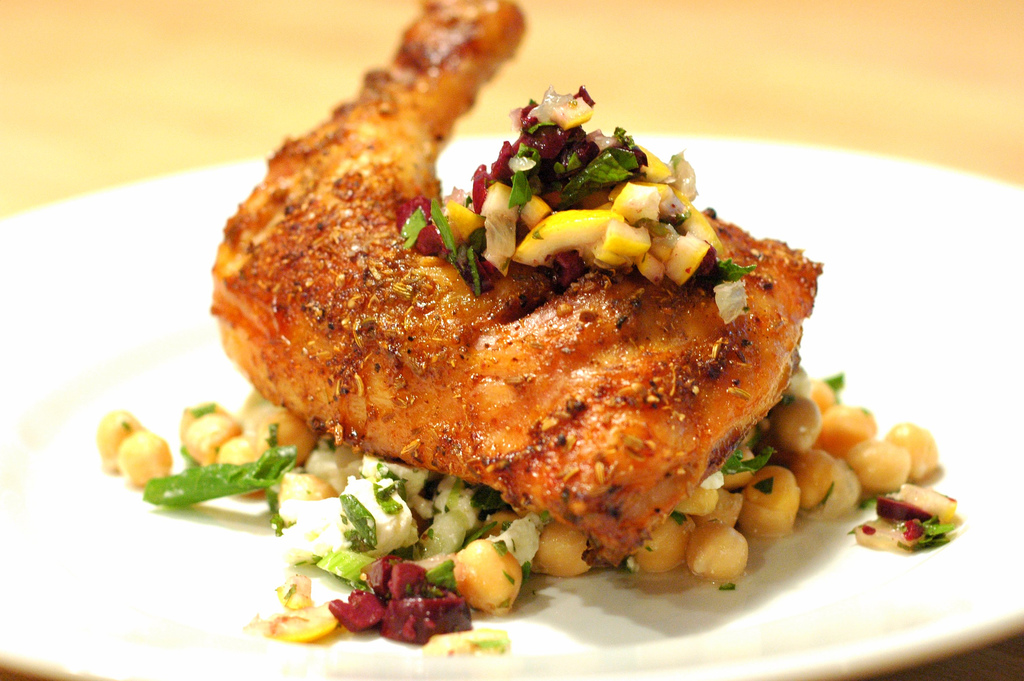 Moroccan spiced with chickpea salad © pcarpen
Austria
The main event of Austria's 25th celebrations is carp fried with egg, lemon and breadcrumbs called Gerbackener Karpfen. This is traditionally eaten throughout an entire day of feasting and nibbling with the family; and comes with seasonal vegetables and Servietten-knodel (dumplings), while glugging glass after glass of Gluhwein (mulled wine). Like in many Germanic countries, in an Austrian home your sweet tooth is spoiled for choice with treats like Christmas sugar cookies, Krapfen (donuts) and the divine and incredibly unhealthy Sachertorte.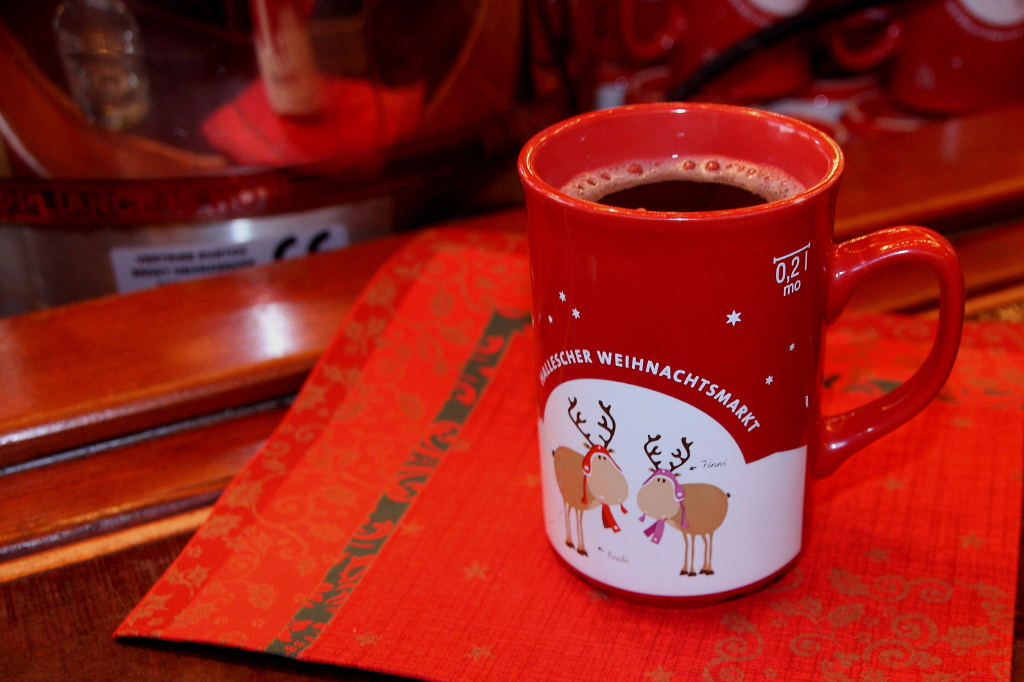 Gluhwein © gynti_46
Italy
In Italy the Christmas menu varies drastically from region to region. But if you're trying to avoid chicken and poultry, tuck into the menu of the south. The first course or primo is a soup made of filled pasta, like tortellini or ravioli, boiled in a meat broth. For secondo on Christmas Eve, Italians enjoy a crispy meal of fried capitone eel cooked with juniper berries, rosemary and white wine. And for afters, lend a page from The Godfather. "Leave the gun, take the cannoli".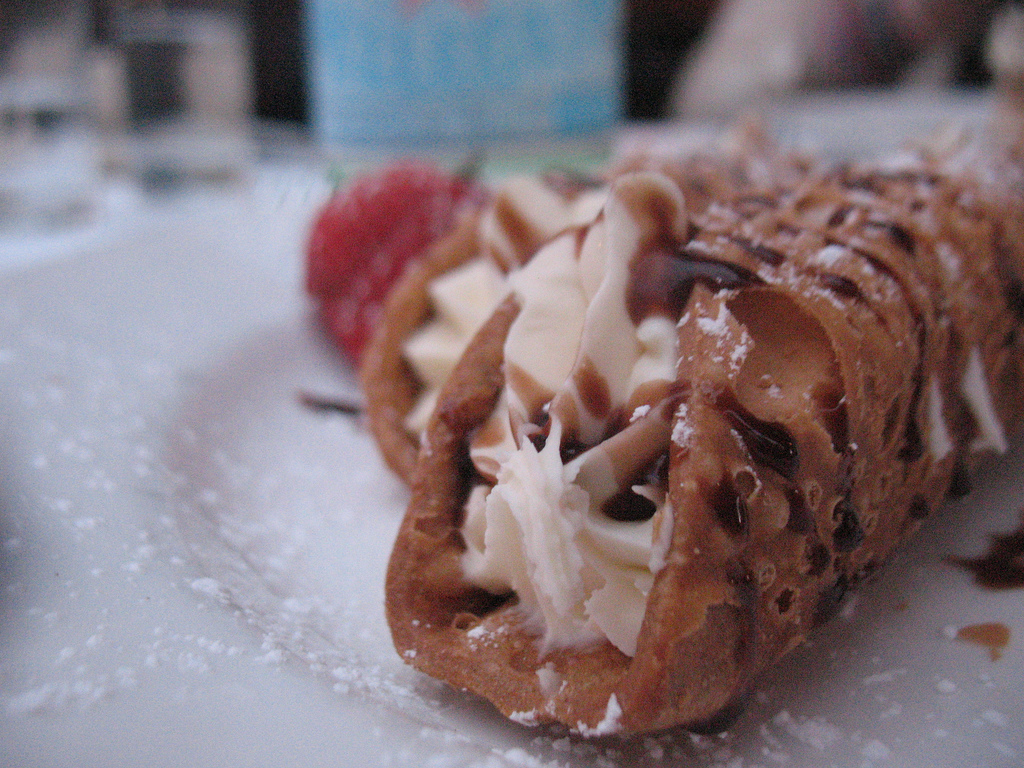 Christmas Cannoli © Sarah Ross photography
The Netherlands
If you're looking to make an event out of your Christmas meal that's social, easy and fun then look no further than the Dutch tradition of gourmetten. This is a feast laid out at tables in The Netherlands along with all the equipment to cook it. Game meats, shellfish, pork and fresh vegetables are cut, marinated and served raw. A special gourmetten grill and a little frying pan are set up at the table for revellers to cook their own bite-sized portions as they munch through chunks of fresh bread dripping cheese and juicy pieces of venison, while drinking top quality Dutch beers and fruit juice. Don't forget the cheese fondue, always a popular choice.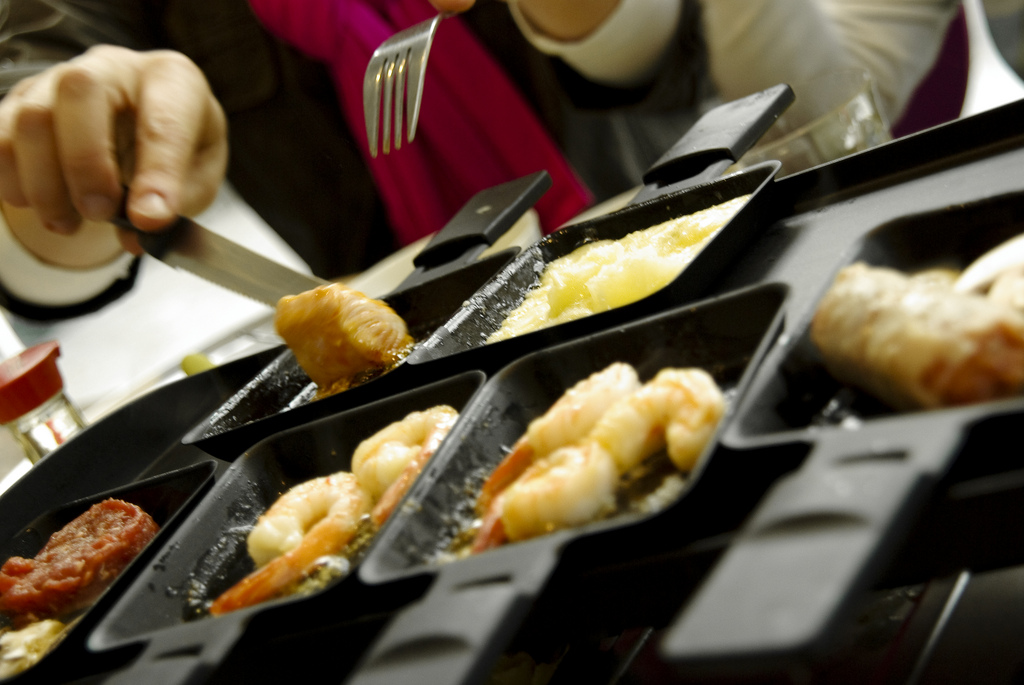 Image © Meindert Arnold Jacob
Spain
In typical Spanish fashion, Christmas dinner is served tapas-style for the family to pick at and enjoy. Similarly to the Dutch, in Spain they tend to make their meals an event filled with sharing, tasting and laughing. Christmas dinner is a fancier version of traditional tapas, and can include anything from lobster to venison or foie gras. You'll very often find an assortment of shellfish, as well as white asparagus and pimiento de padron, a delicious, salty and slightly bitter type of green pepper prevalent in the north.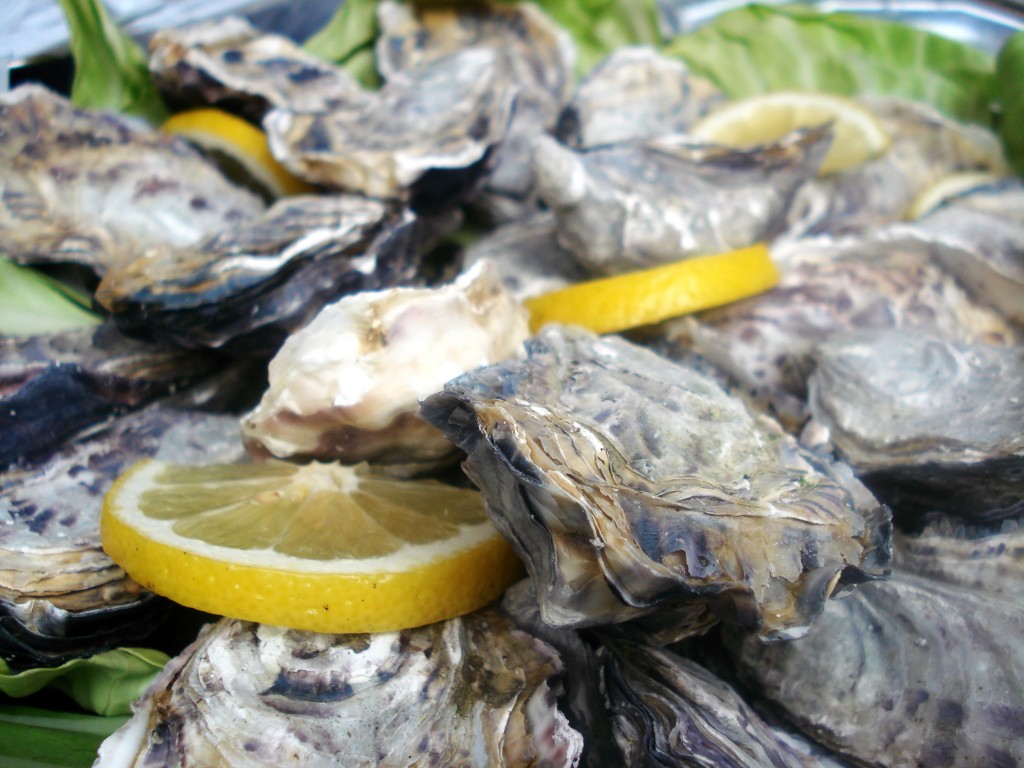 Oysters © Swamibu
Traditional turkey dinners remind many of us of special Christmas moments when we were young. But maybe the most important memories are the ones we haven't made yet. From all of us at HouseTrip, we wish you a festive and scrumptious Christmas season.
Also on HuffPost:
Things You Didn't Know About Your Christmas Dinner