Maggie Dewane is a freelance journalist and environmentalist. She has traveled around the world to learn about climate change and its effects on local people and native ecosystems. Her film, In Search of the Adelie Penguin, has been shown at the National Press Club in Washington DC and she has appeared in the Huffington Post UK's docu-series The End of the Earth. Currently she works as the US Communications Manager to the Marine Stewardship Council. You can follow her on Twitter and Instagram @mmdewane.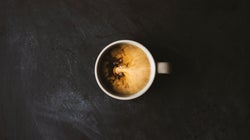 TARIK KIZILKAYA via Getty Images
Ecolabels are a means of providing environmental and social assurance of how a product is made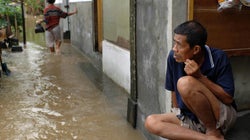 AFP via Getty Images
With an estimated one person displaced every second due to instability caused by climate change, can the world handle mass migration?