Precious studied History of Art at University College London. She is now studying an MA in Newspaper Journalism at City University.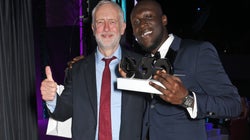 David M. Benett via Getty Images
The educational system is perfectly content with leaving young people in the dark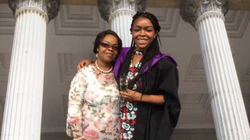 Precious Adesina
Did I get here because I deserved it? Or was there a quota to be filled?