I've been a postgraduate at LSE for a year now and although the university may come across as intimidating at first, it will be a meaningful experience if you get involved with the Student's Union from your first day. We have a wealth of support, advice and well-being services to help you throughout the year, so if you ever want to talk, your sabbatical officers, part-time officers, peer-supporters and LSESU advice are here to help you, always.
LSE is one of most vibrant and diverse universities in the country with over 70% of students coming from overseas covering over 150 nationalities on campus! The academic atmosphere in classes will be fascinating, as you will be exposed to various global perspectives that you may not have thought of previously. Our international community is what makes our university so exciting and gives us our identity, so make sure to step out of your comfort zone and experience many other cultures that are now on your doorstep. The easiest way to do this is to get involved with one of our 220 societies at LSESU, many of which you will see at our Welcome Fair on Thursday 24th and Friday 25th at the Saw See Hock Centre or at our Give it A Go sessions the following week.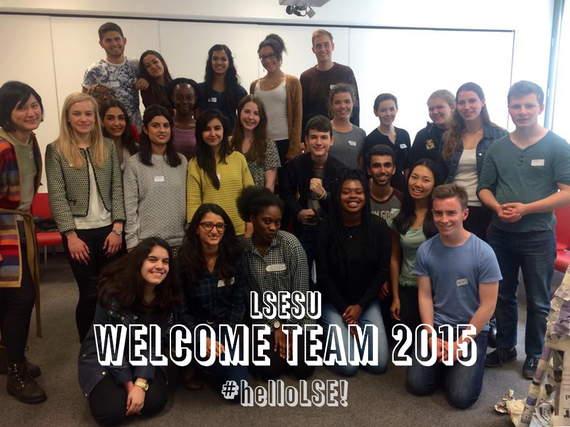 LSE's location in central London offers so much to enjoy as a fresher and throughout your time here. For the first time at LSESU this year, we are going to give you the best introduction to living in London, as you can choose to go on one of four daily tours during Welcome Week to the museums, galleries, coffee shops, parks and markets - all for free! Our energetic RAG team will provide you with your evening entertainment for the week, where you will be able to attend a different club night across London, all in the name of charity. We've also organised a whole week of Alternative Welcome Nights for those who want a break from clubbing, don't drink or just want to socialise differently. Doing as much as you can in Michaelmas term is wise, as the dreaded exam preparation comes round quicker than you think.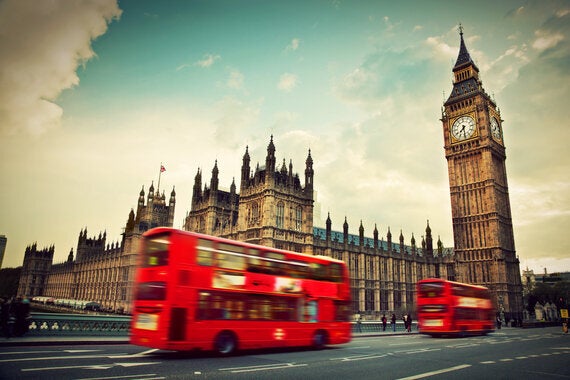 Our LSE community has an impressive campaigning record as our students have been involved in pivotal social justice movements throughout history. We have played a role in ending the school's complicity with apartheid South Africa and forced the school to take an anti-Vietnam War stance by occupying the school with 3000 students. This has very much continued until today, with the LSESU holding the most frequent political meetings in the country at our Union General Meetings every Thursday at 13:00 on the 1st floor Café. To change key policy within the institution, you can stand for elections in October to campaign on issues that matter to you most. You can expect to get a strong response whether welcomed or not from the student body, as students here embrace a very diverse range of political opinion!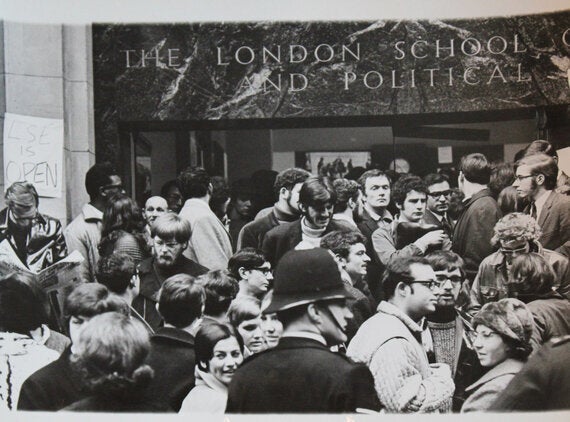 Get involved from the get go and you will have a valuable time here whilst being fully supported by your representatives. Our Student's Union is made by the students, for the students, and we can't wait to welcome you into the LSESU community.
Popular in the Community