In London and fancy raising a glass (or 10) to St Paddy this Monday?
Well grab a Guinness, a dodgy hat and a jig partner and get celebrating St Patrick's Day, the BarChick way.
Apparently this ISN'T an Irish bar... it's a Guinness bar. As you'd expect, the Guinness is amazing and they take their time pouring it, but you might want to turn up early as last year they worked their way through 38 kegs of the black stuff! It's small and it's Soho central, so get down early and get downstairs to the heart of it all where you'll hopefully find Colin the owner who has knowledge of Guinness and Irish Whisky like no other.
19 Carlisle Street, London, W1D 3BY
Silent Disco at The View from The Shard
If you're looking for something a little more original to do come Monday than drink your weight in Guinness and wear a stupid hat, then this is it. At 1,000ft, this is the highest silent disco you'll probably ever go to, and the good news is that as people jig about with headphones on no one will be able to hear how terrible your Irish accent is.
30 London Bridge Street, London, SE1 9SG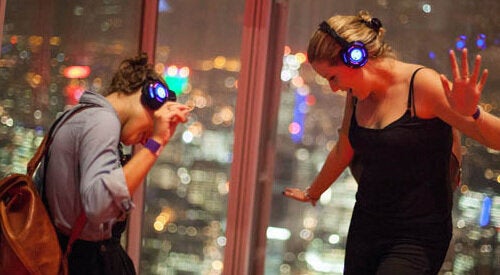 If you like the idea of partying in a Chinese style opium den this St Patrick's Day, then you're in luck. The Lucky Pig have got live music from The Din who'll be playing a mix of flamenco, gypsy and rock n roll to get you toe-tapping. A special range of Craic Cocktails have been designed to get you in the swing of things, and if not there's always McGargel's finest Irish brew on hand.
5 Clipstone Street, London, W1W 6BB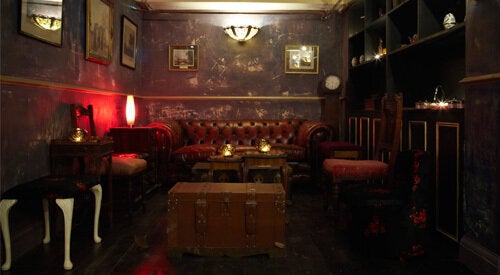 Let's face it, it wouldn't be St Patrick's Day without trying your hand at a good old Irish jig. Luckily for you Vinoteca have got an expert coming in to teach you the routine to Walls of Limerick and Bridge of Athlone. We're convinced that after the wine tasting you'll be able to take the class yourself.
Vinopolis, 1 Bank End, London, SE1 9BU
Nothing screams St Patrick's Day louder than a medieval banquet, obviously. Settle down for this four-course feast amongst dancing wenches and Henry VIII himself (after your sixth drink anyway). Turn up wearing green for a free pint of Guinness, or go all out and hire a costume when you get there (we recommend you do this). With knights, jesters, jugglers and magicians we're sure this will be a St Patrick's Day to remember.
Ivory House, St Katharine's Dock, London, E1W 1BP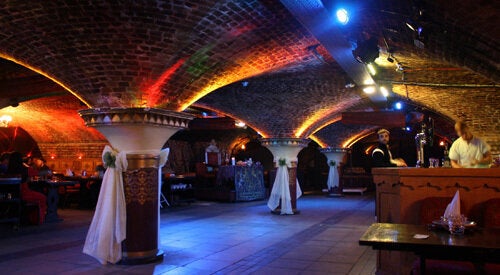 When it comes to celebrating St Patrick's Day in London this pub should be your first port of call; Guinness and oysters are their speciality. Their annual St Patrick's Day party is legendary, and shouldn't be missed. Irish band Gaz Mayall and the Trojans are so good you'll be dancing better than the cast of Riverdance in no time. Irish stew, oysters and pints of Guinness will flow faster that The Liffey.
89 Westbourne Park Road, London, W2 5QH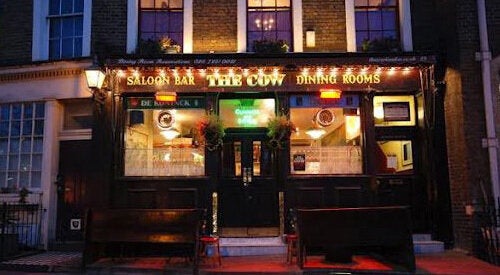 All images copyright Barchick
Related