As a follow on from the recent interview with Norwegian artist Magnus Gjoen, here is a little summary of the opening night of his second solo exhibition MONSTER with Hang-Up Gallery. The space in Stoke Newington was packed with collectors who had come to celebrate the works which explore a new fantastical and graphic direction for the artist.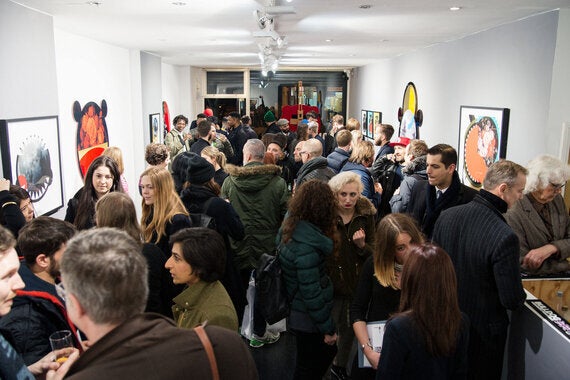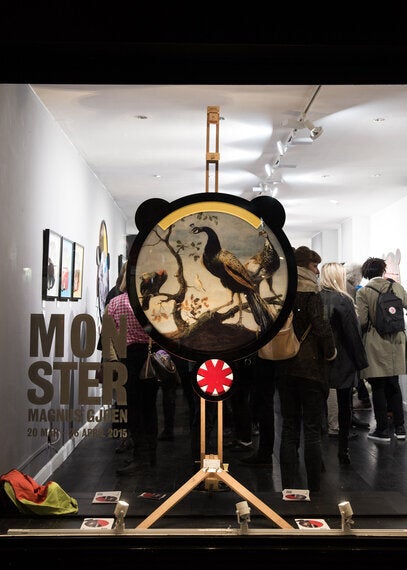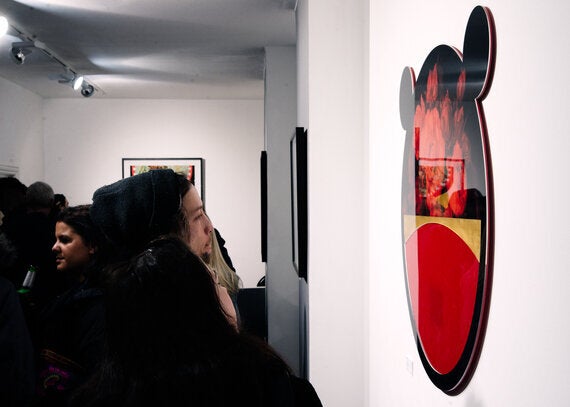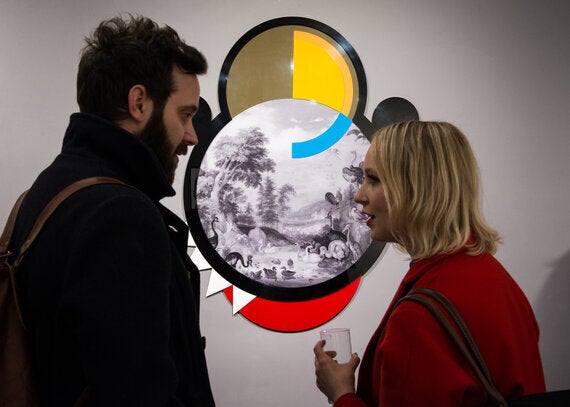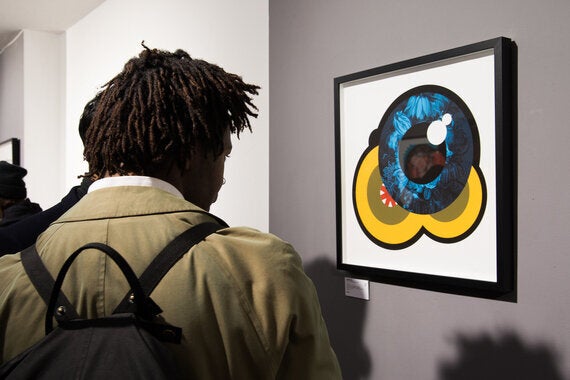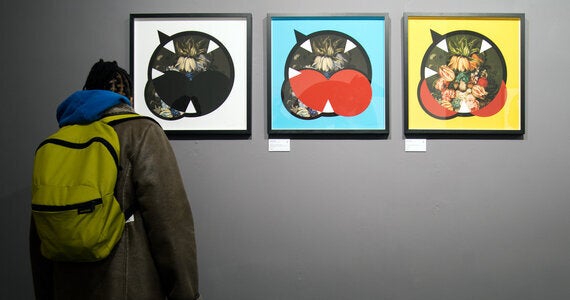 There show incorporates a mix of limited edition prints and originals on perspex. The works explore the fragility of the human psyche in the form of abstracted, dreamlike imagery drawing influence from serial killers and their preoccupation with fantasy.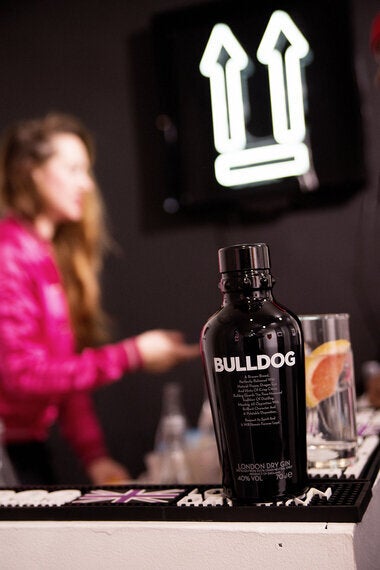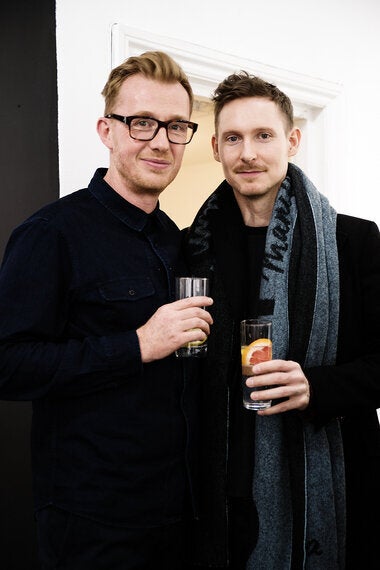 Gallery director Ben Cotton with the artist Magnus Gjoen.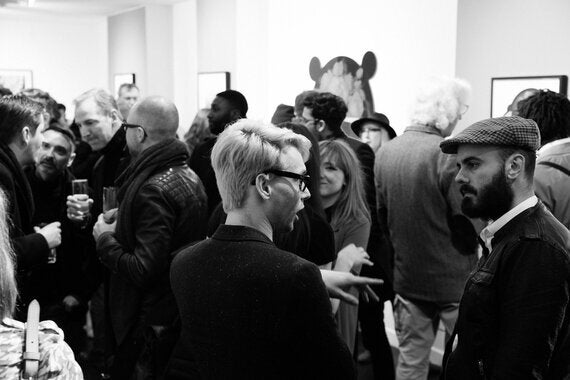 All images by Chuck Noble - http://chucknoble.com/