If you were asked to name the top cities for solo travel, you might be surprised at the result - according to the latest booking data from AirBNB.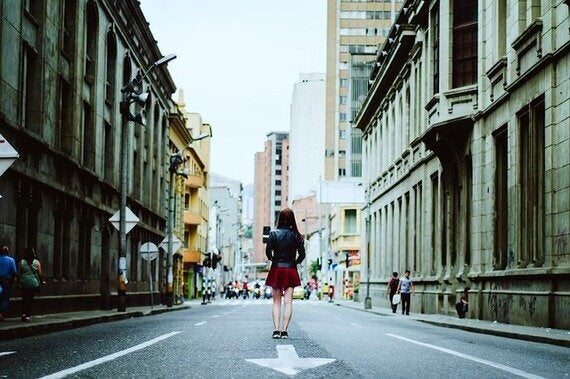 Because while the big names are still popular, from London, Paris and Barcelona to New York, Toyko and LA, a new set of destinations have begun tempting single travellers with up to 27% of their bookings on the site made for one and a spike in the numbers choosing to travel there.
Mexico is the stand-out for solos with three separate destinations in the top 10. But with choices around the world, why stop there? Here are my top five.
From ancient temples to a fantastic food scene, colonial architecture and street art, you won't be short of reasons to visit Mexico City. With a population of more than 20 million, it can seem overwhelming, but as it shakes off its mixed reputation of previous years, now is the best time to explore.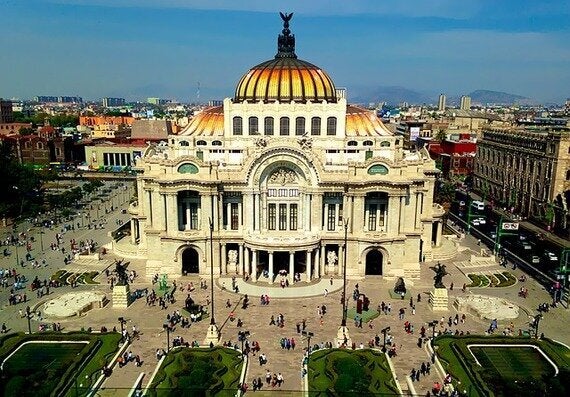 History geeks can discover the world of the Aztecs in the Templo Mayor of Tenochtitlán, the country's different pre-Hispanic civilisations at the National Museum of Anthropology or colonial districts like Coyoacán.
If you're into art, the latter was home to Frida Kahlo and Diego Rivera, while there's street art tours and world-class museum collections too. And for foodies? Mexico City has three of the world's top 50 restaurants.
Recover afterwards at the beach in Playa del Carmen or Cancun, which saw increases of 141% and 170% in solo bookings.
Still less visited by solo travellers than some of its neighbours in Asia, South Korea is tempting more visitors than ever - and the country's second largest city Busan is at the front of the pack. With traditional architecture, beautiful beaches and mountains, including hiking trails, there's a bit of everything.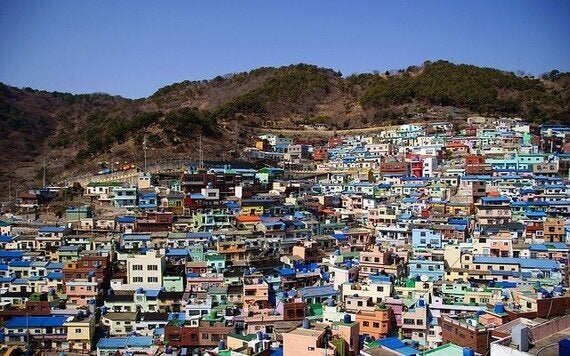 'Let's Eat Alley' has also been called the best place to try street food in South Korea, whether you fancy rice bowl bibimbab, pancakes, the local soup speciality or sweeter treats. Head to the beach to eat seafood overlooking the waves too.
Busan is also home to the country's only coastal temple, the 14th century Haedong Yonggungsa which overlooks the Sea of Japan as well as Gamcheon Culture Village, a pastel-painted mountain-side sprawl of houses with street art, galleries and cafes lining the tiny alleys.
Charlotte, North Carolina, USA
Fancy fast cars or culture? Charlotte manages to combine both, home to the Nascar Hall of Fame as well as some great museums and the arts and entertainment district of North Charlotte, known as NoDa.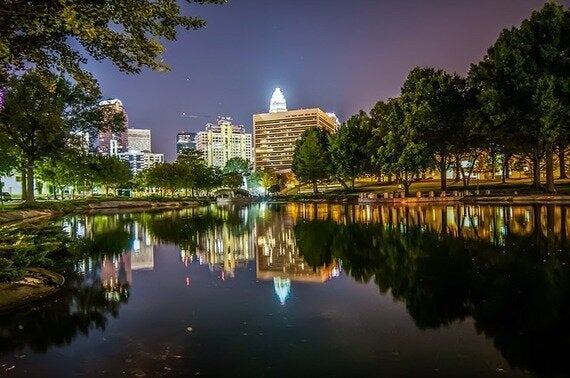 Once home to the city's textile mills, today you'll find art galleries and works by local artists, farmer's markets and food tours as well as live entertainment galore.
Charlotte is also home to galleries dedicated to African-American and Latin American art, as well as the new gallery of modern art with contemporary artists as well as works from Picasso, Miro, Matisse and Warhol.
The third largest metropolis on earth, Sao Paulo is another destination where the sheer scale translates into fantastic choice. Known for its fashion scene, there's also buzzing nightlife, over 15,000 bars and a big gay community, as well as more gourmet delights for foodies, plus experimental theatre and offbeat cinema.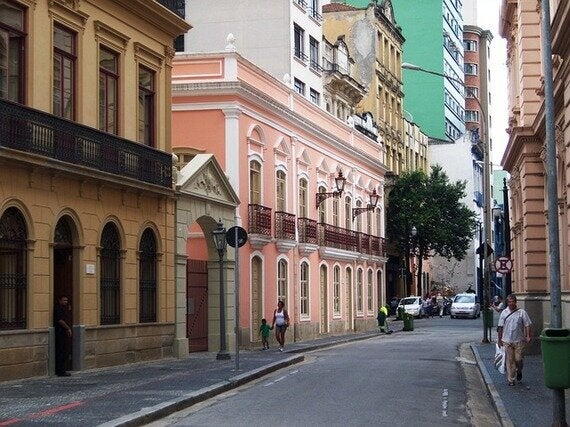 It's also a way to get a taste of more than one culture: home to the largest populations of Italian and Japanese descent (outside Italy and Japan), there are also big Arab, Chinese, German, Korean, Greek, Hungarian and Polish communities, not to mention Peruvian, Bolovian and Haitian areas and restaurants.
Ho Chi Minh City, Vietnam
Solo bookings are up 146% in Ho Chi Minh City this year; with its French influences, colonial architecture and remnants of old Saigon, it's unlike anywhere else in South East Asia. And the mix of old and new, where traditional temples sit in the shadow of sleek skyscrapers is what attracts so many to visit.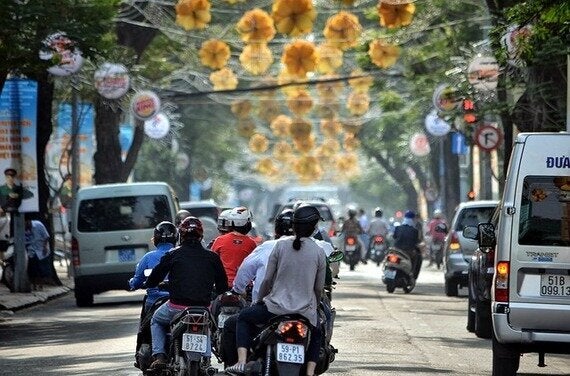 Discover the best street food and bustling markets before cocktails at chic rooftop bars or the city's own unique take on coffee, then uncover some of the country's recent history at the Reunification Palace and War Remnants Museum, not to mention the Cu Chi tunnels nearby.
Images courtesy of Pixabay