Even the words 'spa retreat' sound tempting. And if you're travelling solo, some pampering as you explore the world is a pretty good combination.
But there's far more than massages and a quick facial to be found. And if you want to get ahead of the spa crowd, Spafinder Wellness 365 has announced its annual trends for 2016 - from adrenaline thrills to the perfect wave and an Aztec experience, there's plenty for single spa fans too.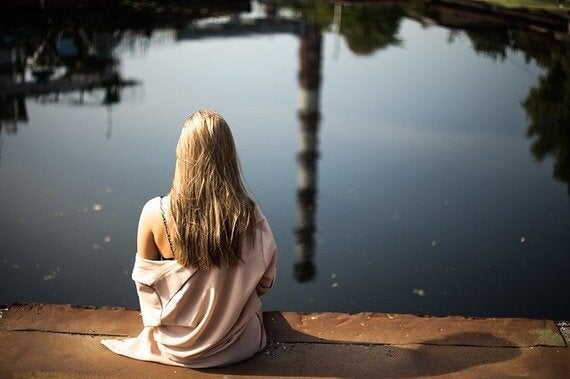 The Beach Boys might have been busy selling the surf lifestyle back in the 60s but it's not all about the hard core searching for the best breaks. 36% of US surfers are female and the combination of mood-boosting endorphins and an impressive workout has had a makeover with surf + spa getaways, more luxurious resorts offering surf schools and stunning destinations like Costa Rica, surf and yoga in Morocco or a luxury retreat in Bali.
'It used to be only hard core surfers would feel welcome, but there's women's retreats now, so much more to do," says John Bevan, COO of Spafinder Wellness 365. 'And surfing is just what brings everyone together, it's great for solo travellers.'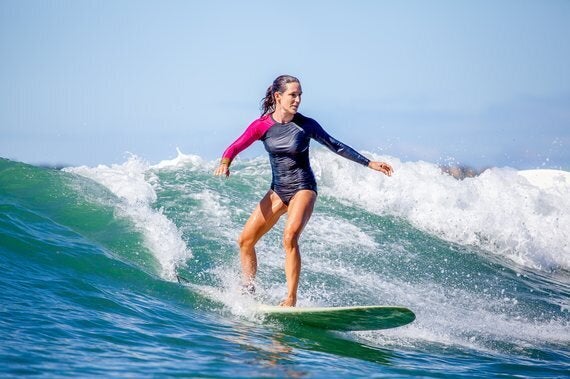 Las Olas Mexico, courtesy of Spafinder
A sauna with a difference, Temazcal dates back to Mayan and Aztec cultures and is as much a spiritual ritual as a physical treatment. With the steam used to help reach a meditative state, modern versions tend towards luxury - the Riviera Maya has a series of five-star hotels offering an updated version of the treatment, including one from spa specialist Essential Escapes.
'It's a very personal experience,' says John. 'But you needn't hike into the woods and find a shaman now, it's less intense than it used to be but still a mind-opening experience connecting you to a culture that most people don't know much about.'
For a trip to remember (and brag about), extreme experiences are getting more popular than ever - ziplining and white water rafting have already gone from adventurous to all but mainstream. Now the focus is combining these adrenaline thrills with après-adrenaline relaxation, from meditation to chilling out in hot springs afterwards for the perfect way to de-stress. Leading the way is New Zealand's great group tours, although the Dominican Republic and 2016 hotspot Costa Rica are also a good bet.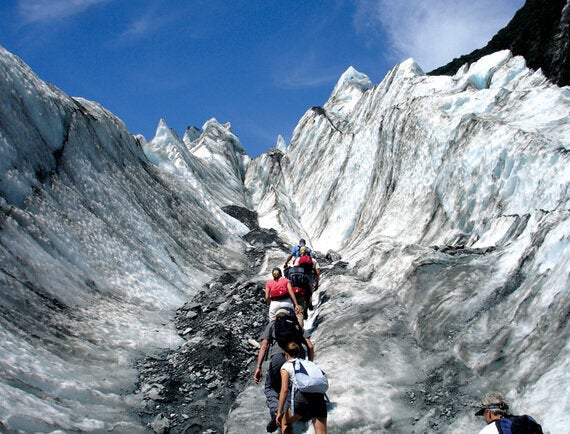 Courtesy of Intrepid Travel
It's a great way to strike up a quick bond with a group of adrenaline seekers, John points out. And like solo travel itself, it's a huge confidence boost. 'It feels like you can do anything, overcome any fear.'
There are more links between festivals and wellness than you might expect - from holistic therapies and mindfulness to encouraging individual wellbeing. While lack of sleep and one too many drinks has more usually been the actual outcome, more festivals are going back to these roots, encouraging connecting with others as well as natural settings for urbanised isolated Millennials. The Big Quiet in New York and the White Tour yoga event have both drawn thousands.
'For solo travellers, going to most festivals might seem a little lonely,' says John. 'But the wellness ones have more of a like-minded community, they're more welcoming.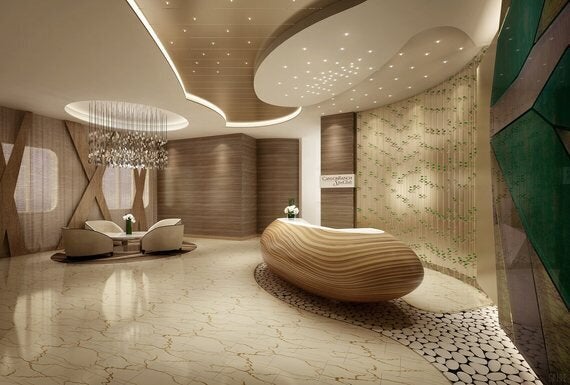 Regent Seven Seas Cruises, courtesy of Spafinder
Solo cruises are already a huge trend for this year, but with larger ships offering more facilities - and smaller ships focusing on individual experiences and local connections - it's not about eating til you can't move any more.
Luxurious Canyon Ranch has teamed up with Celebrity Cruises as well as having a spa on board the new Regent Seven Seas Explorer launching this summer, while the Mandara spa on the new Norwegian Escape has a salt room, snow room and thalassotherapy pool.
Related