Mention to someone that you have just been on a cruise and they might look at you with a mixture of contempt, horror, disbelief and disgust. That is of course, if they have never tried cruising themselves.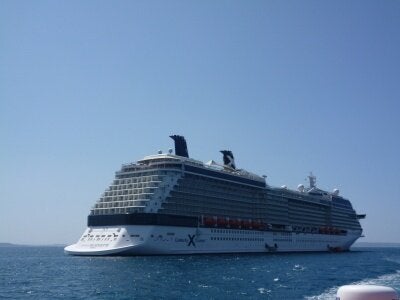 There are numerous lingering stereotypes and pre-conceptions surrounding the cruise industry all of which conspire to convince people that cruising really is not for them:
Cruises are for lazy old folk who want to float around in a giant gin palace and occasionally get off and look at some ancient ruins, right?
Cruises are for people who want to eat their own body weight in burgers, right?
You have to engage in conversation with 1000s of people you don't like, right?
Most of these pre-conceptions couldn't be further from the truth.
On a typical cruise you will meet couples, singles honeymooners, families, blended families, grandparents and groups of friends from every corner of the globe.
It is possible to eat burgers all day, should you choose to do so, but there is every kind of food known to man, and the food in some of the restaurants wouldn't look out of place in the finest Michelin star Parisian restaurant.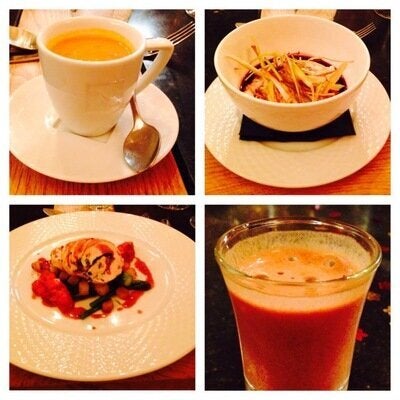 Yes, there is a lot of food - but you don't have to eat it.
Of course there will be a diverse mix in a community of 3000 people, including those you can relate to, and those you can't - but you aren't under any obligation to talk to anybody unless you actually want to.
As for sea sickness, most of the time you don't even know you are moving, thanks to the ship's giant stabilisers.
It is impossible to be bored on a cruise as there really is something for everyone.
There are gyms, ice rinks, wave machines, putting greens, dance classes, table tennis and fitness for the sporty people.
There are hair salons, spas and luxury boutiques for those who like to be groomed.
There are art classes and historic lectures for those who like to be educated.
And for those who like to party, the list is endless - casinos, wine tastings, vodka tastings, pool parties, dance parties, cocktail bars and nightclubs.
The activities on board a cruise vary greatly from ship to ship, which is why it is crucial to select a brand that matches your profile.
If you like fine wine and art galleries, you wouldn't want to find yourself on a Disney Cruise.
If the mere thought of all of these activities makes you feel exhausted, it is important to remember that there is no pressure to take part in anything. It is like any community - you are welcome to take part in the things that "float your boat", and steer well clear of the things that don't.
The number of people taking cruises has increased significantly in recent years, and cruising has becoming increasingly popular with younger people and families. With the major cruise lines constantly re-inventing their itineraries and adding new ports of call, this growth looks set to continue.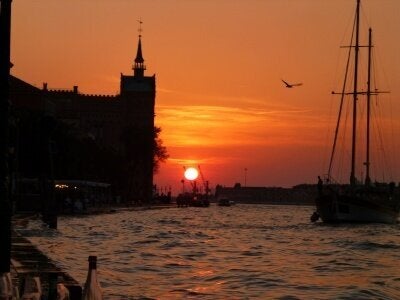 There are wine cruises, Grand Prix cruises, and even Strictly Come Dancing cruises. It's hard to imagine any other kind of holiday that can offer you the opportunity to see so many places and do so many things in such a short space of time. You can be watching the sunset in Venice one day, and gliding down a 17 mile waterway into Montenegro the next. If you are searching for a holiday in a safe environment that represents excellent value for money and offers excellent standards of quality and service, then cruising might just be for you.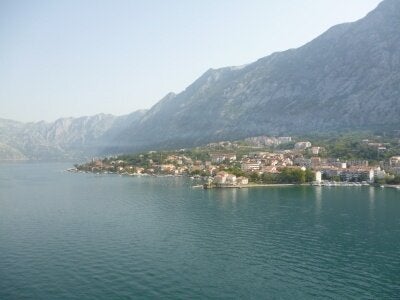 Photo credits: Clare Meaney