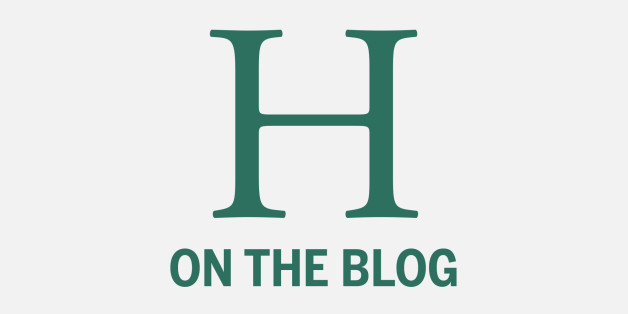 Jacob Zuma is sure to win his second election and become head of the rainbow nation, yet does the African National Congress (ANC) party really deserve it?
For years political commentators have speculated on how the President of South Africa would cope once Nelson Mandela was no longer sitting on his conscience, refraining him from making rash moves and ensuring that he acted harshly to tyrants like Julius Malema.
Mandela came to power at the end of apartheid in 1994 with a party that promised hope to all South Africans moving from a white-minority rule to a black-majority almost seamlessly.
Poverty declined and the economy increased, yet have the ANC finally peaked with a third of the working-age population out of work and a stagnated economy?
Thabo Mbeki's rule from 1999-2008 was marked by increasing corruption and racial abuse which has increasingly permeated the all-loving membrane of the ANC.
Violent crime is still prevalent, highlighted by Oscar Pistorius' disregard for the death of an 'intruder' in his house. HIV/AIDS rates are some of the highest in the world, squatter communities keep expanding and millions of poor have still seen no improvement on their lives.
Characters like Julius Malema have marred the reputation of the ANC, creating distrust in supporters that a man like Malema can have a position of standing within the party (he was head of the youth league but now heads up his own party).
The fact that Malema is on the political map of South Africa as head of the Economic Freedom Fighters (EFF), which takes tips from the likes of Robert Mugabe, shows how much has changed in the past 20 years.
In order to keep Malema at bay, Zuma is having to go along with his ideas which will put off western powers and investors, leaving the country in a sorrier state.
The ANC has become a less reliable party and are being shown up by other groups who have popular beliefs and better policies.
The old apartheid party the Democratic Alliance (DA) now has Helen Zille at the helm, a white former anti-apartheid activist. The party has good ideas, promoting liberal and non-racial values as well as strong economic strategies.
Although the DA has run the Western Cape since 2009, old prejudices will not result in a majority vote.
Discussing the election, Desmond Tutu said: "I didn't think there would be a disillusionment so soon. I'm glad that (Nelson Mandela) is dead. I'm glad that most of these people are no longer alive to see this."
The ANC should be proud of the fact that they have been in power for 20 years, yet Zuma should see the next five years as a chance to prove to the nation and the world that he doesn't need the steady, moral gaze of Nelson Mandela to keep him in check. If not he is sure to fail, bringing South Africa down with him.