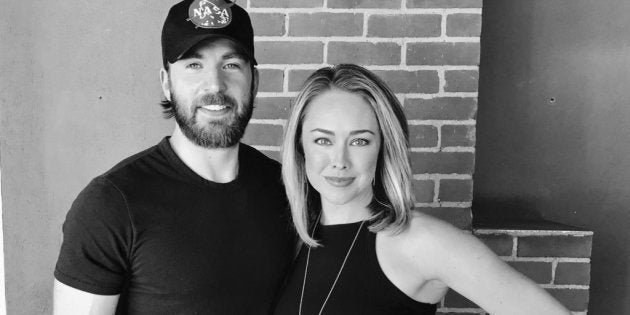 Looking to live a healthier lifestyle but not keen to give up the things you love? Start following Lindsey McKeon – actress, lifestyle blogger and author of Evolve by Lindsey.
Lindsey began her career with roles like Tessa the Reaper on "Supernatural" and Taylor James on "One Tree Hill". Today, she combines her love of acting with her love of wellness, creating a space for advice on health, lifestyle, relationships and improving your mind.
And occasionally, in one-on-one interviews, Hollywood meets health as she sits down with some of the most influential people in entertainment for their personal insights.
Intrigued yet? Then you'll want to pay close attention to her latest vlog, "Up Close And Personal with Chris Evans", a series of interviews with Captain America himself – and a look beyond the superstar to the man inside the Marvel costume.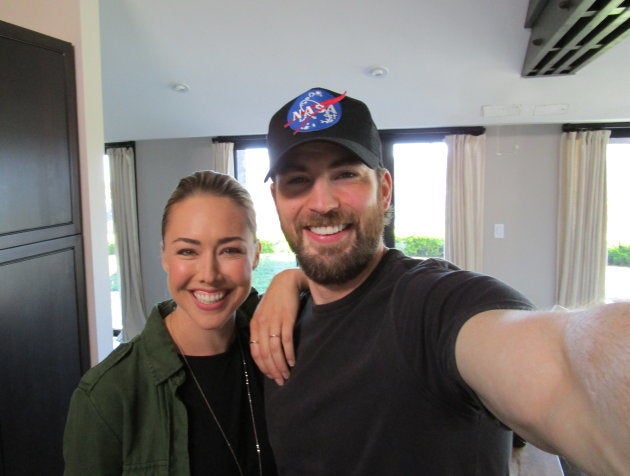 After meeting early in their careers, Lindsey and Chris have maintained a friendship over the years, which is why the vlog series promises a different, more insightful perspective on the Hollywood leading man.
"Chris is the kind of person who looks at life with a bliss-filled intrigue," says Lindsey. "His energy and enthusiasm are infectious. One of the things I find most alluring about being in his presence, is getting to have really incredible, deep conversations. All these years later we've seen each other grow and evolve, and refine and hone tools that have led us to live truly aware and abundant lives."
Ready to start listening and learning? Then tune into Part 1 of the series, titled "Does The Past Dictate Your Future?", an episode that touches on topics such as fitting in, and the effect your past has on you. Keep following the vlogs, and you'll start to see another side of Chris, as he delves into the internal struggle of letting go, connecting to awareness, and breaking the cycle of fear.
Juicy stuff, and not what you might expect from the action star – but informative and interesting all the same.
To watch the entire Chris Evans interview series as it's released, simply visit Evolve by Lindsey, and look forward to learning more about life, wellness, and ultimately yourself.