International Women's Day on 8 March is a chance to celebrate the achievements of inspirational women around the world. Given that I'm a First World War enthusiast, part time historic battlefield guide and a researcher at IWM North, part of Imperial War Museums, I'd like to share some of the ground breaking women going against Edwardian sensibilities of what 'a women should be' during the First World War.
These women, in different ways, showed their strength of character, courage and devotion to putting other people first - in my eyes, they are all heroines.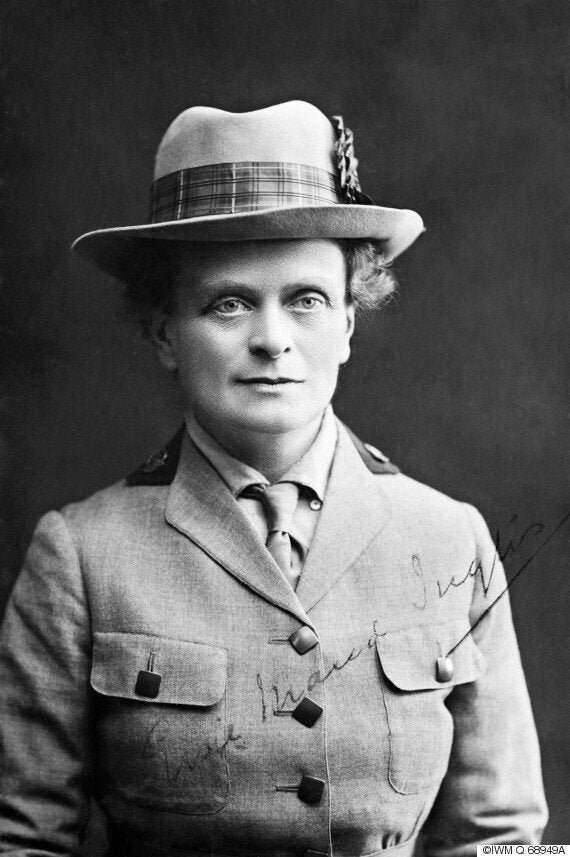 Dr Elsie Maud Inglis trained as a surgeon in Edinburgh, which was hugely unusual for a woman of the time. When war was declared she volunteered her services to help overseas. The response from the War Office was that she should 'go home and sit still'.
Already an active member of the Scottish Federation of Women's Suffrage Societies, Elsie wasn't one for sitting back and instead in August 1914, she organised the Scottish Women's Hospitals for Foreign Service. She went to Serbia to treat wounded soldiers and was even captured as a prisoner of war. She returned to England on the 26th November 1917 and sadly died a day later.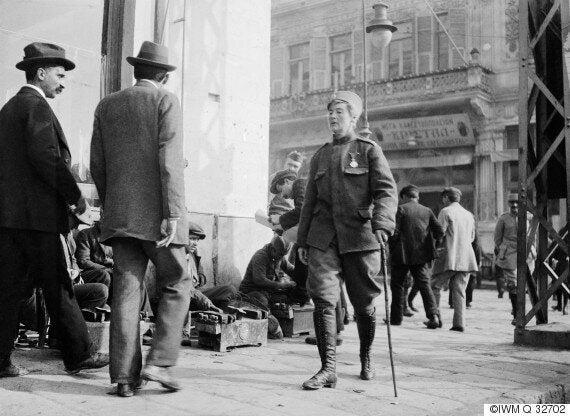 The early 1900's were a time when women couldn't even wear trousers as it was perceived to be hugely unfeminine. Unsurprisingly, women were also not allowed to fight in the First World War. None of this stopped Flora Sandes, the only British women to serve officially as a soldier.
An adventurous and spirited young woman, Yorkshire born Flora broke conventions even before the war began by becoming one of the first women to receive a driving licence, and learning to ride and shoot. After the outbreak of war, she went to Serbia to serve as a nurse but was then recruited as a soldier in the Serbian Army, which unlike other countries allowed women to join the ranks. Flora didn't shy away from the fighting, so much so that an injury from a grenade explosion meant that she had to use a walking stick for the rest of her life. Flora lived to the grand old age of 80, and always felt that her war experiences were the best of her life.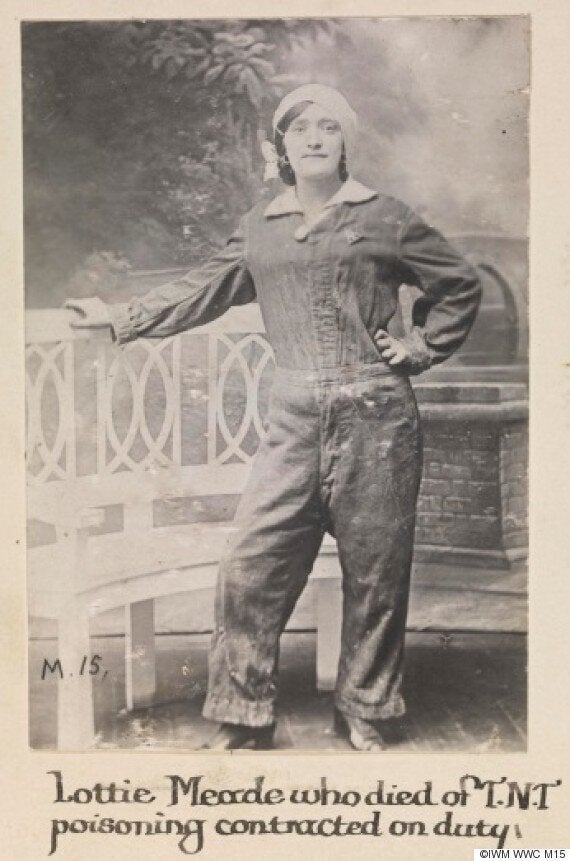 Men on the front lines weren't the only ones in grave danger during the First World War. Charlotte Meade, known as 'Lottie', was one of the thousands of women who went into the factories to make munitions for the war effort.
Lottie became ill, and it was common for women who worked with chemicals like TNT to faint, have tooth problems or even develop yellow skin, hence the nickname 'Canaries'.
She died on 11 October 1916 from "disease of the liver, heart and kidneys consequent upon poisoning by tri nitro toluene [TNT]". It's heartbreaking when you learn that her soldier husband Frederick didn't make it home from the front in time to see her before she died, and that their four children were all under the age of eight at this time - the youngest, Elizabeth, was just a year old.
Lottie was one of over 200 women munitions workers who died during the war from explosions, accidents or poisoning.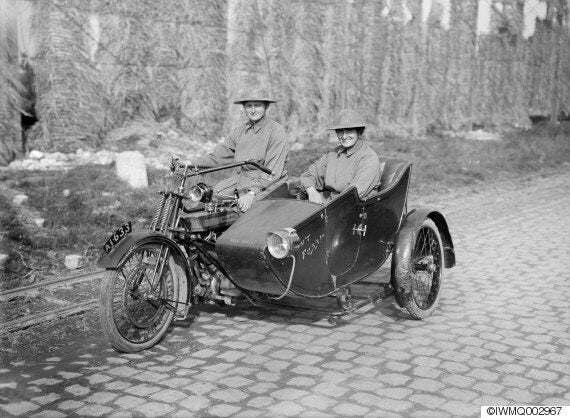 Elizabeth ('Elsie') and Mairi were a dynamic duo who met before the war due to a surprising shared passion for motorcycles. When war began, they were keen to help out in any way they could, bringing together Elsie's nursing training and Mairi's driving skills. They joined an ambulance unit in Belgium, but felt helpless and frustrated when many of their patients died on the journey to the medical station.
Elsie realised that more lives would be saved if men were treated straight away, and in a daring move the two women set up their own First Aid Post just 50 yards from the front line. This radical idea of treating patients as soon as possible after injury is known today as the 'Platinum 10 Minutes'.
Elsie and Mairi didn't seem to bother about their own safety - they often worked under shellfire and left their post only after being badly gassed in 1918. Both were awarded the Belgian Order of Leopold in 1915 and the British Military Medal in 1917 for their bravery.
These are just some of the inspirational women's stories in IWM's collections. IWM North will be celebrating women like Flora and Elsie with free daily tours throughout March, which explore the changing roles of women during the First World War through the special exhibitionFrom Street To Trench: A World War That Shaped A Region.
Charlotte Czyzyk is Life Stories Coordinator for Lives of the First World War, IWM's digital memorial to men and women from across the British Empire and Commonwealth who helped the war effort during the First World War. Visit Lives of the First World War to find out how you can get involved.