Mexico - tick. Belize- tick. Next stop Guatemala.
I've been travelling for almost two months and have spent the last week exploring the beautiful country of Guatemala in Central America. I didn't know what to expect. I'd heard it was a dangerous country, and I would need to have my wits about me to stay safe. It's also a poor country. However, as with Mexico (which also doesn't have a great reputation for safety) I haven't had any trouble, and the diverse landscape and culture has amazed me. It's relatively cheap, services are efficient and it's now towards the top of my list of favourite countries. It might not be an obvious choice, but here are the places I've enjoyed visiting the most.
Literally meaning 'sweet river'. This is a picturesque area, set on a river and surrounded by forest, towards the Caribbean side of Guatemala. We stayed at the Tortugal River Lodge - one of the most unique places I've ever stayed. It's a series floating wooden treehouse-like buildings and we spent a few nights in a wooden house for 8 people. We had our own private terrace looking out not the river. The hotel has it's own bar and restaurant, pier to jump into the water, kayaks and organises river tours down to the Caribbean town of Livingston. It really was a taste of paradise!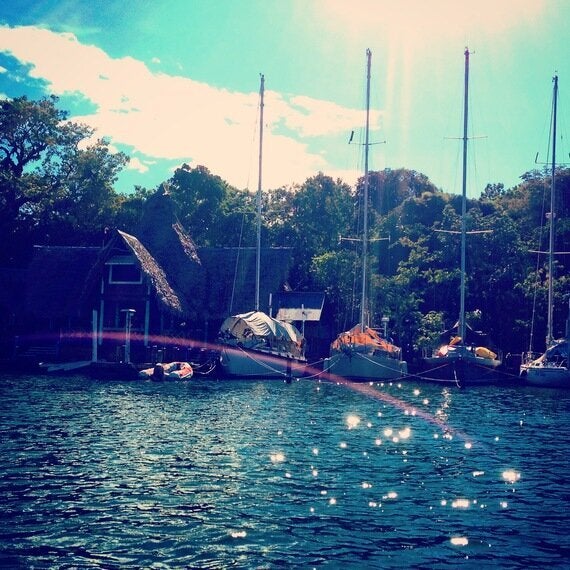 The largest Mayan ruin site in the world. The temples are breathtaking. Climb to the top, take a deep breath and look out over thousands of years of history. We visited on the day of a Mayan festival, which really brought the place to life.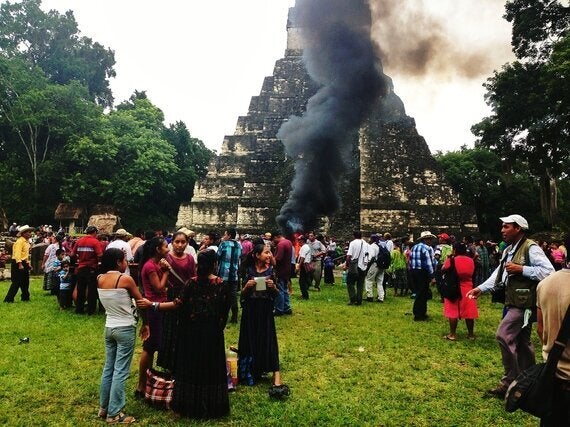 This city has the feel of a spanish town, with a beautiful main plaza with fountains, a cathedral and lots of quaint bars and restaurants lining the square. It's surrounded by volcanoes so the scenery is spectacular on a clear day. The town is quite touristy, so prices aren't as reasonable as some parts of Guatemala, but we did manage to have a taco lunch for the equivalent of 80p! There are a lot of NGOs and travellers around. Head to the main arch and sample some wine in one of the many wine bars.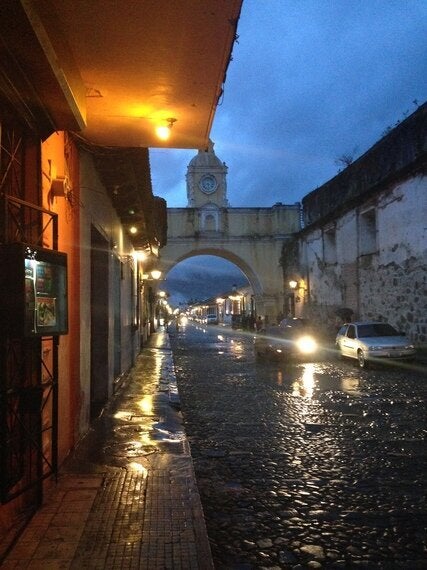 A few hours from Antigua is Lake Atilan - a large lake surrounded by three volcanoes. The views are picture-postcard perfect. We stayed in Panajachel, a pretty town with a Main Street lined with handicraft markets. We also explored the lake on a boat cruise which took us to the small town of San Pedro.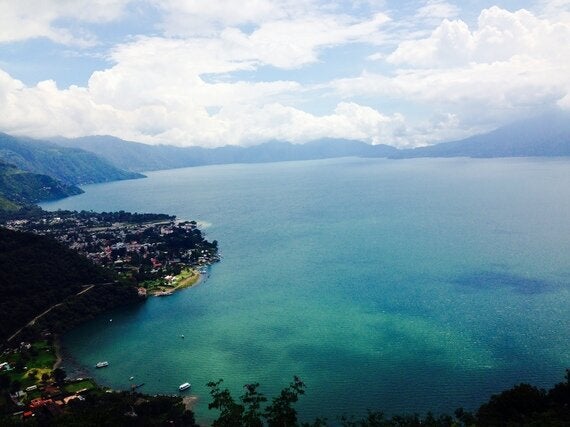 Pacaya is one of the only active volcanoes in Guatemala that you're still able to climb. Be warned though - it's challenging. The incline is almost vertical at times, the scree underfoot is hard to walk on and with a start point of 1800m and a finish point around 2500m, you've also got to deal with altitude and difficulty breathing. However, it's worth it! The views were amazing, and it was so warm we were able to toast marshmallows. All in all - a very good day!