Urban Outfitters have been getting a lot of bad press for their extremely insensitive and offensive clothing. One of the items of clothing that was in particularly poor taste was a t-shirt glorifying depression.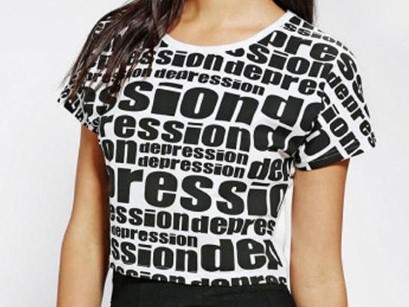 I recently saw somebody on my college campus wearing a t-shirt similar to this: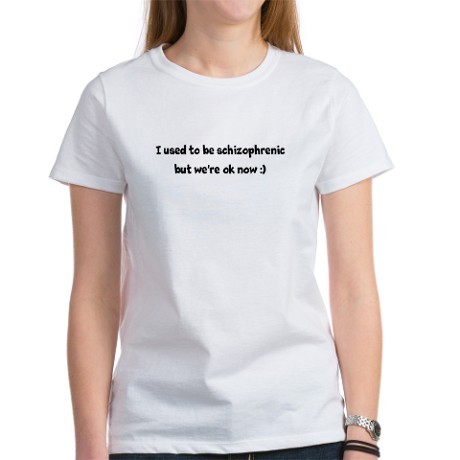 Some of these sort of t-shirts were designed to raise awareness for mental illness, however, when they are sold alongside other t-shirts in gift shops with slogans such as these: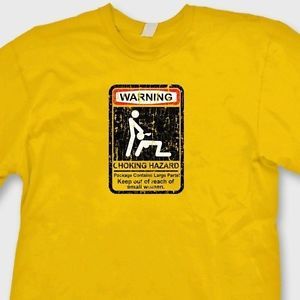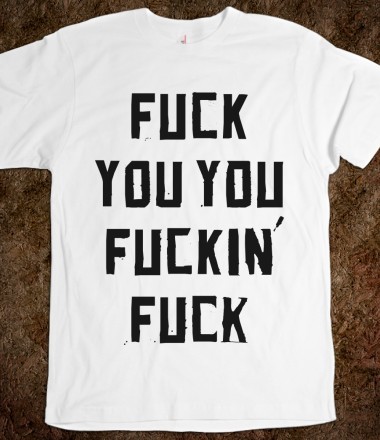 it is hard to imagine that they are trying to put a positive message across to reduce the stigma of mental illness. Mental illness should not be seen as a hilarious joke that can be slapped on to a shirt, or put on a purse in a cute little boutique.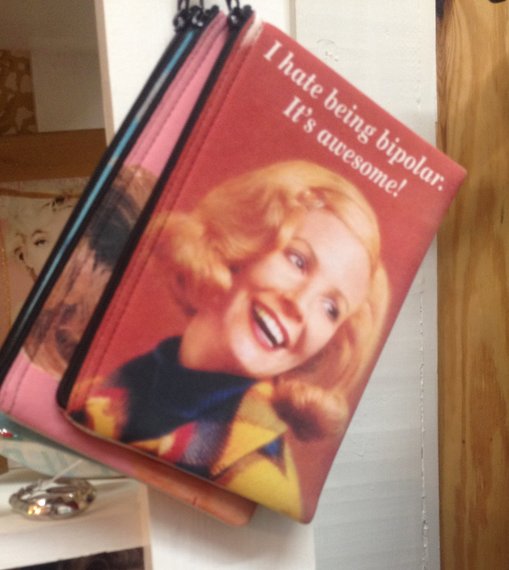 On the same day that I saw the purse, I went into a Halloween store and noticed this: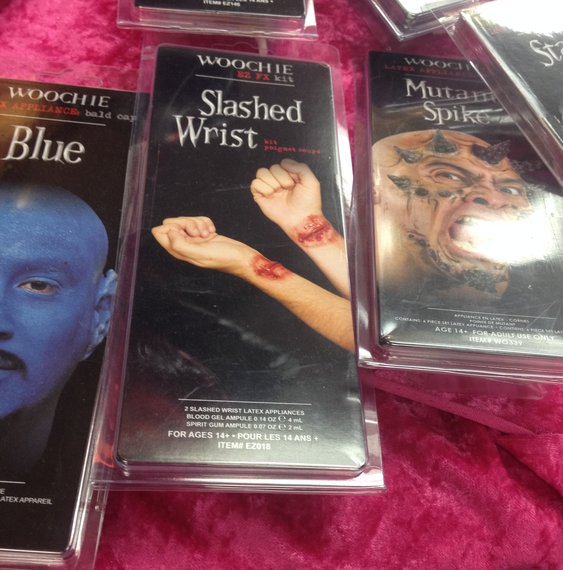 Asda and Tesco have already had to apologise and take Halloween 'Mental Patient' costumes off the shelves. These costumes were covered in blood and the 'patient' was holding a weapon. The 'Slashed Wrist' make-up for ages 14+ is turning self-harm and suicide into fancy dress costumes, which does the complete opposite of supporting people who are going through depression.
Depression and mental illness are not topics we should shy away from talking about. We need to raise more awareness - and not by making jokes about being bipolar or schizophrenic on bags and shirts.