Glenarm Shorthorn fillet. Make a note of those three words. They'll change your life.
Because your ignoramus palate hasn't experienced the bovine pleasure of Hannan Meats from Northern Ireland, your tastes remain unrefined and know-nothing; your mouth is a barren alimentary canal.
I thought I knew better before visiting Hannan Meats at The Meat Merchant in Moira. I've been eating steak all of my life, it's man's protein pleasure. What's better than getting your gob around the rump of a cow's arse.
Everyone has a favourite cut from a favourite breed served in a favourite restaurant. I'm just sorry to tell you all that you're wrong, but hey, don't shoot the messenger!
The Glenarm Shorthorn cuts, from The Glenarm Estate in the Glens of Antrim, are stored in a Himalayan Salt Chamber for 4 weeks. The Hannan Meats Chamber is the first in Europe and through the process of ionisation, the negative ions from the salt counteract the positive ions of meat, and result in a totally unique sweet and flavoursome end product. It is not the salt alone, but a combination of temperature, humidity, and light combined, that deliver supreme dry-aged meat.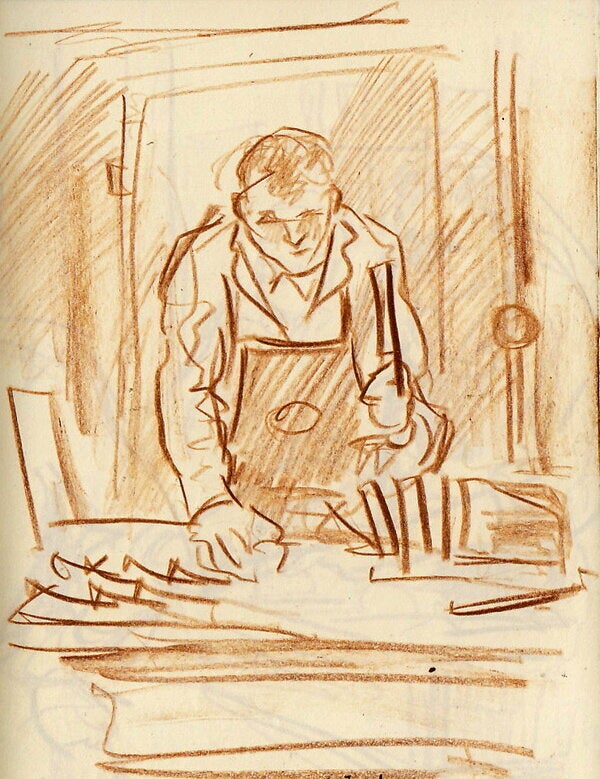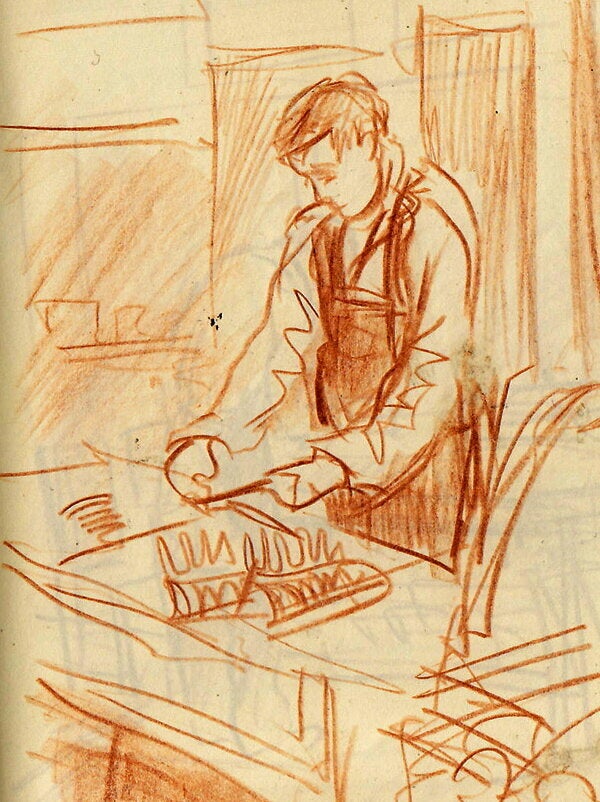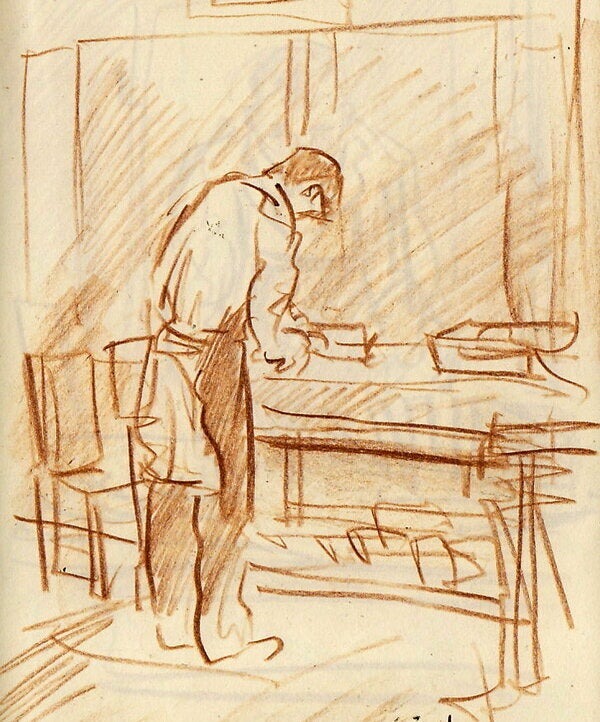 I've eaten good steaks, some very good steaks, but Glenarm Shorthorn fillet cooked medium-rare, has now changed my palate and tastes forever.
I've eaten Longhorn from Texas, Afrikaner in South Africa, Charolais in France, Ayrshire from Scotland (and Belted Galloway), Belgian Blue and Red, Black Braunvieh in Switzerland, dry-aged filet mignon and Gold Label Kobe in New York at Robert's Steakhouse and Porterhouse at Peter Luger's in Brooklyn, and USDA Prime in Kansas City; and of course at London steak luminaries, Hawksmoor, Goodman, Smiths of Smithfield and Gaucho. Okay, so there's been no Wagyu in Japan or Bife de Lomo in Buenos Aires, but still...
The fact I let this steak be placed in my mouth, on my tongue, between my teeth and on a journey down my throat into the gluttonous compound of disarray that is my stomach, means that every cut of steak I consume from now on will require it's own thorough judgment, for it will, in all likelihood, never compare.
So, to all the steaks that are ahead of me, you are already on the back-foot, confined to a life of runner-up and second places; left trailing and consigned to always being the bridesmaid and never the bride. It's not my fault, it's not yours either, it's just how it is. You have my condolences, but I've changed. Honestly, it's not you it's me.
My visit to Hannan Meats was bittersweet, really. On one hand they introduced me to something that is without comparison, made greatly mirthful by a follow-up of their Moyallon Guanciale, an Italian-style dry-cured pigs' cheek (jawl); fatty, flavoursome, soft in texture with an underlying tingle of spices, which won at the Great Taste Awards 2012. And then there's the downside (why does there have to be a damn downside?): I don't live in Northern Ireland. It's not as easy for me to eat Glenarm Shorthorn every day, although they do supply chef and restauranteur Mark Hix at his various London eateries.
Glenarm Shorthorn fillet - it's a steak without equal and it's ruined my life.