The Irish Times, the newspaper and media organisation for which I work, has embarked on what might be termed a "slightly radical" initiative. As GigaOm/paidContent and the WSJ Tech Blog reported last week, The Irish Times has invited five startups into its building for an eight week experiment.
This is a strange sort of experiment because it gives the startups an opportunity to work with a large partner at a very early stage in their development. In some cases this is very early indeed: three have yet to incorporate as companies, and one has yet to register a formal trading name.
Video Diary: Week Two
Last week I posted the video introducing the five startups. We've just released video of week two of the eight week experiment inside The Irish Times in which 5 startups attempt to grow their digital businesses with the newspaper. These videos are back dated three weeks behind real events. We have just released Week Two's video diary (see top of this post).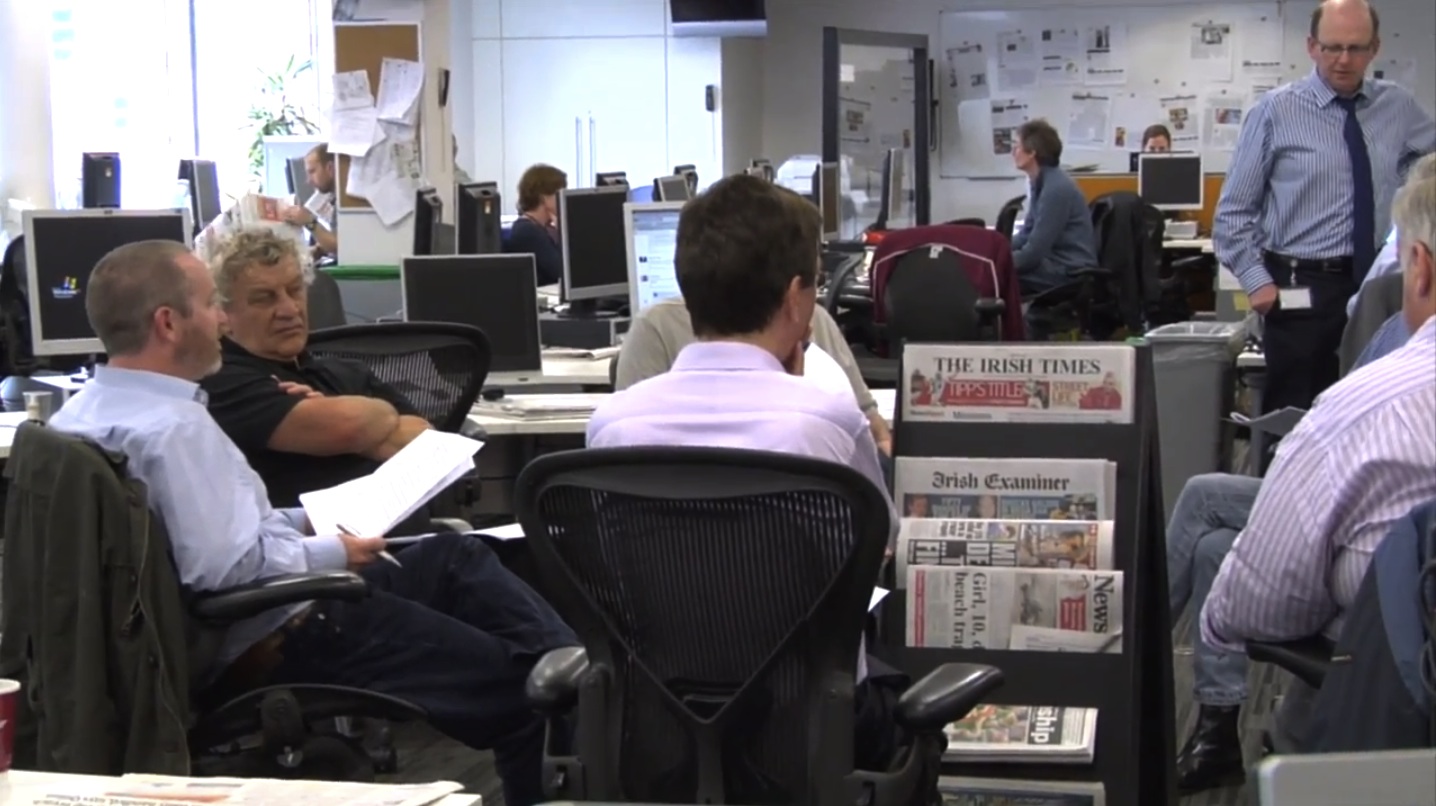 This week its clear that entering The Irish Times is paying off for one of the startups. MyiFli is is nearing a deal with a major Irish Times advertiser, and talking with various parts of the Irish Times Group about new applications of its mobile advertising solution.
However, PicTurk, another startup is deeply frustrated by the pace of development inside building. To learn more about each of the startups are getting on, and what impact their introduction is having inside The Irish Times, watch this week's video diary.
See also Week One Video