It's 37 minutes past seven in the evening and I'm wondering if I should write about a slightly taboo topic. Taboo because no-one wants to receive the backlash of opinions when speaking for or against single parenthood!
As soon as someone mentions single parenthood or motherhood in general, audiences switch off and I can hear a united cry of 'here we go' but the ideas remain.
Like most single parents, we do not imagine finding ourselves alone in a house and having to raise children by yourself, maintain the house by yourself, provide an income by yourself, grocery shop by yourself, organise childcare by yourself, become mum and dad by yourself and the list continues.
But life happens and suddenly, you are presented with two options, wallow in self-pity or sod the world! I chose the latter! I picked myself up, dusted off my past and threw myself into raising both my children, by myself, got a job, by myself, sorted childcare, a new house, car and eventually new careers, by myself and made sure life ticked over, by myself!
My motivation was at top speed; I would squeeze a 10-hour day into 5 hour schedules, pick the kids up from childcare, sort tea, bath and bed for them. Then I would become cleaner, housemaid and super mum; number one expert in multitasking. I would continue working in the evening, finding opportunities to further my career - always looking, always working and never giving up on pushing myself beyond my expertise.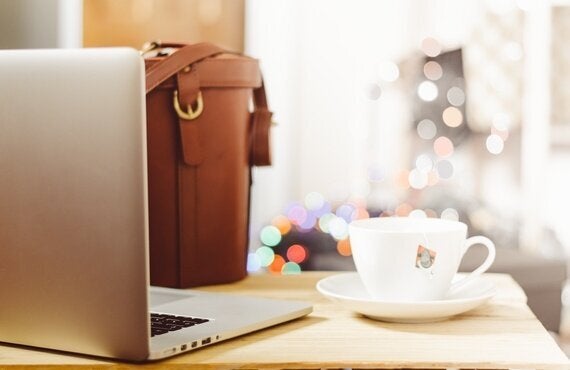 Picture Sourced from www.unsplash.com (Olu Eletu)
I would constantly have a busy social calendar; always finding new places to explore with the children. Continuously pushing to distract myself from feeling lonely and trying to prove how everything can be achieved without a partner in tow.
But was I happy? Honestly, not really. However, my kids were healing from the break up and finally normality had been restored for them and to me, that was all that mattered. My happiness was inconsequential compared to my children's and with that in mind, I plodded on.
Fast forward five years and I am engaged to marry a beautiful woman, our family has grown from three to six, combining my two with my partner's two boys. I run a successful marketing consultancy from home (and successful to me is when at least one client pays their invoice, leaving a feeling of euphoria!). I ferry children around to ten thousand clubs, attend goodness knows how many assemblies and am lucky to do the school run each day.
I very rarely sit still with work, school, home and life but I (and my children) have never been happier!
It may feel like I am not as fast paced as I was when I was single, my social calendar isn't as full as it once was, and my motivation to keep going may not be at full speed, but my self-fulfilment as a mother, entrepreneur and woman is the fullest it has ever been. I am absolutely contented with life; our kids are thriving at school and even if life does get a little busy and they are caught up in amazing day outs or cinematic adventures, they are just as contented when it can be pyjama day with just the six of us.
Being pushed into a single status with two children offered me the opportunity to resurrect as a fighting mother, woman and business woman and although I had some amazing ventures, these past three years of being with my fiancée has shown me that you can still do it all, but you, you as a woman, can be happy when doing it!
And my goodness, I am deliriously happy!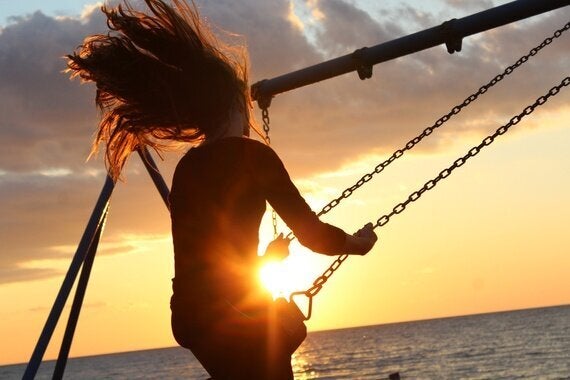 Picture sourced from www.unsplash.com (Noah Silliman)
Article written by: Emma Williamson
Owner of: Make a Cup of Tea