Forget expensive gym memberships, a male grooming expert has revealed how he keeps fit using items he finds in hotel rooms.
In the video above, fitness fanatic Stephen Handisides demonstrates how to complete a workout in just 10 minutes by using two hand towels and a bath towel.
"Hand towels for sliding resistance training and core suspension training using the bath towels. You can get an awesome workout un just 10 minutes."
We'd recommend giving this a go - just don't use your best quality towels.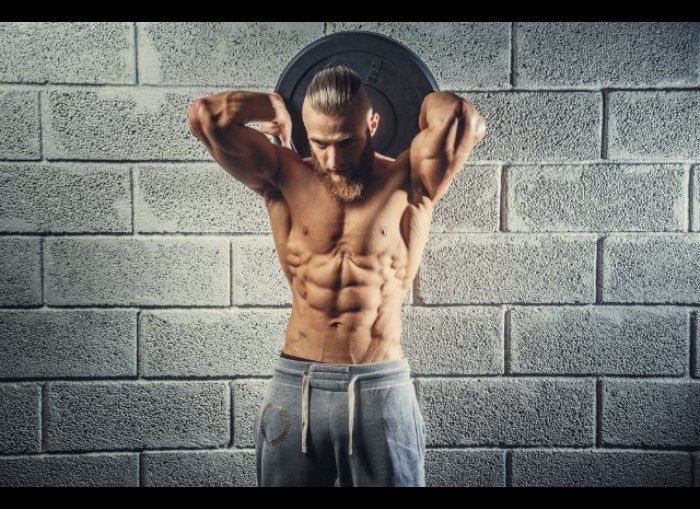 Exercises That Fitness Trainers Would Never Do