And by this we mean YouTuber Kayley Melissa's latest video in which she, you guessed it, applies 100 wefts of clip-in hair extensions to her head.
After a painstaking process, the hair tutorial queen then fashions the extensions into a giant fishtail side-braid.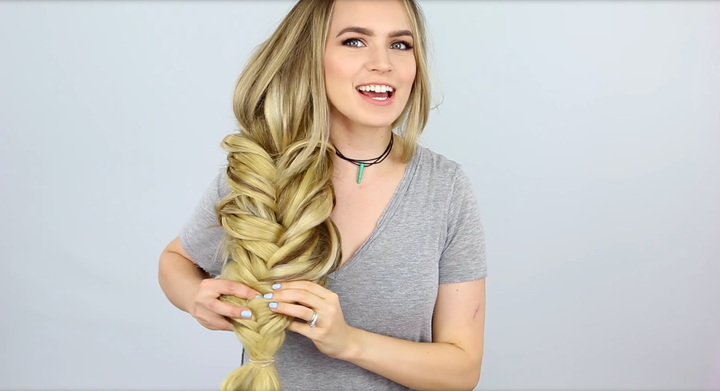 At first glance, it looks like it has come straight off Pinterest. But look closer...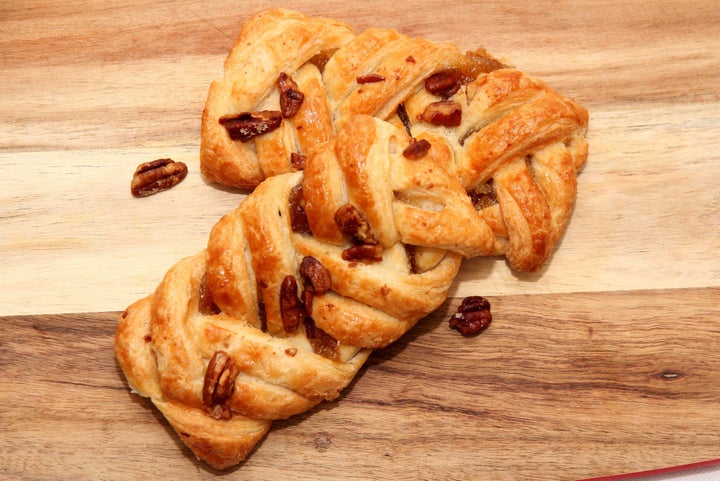 Although Melissa says she finally achieved "mermaid hair goals", the heavy weight of the extensions caused her scalp a whole lot of discomfort.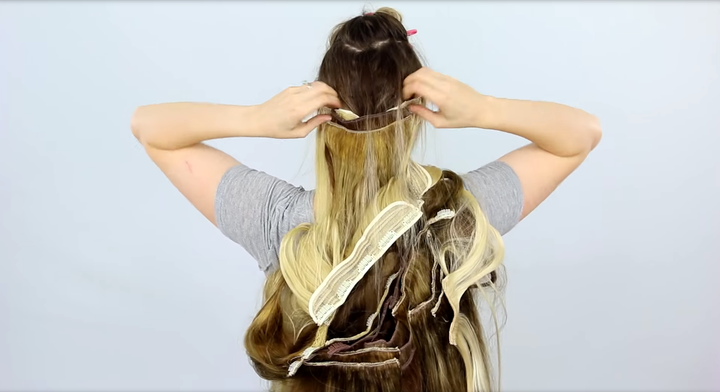 Removing the whole lot was also one massive mess.
When will the madness end, people?!
Related
Before You Go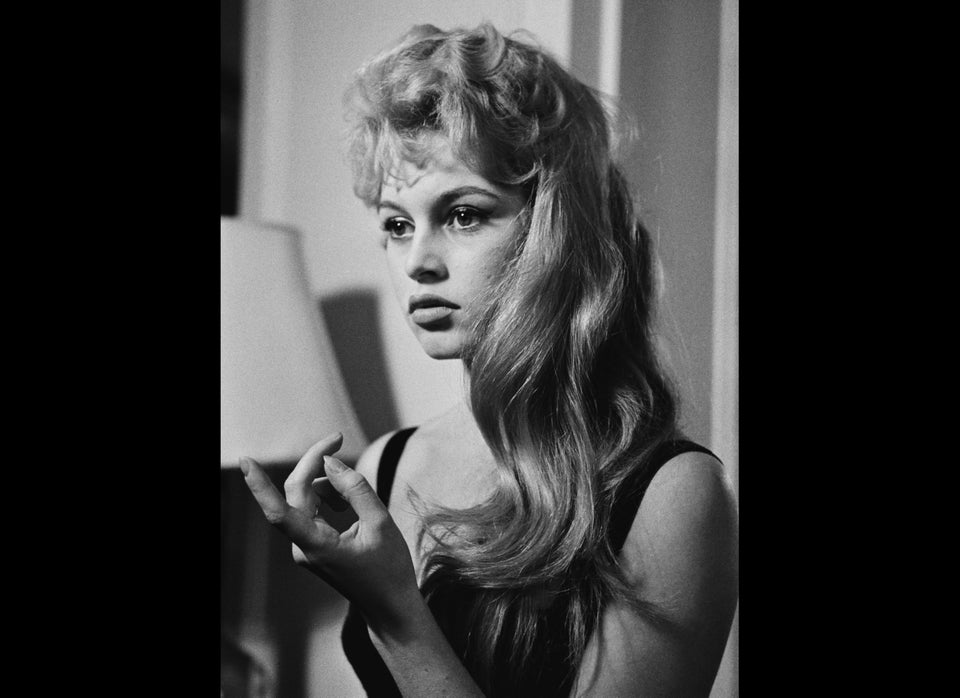 Long Hairstyles Through The Years