A pregnant woman captured her 100-year-old grandma's reaction to her baby announcement in a heartwarming video.
Becky Vieira handed her grandma the positive pregnancy test to see if she could decipher the news.
"What is this, but what is this?" the woman asks while handling the test and flipping it upside down.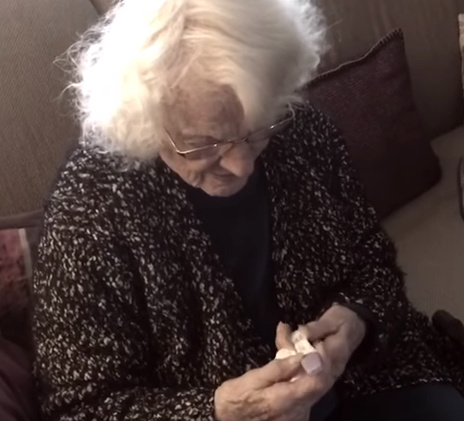 You can slowly see the news dawn on the grandma, as she finally realises what it means.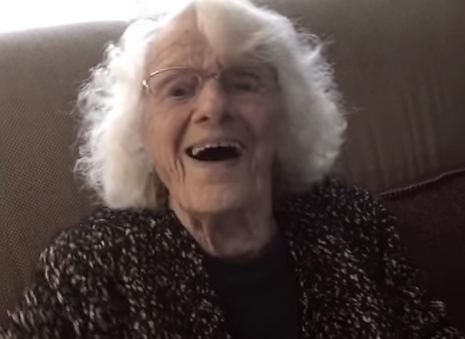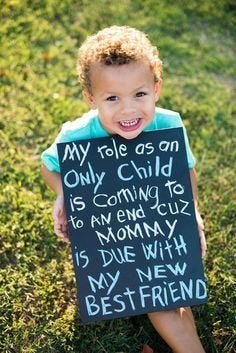 Best Blended Family Baby Announcements