Man Kaur is 101 years old, but that didn't stop her from taking part in an athletics competition recently (and leaving with a medal).
Kaur, from Punjab, India, took home a gold medal at the 2017 World Masters Games in New Zealand on Monday after competing in the women's 100m dash.
Kaur may have been the only competitor in the 100+ age category, but that doesn't make her achievement any less impressive.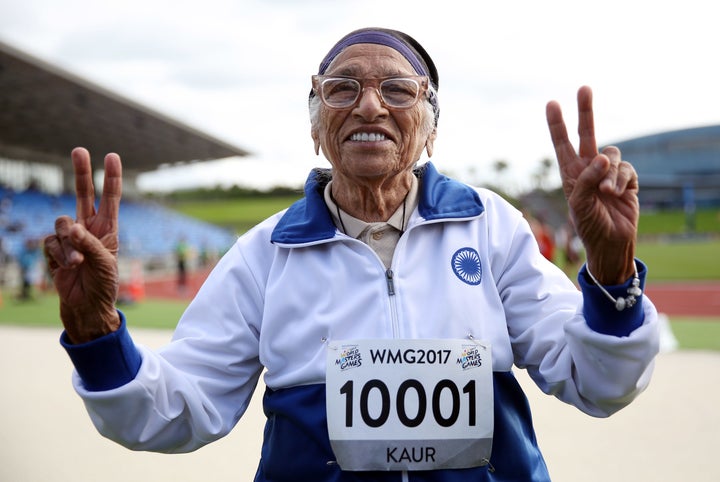 Kaur didn't start to run until she was 94 years old and is living proof you're never too old to take up fitness.
The centenarian completed the race in 74 seconds which is no mean feat, considering the average adult woman reportedly takes around 34 seconds to jog the distance.
Kaur hopes to inspire other women to follow in her footsteps. She's certainly left us reaching for our trainers.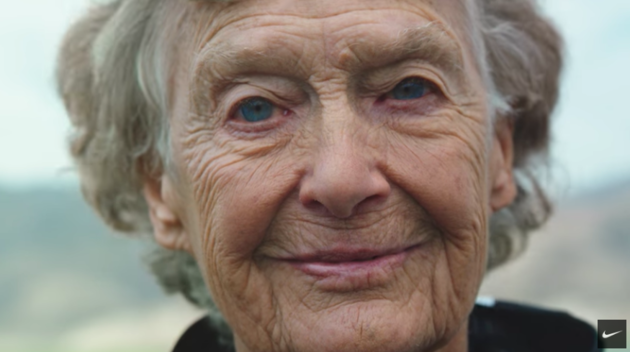 Six People Over 80 Giving Us Serious Fitness Goals