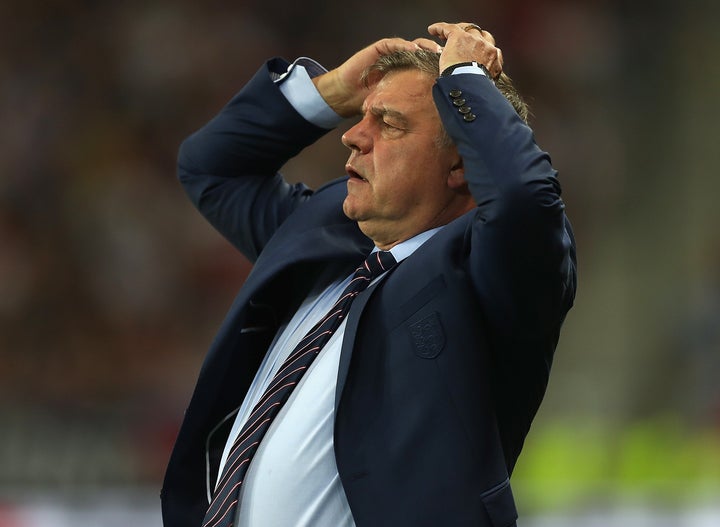 Sam Allardyce has become England's shortest-serving full-time manager, stepping down after just 67 days in the top role following a newspaper sting.
The ex-Sunderland boss said he was "deeply dissapointed" to be resigning with only one match under his belt - albeit with a 100% win rate.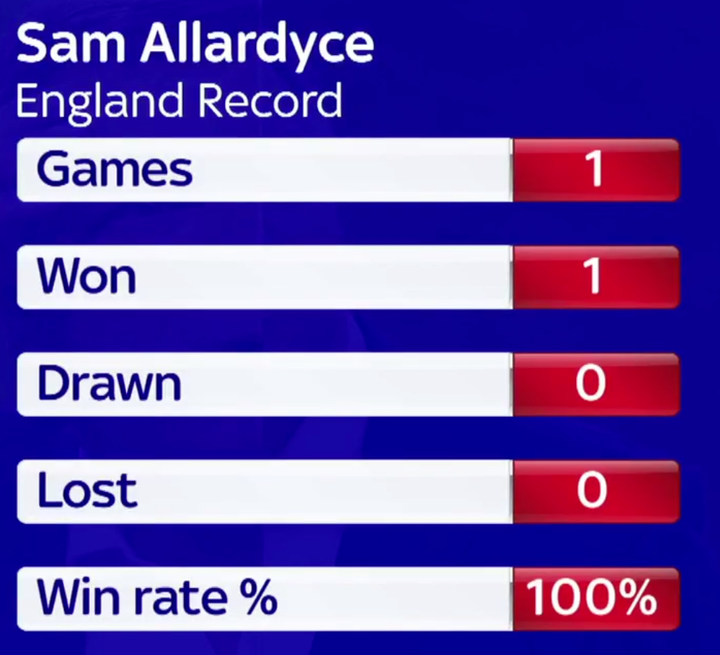 The 61-year-old came to a mutual agreement with the FA on Tuesday after the Daily Telegraph filmed him advising businessmen how to get around rules on transferring players.
He was trying to negotiate a £400,000 deal for himself, despite already being paid £3 million a year as manager.
But Allardyce's tiny tenure means he has blown former England boss Steve McClaren's record as the shortest-serving full-time manager (18 games in 16 months) out of the water.
Leaving only one question: what things have lasted longer than Sam Allardyce?
1. The Chilean miners
Remember them? In 2010, 33 miners ended up stuck and living underground in Chile after an accident.
They were trapped for 69 days.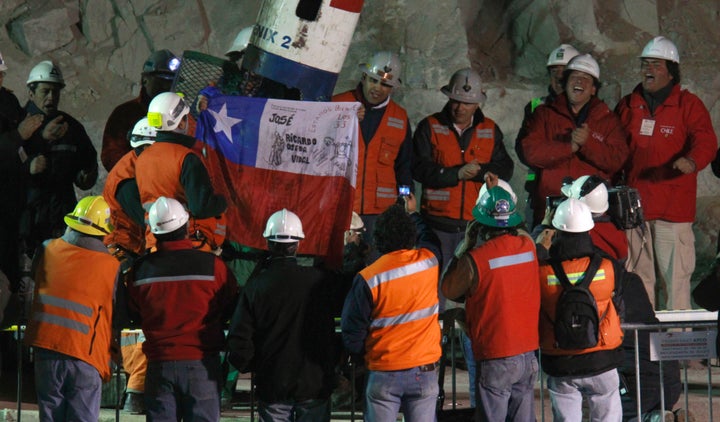 2. Kim Kardashian's first marriage
In the world of celebrity couples, few marriages make it past a couple of months - but Kim Kardashian and NBA star Kris Humphries managed to stay together longer than Allardyce's England stint.
The happy couple notched up 72 days of marriage before divorcing.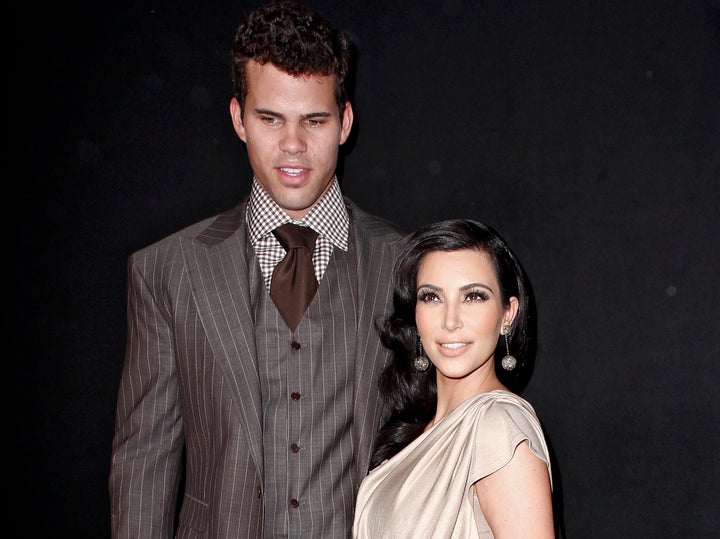 3. The Falklands War
A battle for ownership of two British territories, the Falklands Islands and the South Georgia and the South Sandwich Islands, stretched on for several months in the 80s.
The Argentinian forces surrendered on 14 June 1982 - 73 days after their first invasion.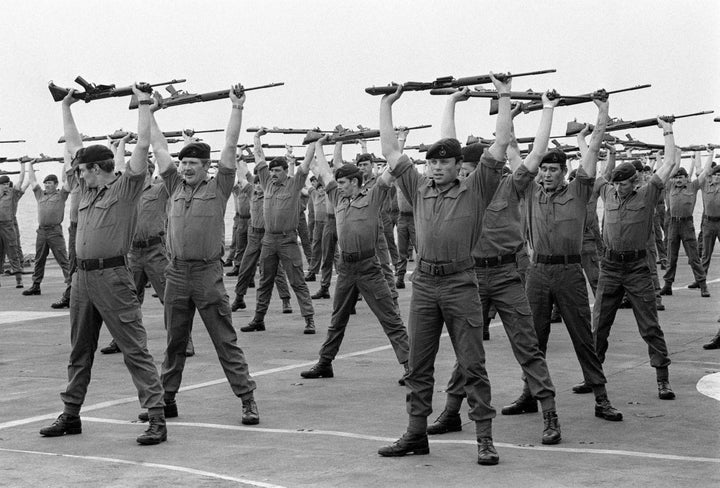 Social media users submitted some other, more comical, suggestions.
4: Beetroot
5. Shadow health secretaries
6. The wait for a South Eastern train
7. Camilla's tights
8. Ally Begg's pop career
9. His caretaker successor's career (probably)
10. The threat of Article 50
11. The Labour leadership election
NOW READ: