1. How many times a week can I eat baked beans?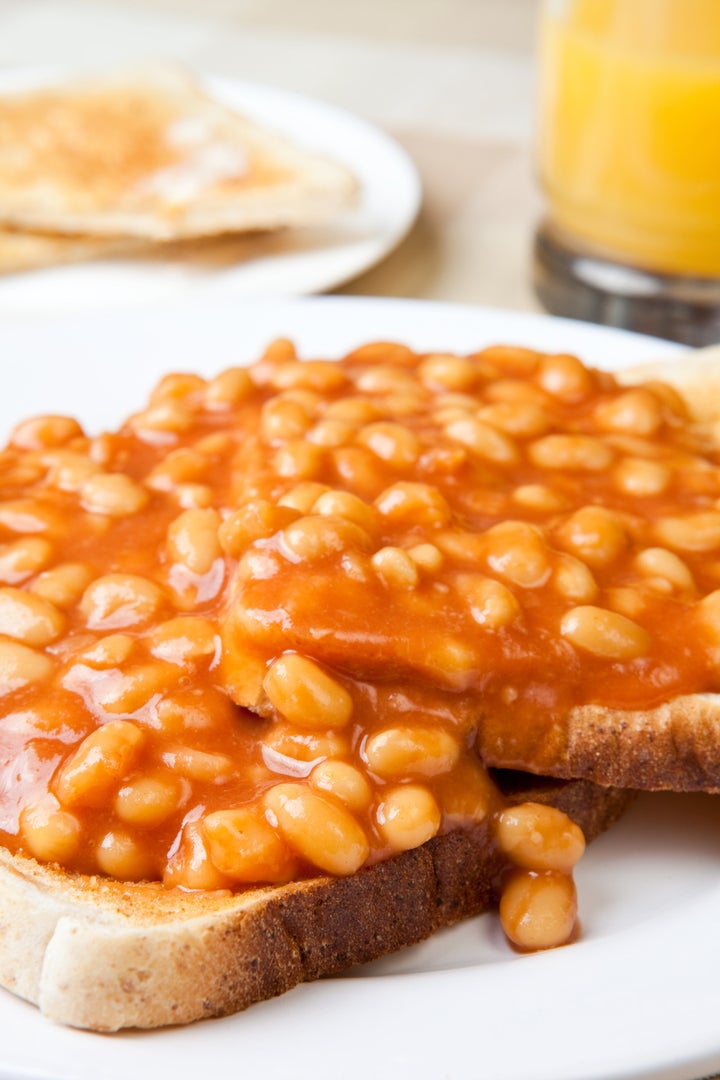 It takes a while to learn to cook, OKAY MUM?!
2. How to get a First.
I bossed A Levels - how much harder can a degree really be?
3. How old will I be when I pay off my student loan?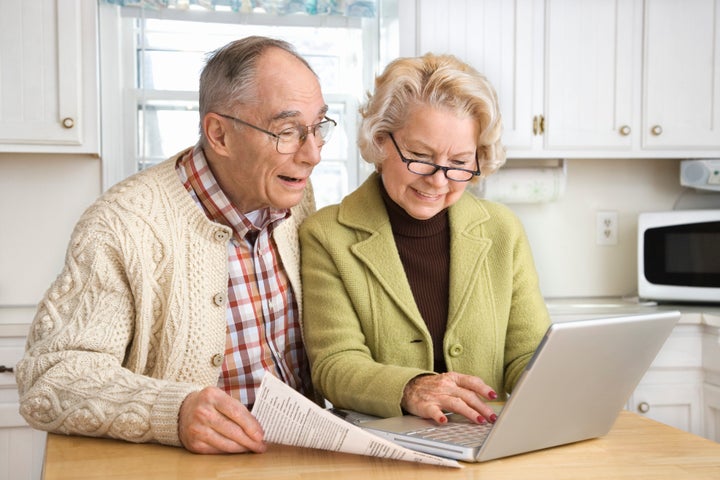 Approximately 137-years-old. Cool.
4. Do my pets miss me?
They never respond when I get Mum to put them on Skype.
5. Will the university notice if I keep my cat in my bedroom?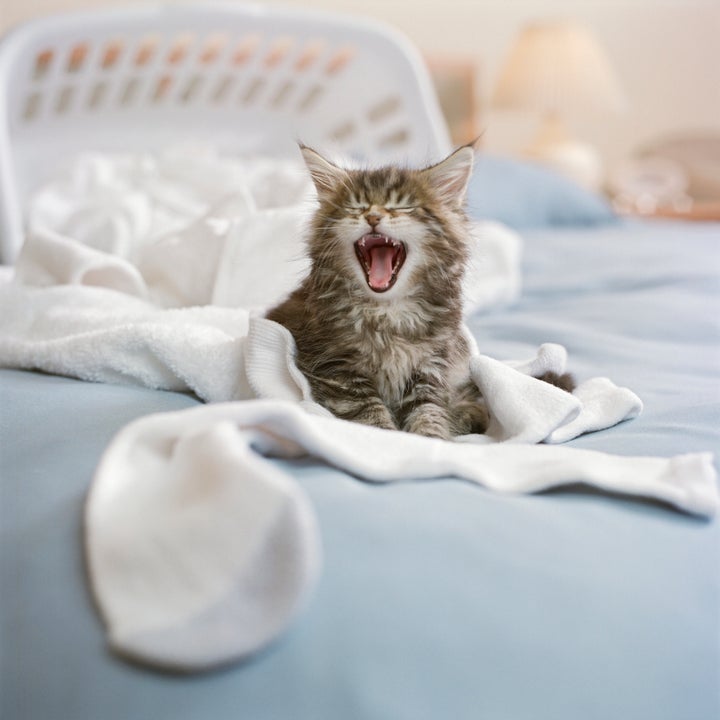 I might be spiralling a bit now.
6. Why the hell is printing so expensive at uni?
They know I'm already paying £9,000 a year, right?
7. What marks do I need to get a 2:2?
Okay, maybe a First was a bit optimistic.
8. How to write a 5,000 word essay in two hours.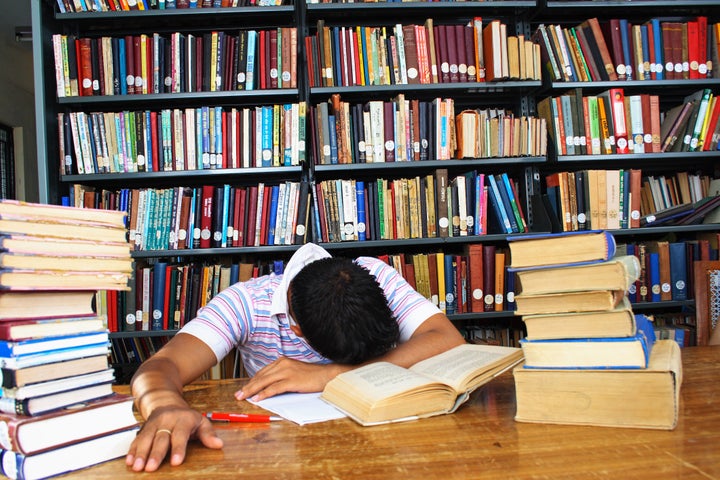 No, no, no, the deadline was definitely still at least two weeks away. Right?!
9. Successful people who dropped out of uni.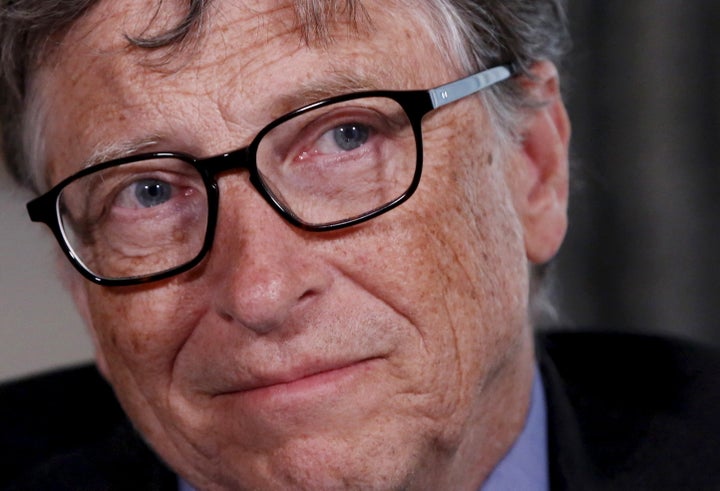 NO, I'M NOT BEING DRAMATIC.
10. Domino's student discount code.
This is why I have a fridge full of garlic and herb dips.
11. Should I break up with my long distance boyfriend/ girlfriend?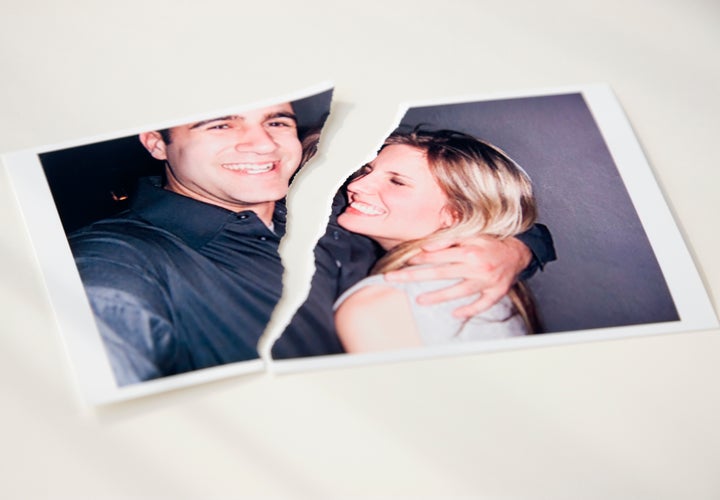 York to Nottingham is way further than I thought at sixth form.
12. How should I deal with annoying housemates?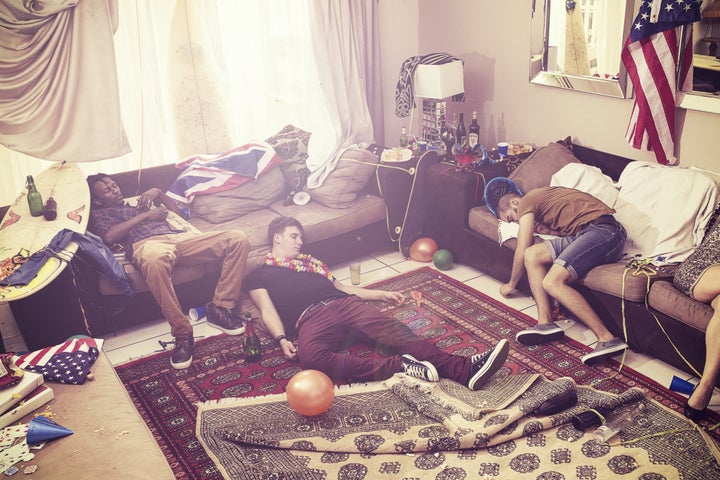 I swear, if Jess uses my expensive shampoo one more time, I'm going to shave her head.
13. How is university over already?
Appreciate it guys, it's over before you know it.
Popular in the Community