Kids find the whole concept of Secret Santa irresistible. Not only do they get the important job of choosing the perfect gift, they also have the fun of watching the recipient's face as they open it. Oh, and keeping the secret as the recipient tries to find out who sent it...
If your children are taking part in a Secret Santa this year, perhaps amongst a group of classmates or with their cousins, we've discovered some great kids' gifts certain to deliver laughs and hugs. They're all priced at £5 and under, and available from familiar high street and online stores.
Christmas self-inking stamps, £3.75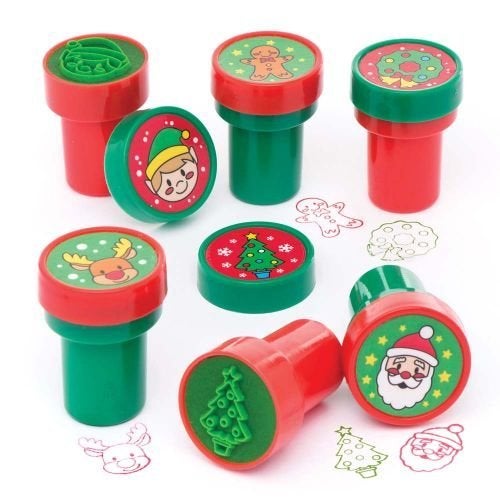 Mr Grasshead, £4.99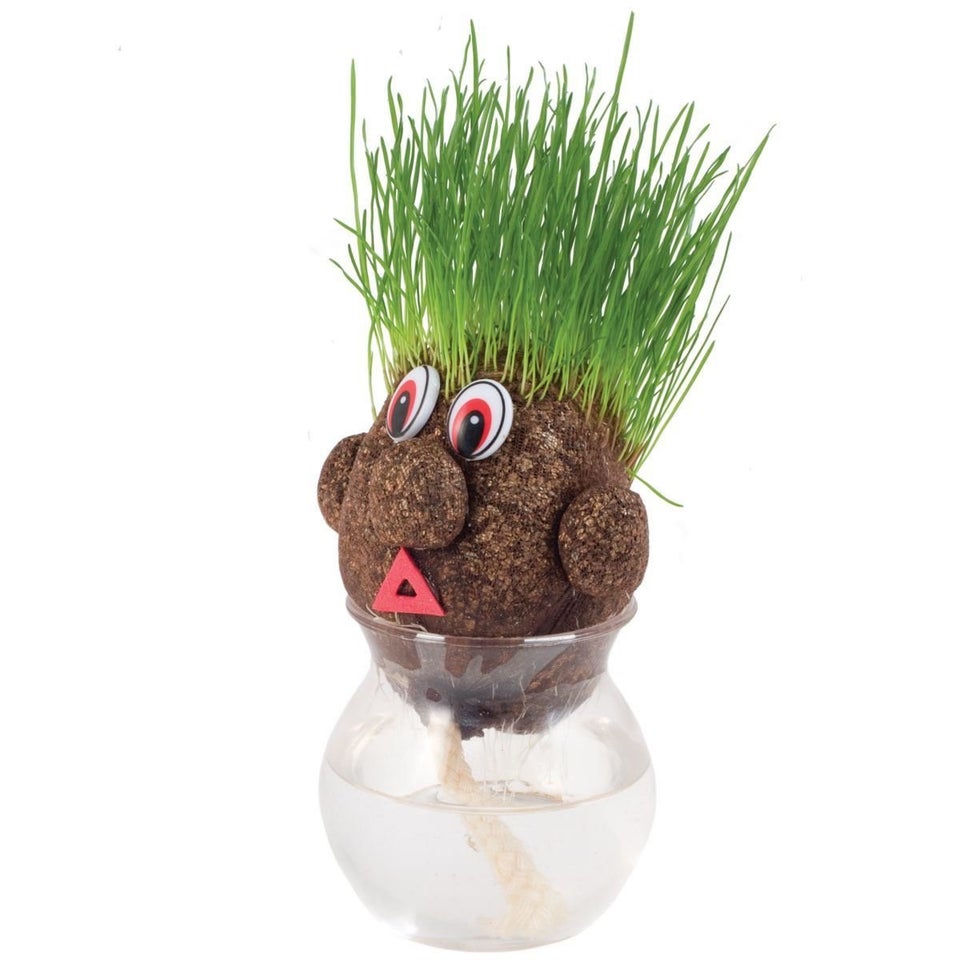 Bunny Nightlight, £4.95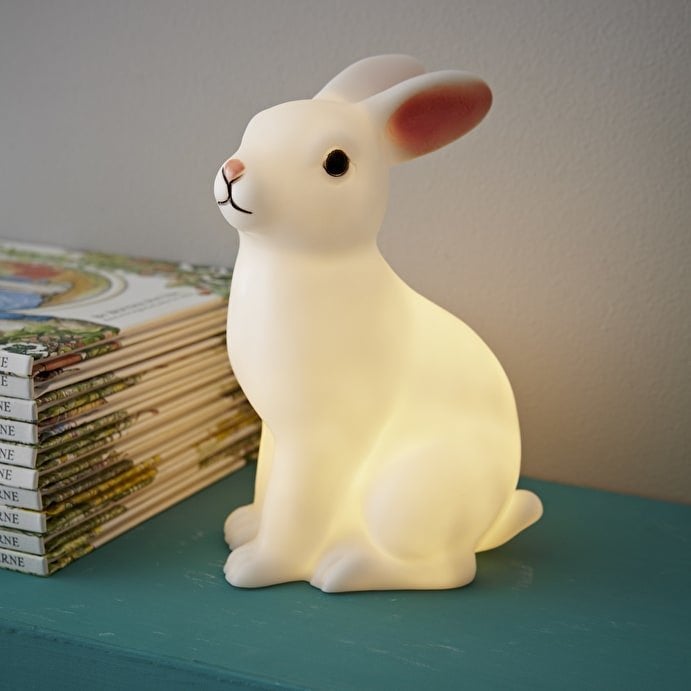 Ocean sticker book, £4.99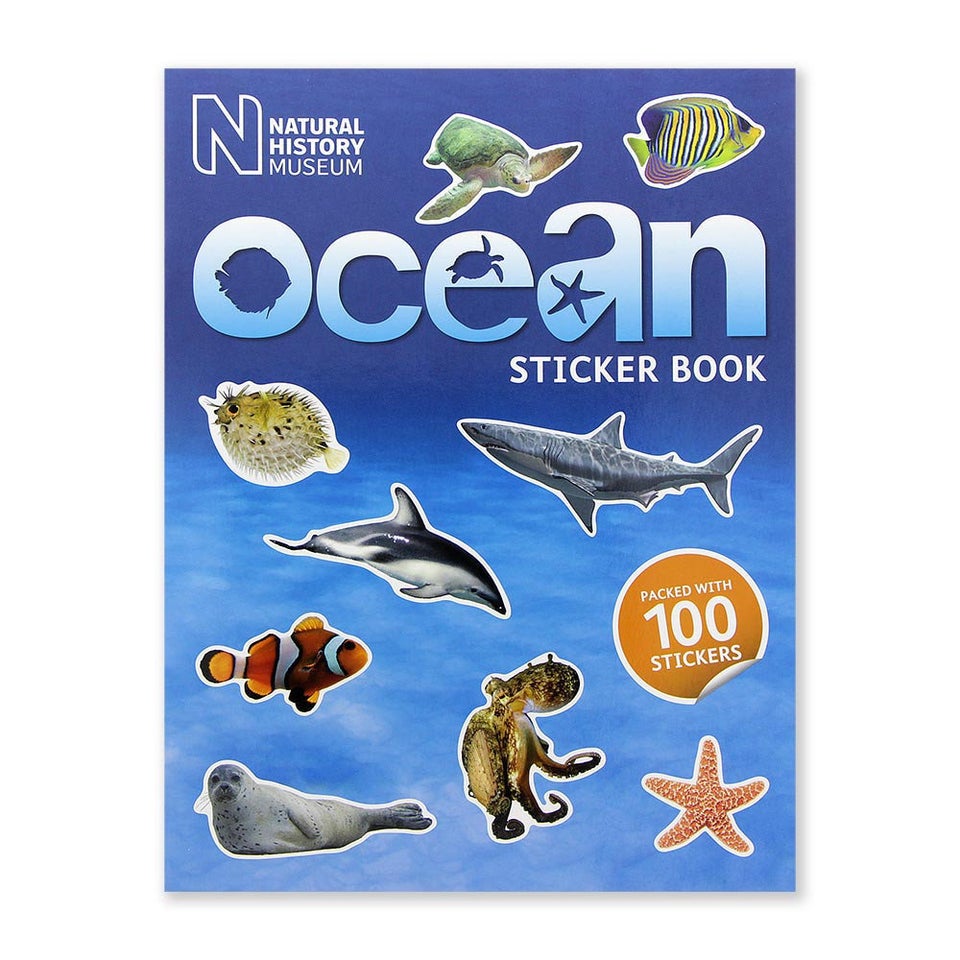 Cadbury Plush Toy Selection Box, £5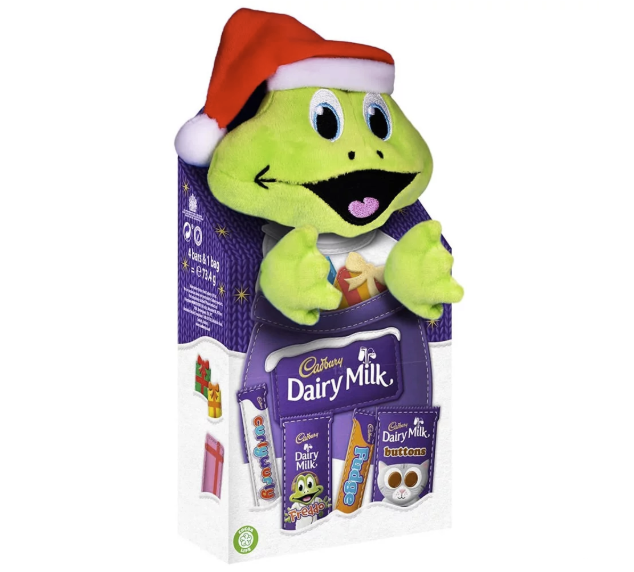 Image Projector Torch, £5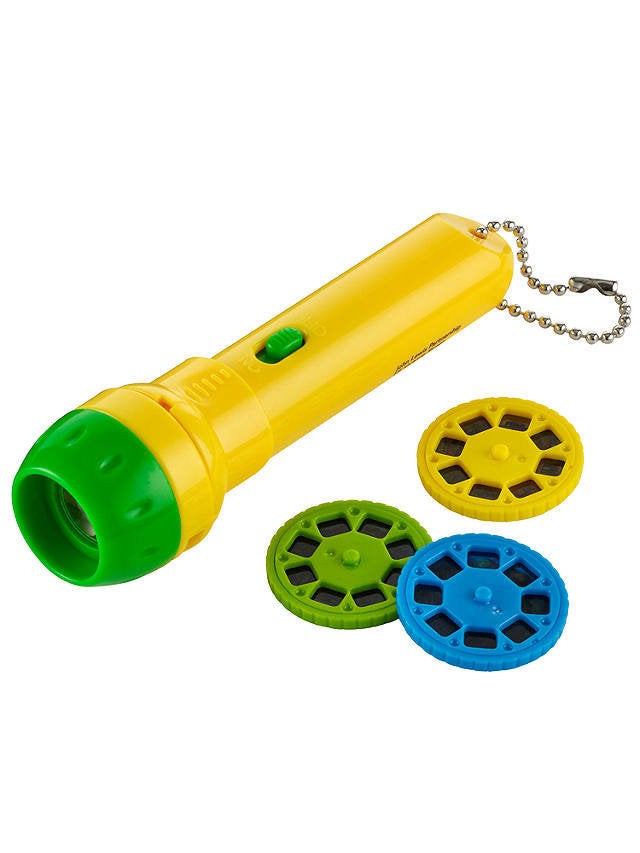 Cactus Sweatshirt, from £5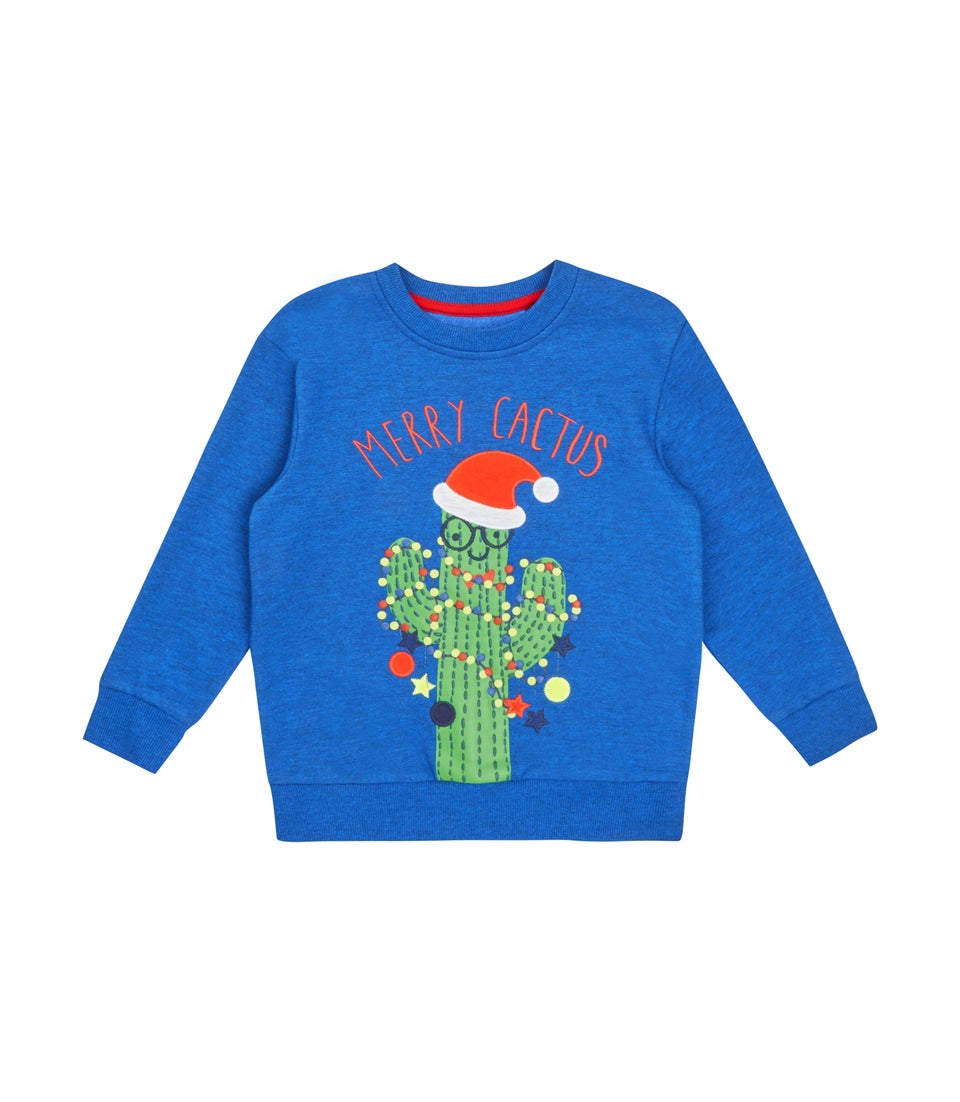 Paintbox, £5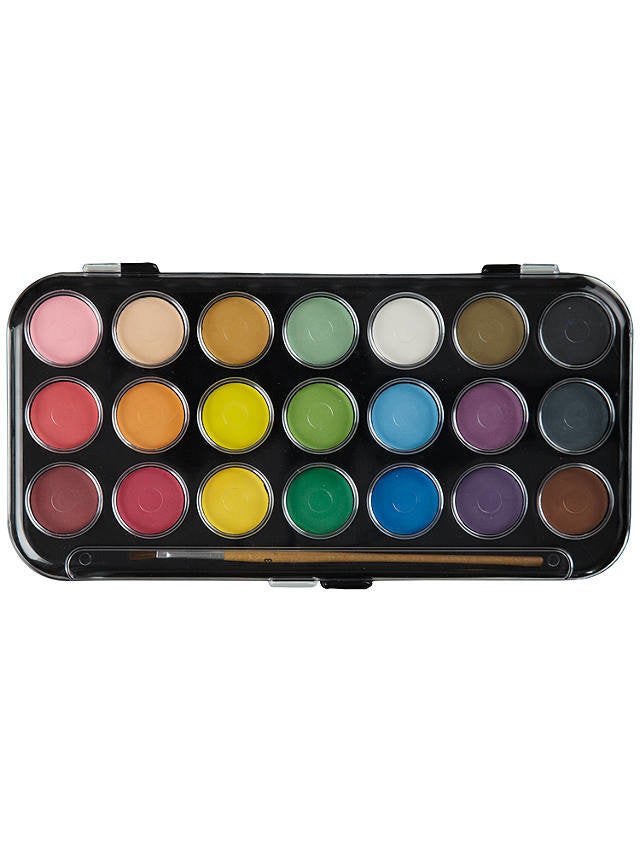 Kids vs Adults Card Game, £4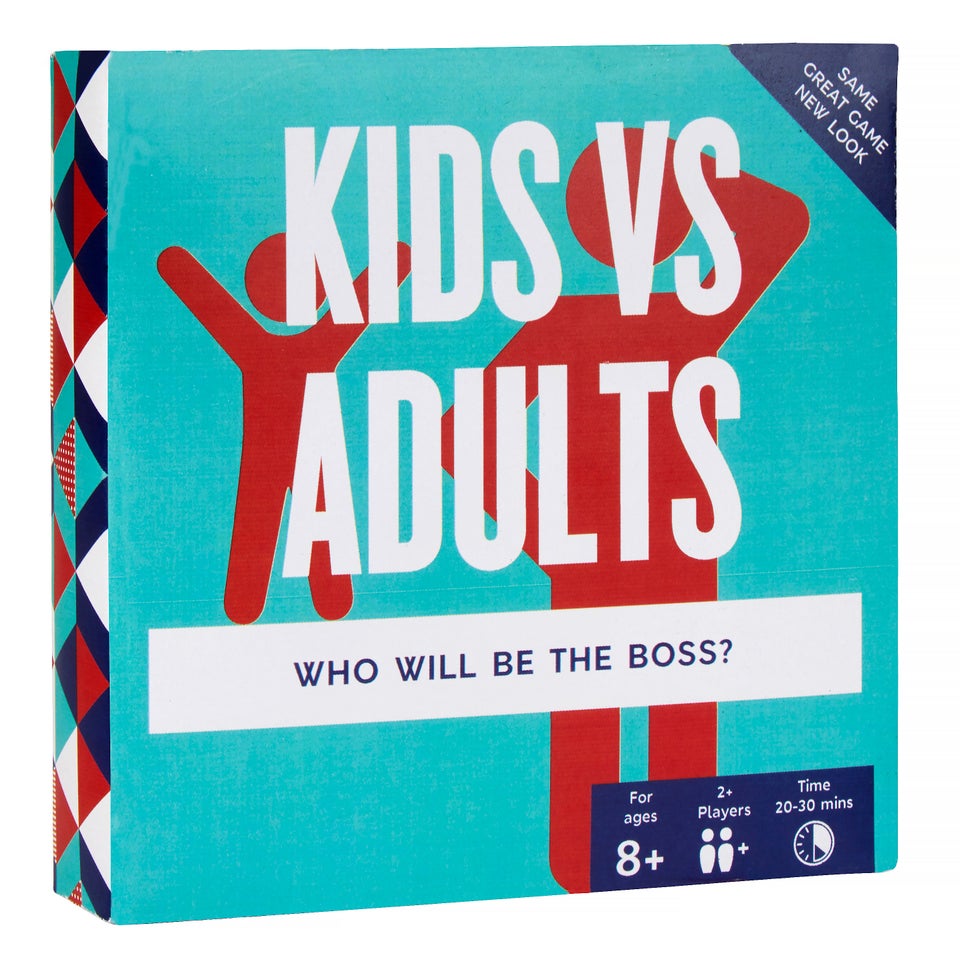 Reindeer Novelty Slipper Socks, £4.99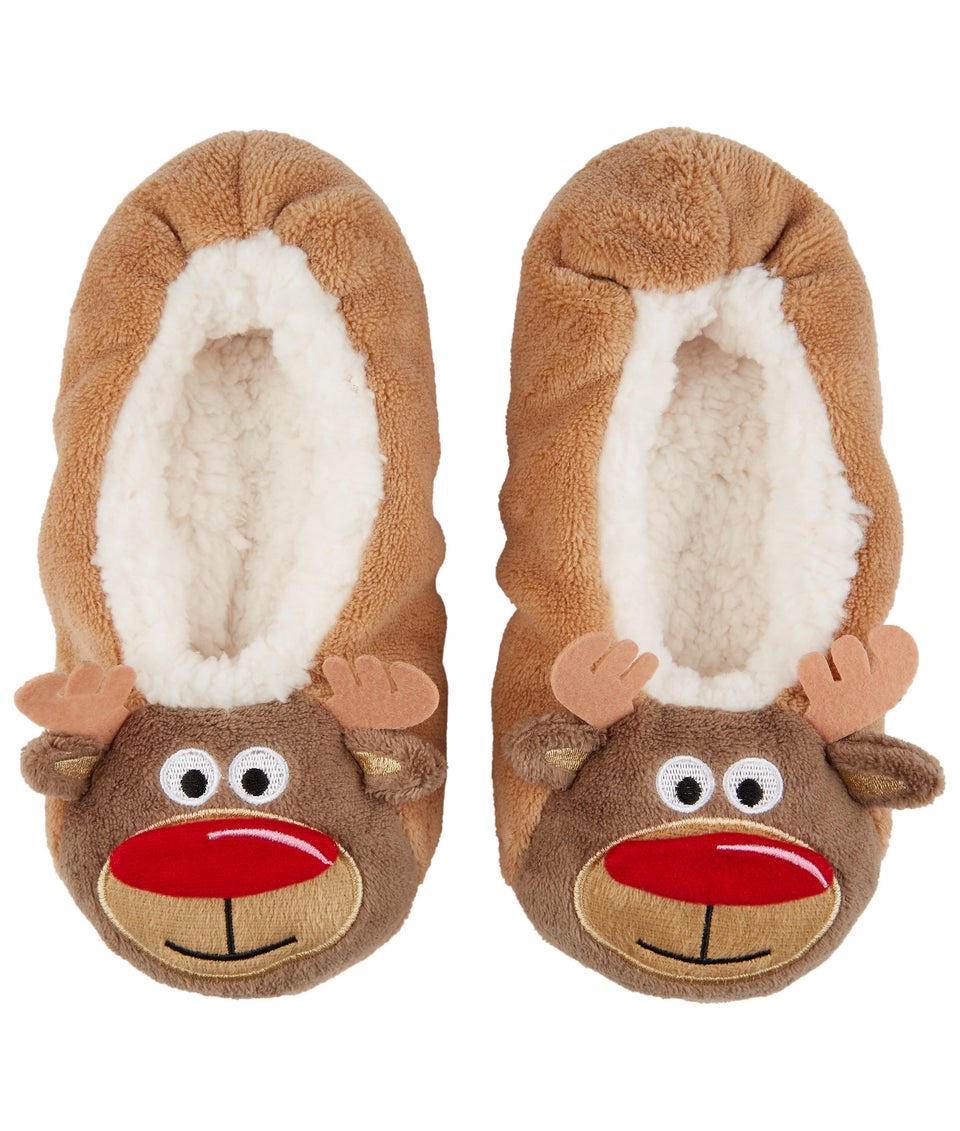 LEGO Harry Potter Fantastic Beasts Mini Figures, £2.99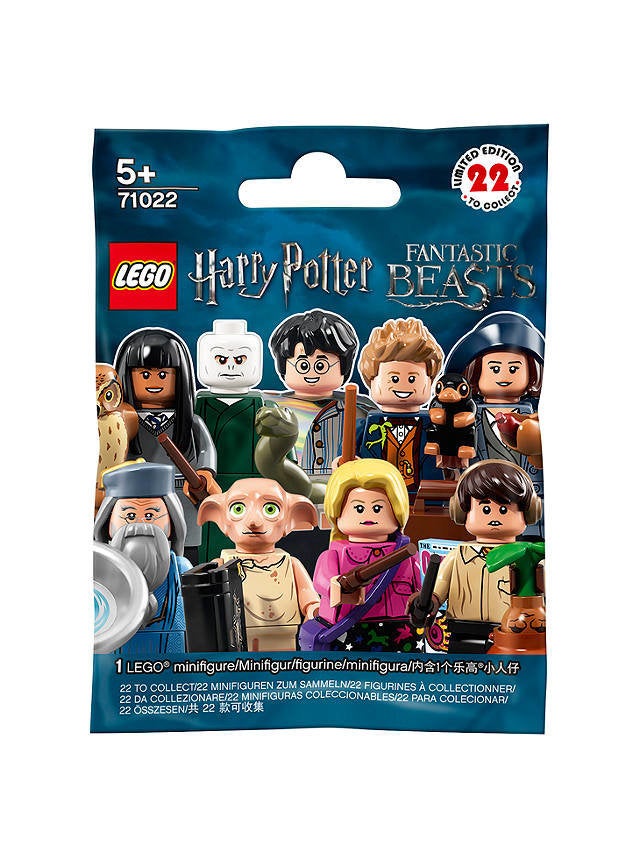 Classic Jokes Hand Buzzer, £4.75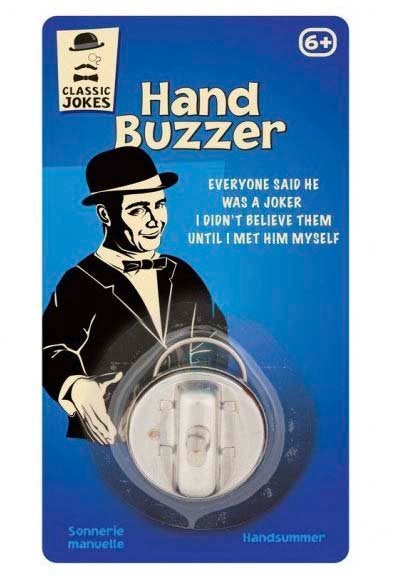 Christmas Socks, £3.50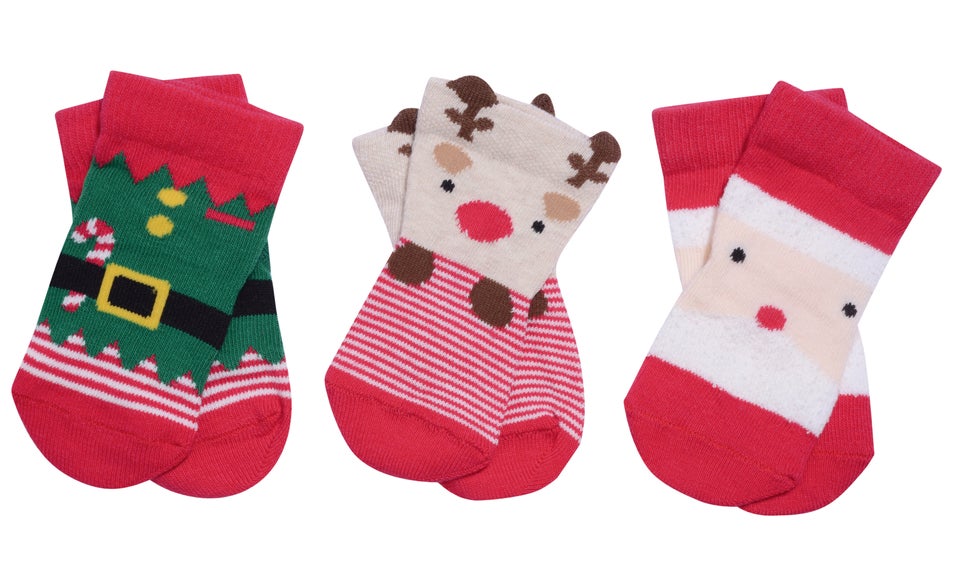 Reindeer Glasses, £4.99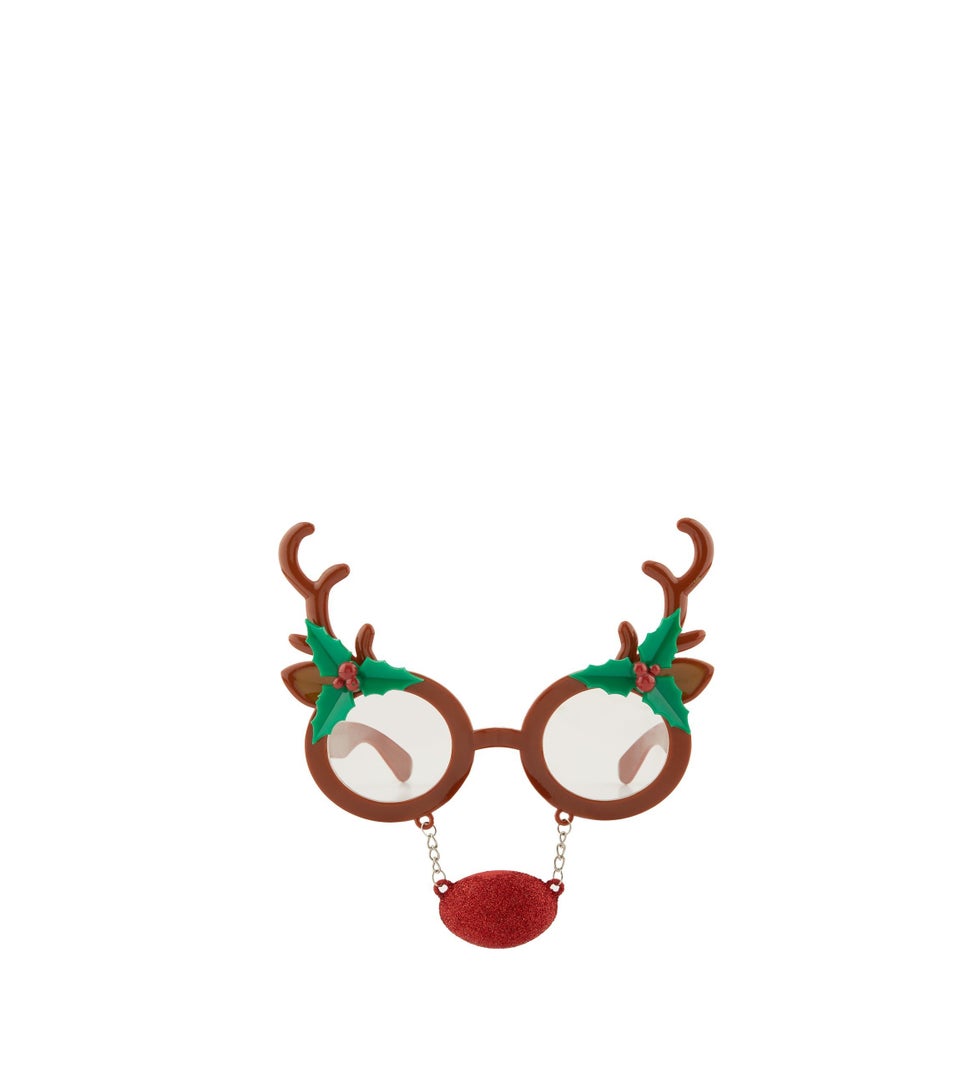 Voice Changer, £5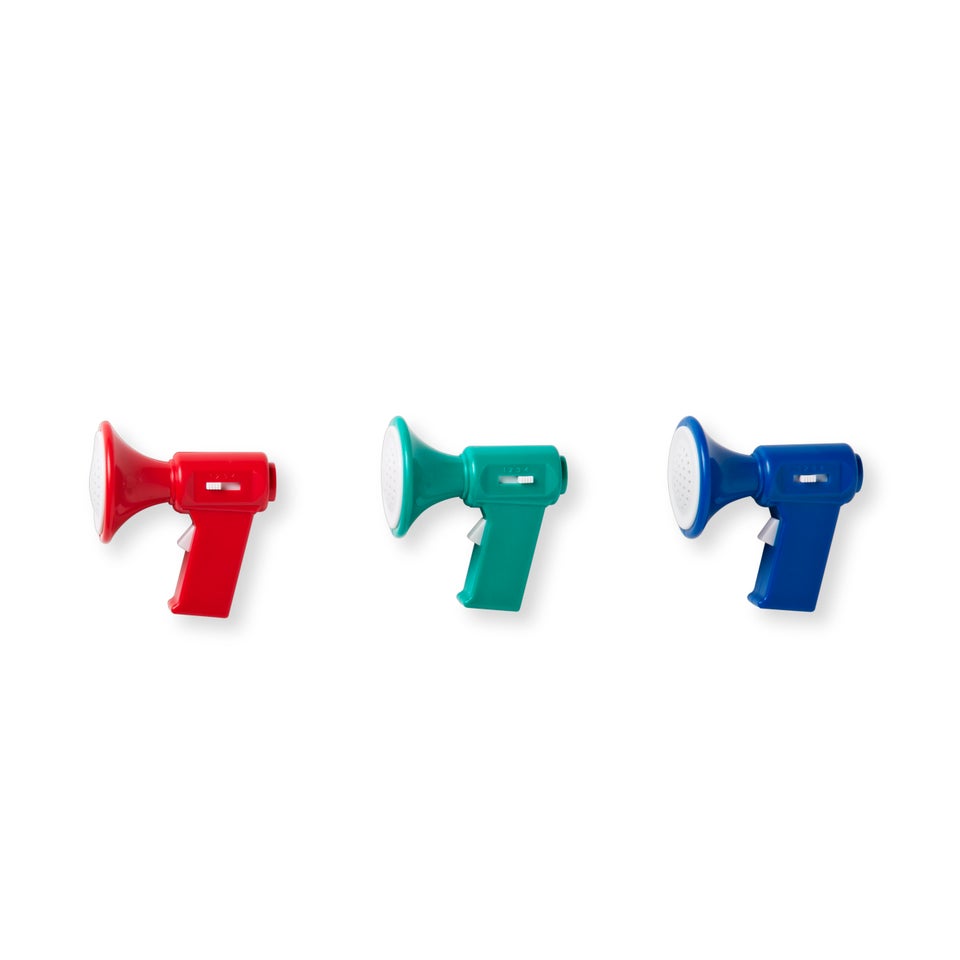 This Christmas, Cadbury wants to give everyone the chance to be a Secret Santa and secretly send Cadbury chocolate to their loved ones. Find your nearest Cadbury Secret Santa Postal Service and join the biggest Secret Santa ever.