It's no secret that 2016 has been less than great, but we're here to remind you that the past 12 months haven't been all doom and gloom.
In actual fact, there's been plenty to smile about too (although you do have to look quite hard to find these things).
So without further ado, here's our rundown of all the brilliant things that have happened in the world of entertainment...
1. Selasi And Benjamina's Being Friendship Goals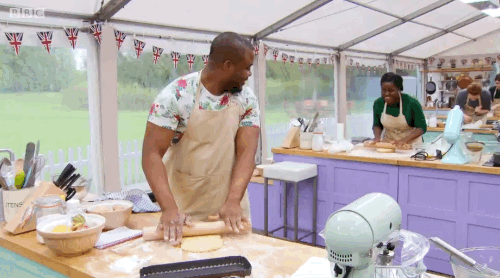 2. Everyone Singing In Brixton To Celebrate Bowie's Life
This lovely scene emerged just hours after his death was announced.
3. Michelle Obama's Carpool Karaoke
4. Adele's Glastonbury Set
The 'Hello' songstress spent months denying that she was heading to Worthy Farm, then absolutely smashed it on the Saturday night.
5. Ed Balls' 'Gangnam Style'
Ed provided us with many moments that will go down in history but this, was on another level.
6. Phil Mitchell Covering Sia
7. 'X Factor' Friday Night Man
8. Kate Winslet's Reaction To Leonardo DiCaprio's Oscar Win
9. Everyone Actually Getting On In 'I'm A Celebrity'
This made a nice change from constant arguments, didn't it?
11. When Stranger Things' Steve Harrington Met His Real Dad
Feeling uninspired? You need 'How Far I'll Go'.
13. Every Single Thing Val Did On 'Bake Off'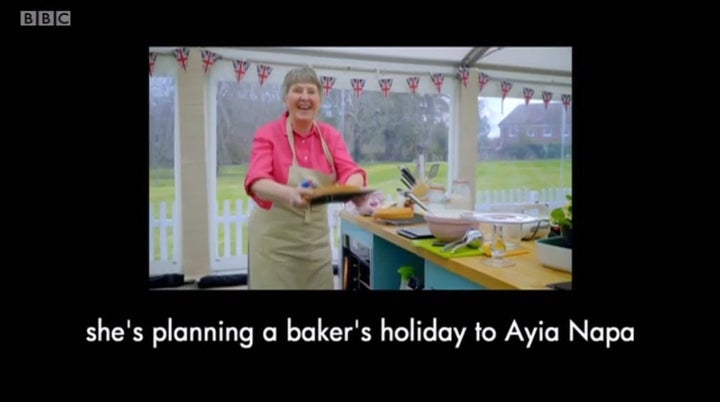 Someone needs to document their trip.
14. Beyonce and Kendrick Lamar At The BET Awards
There are no words for this greatness.
15. Eddie Redmayne's Magic Tricks
Even Walter White was impressed.
16. Holly And Phil's Post-NTAs 'This Morning' Presenting
tfw you totally get away with it, because you're Phil and Holly.
17. Little Mix Performing At The Brit Awards
18. Angela Lansbury's 'Beauty And The Beast' Rendition
This was beyond lovely, wasn't it?
19. When Mushy From 'Educating Yorkshire' Was On 'First Dates'
And Mr Burton was there too!
20. Danny Mac's 'Strictly' Samba
*blushes until the end of time*
21. Graham Norton's Eurovision Tribute To Terry Wogan
The song contest truly isn't the same without him.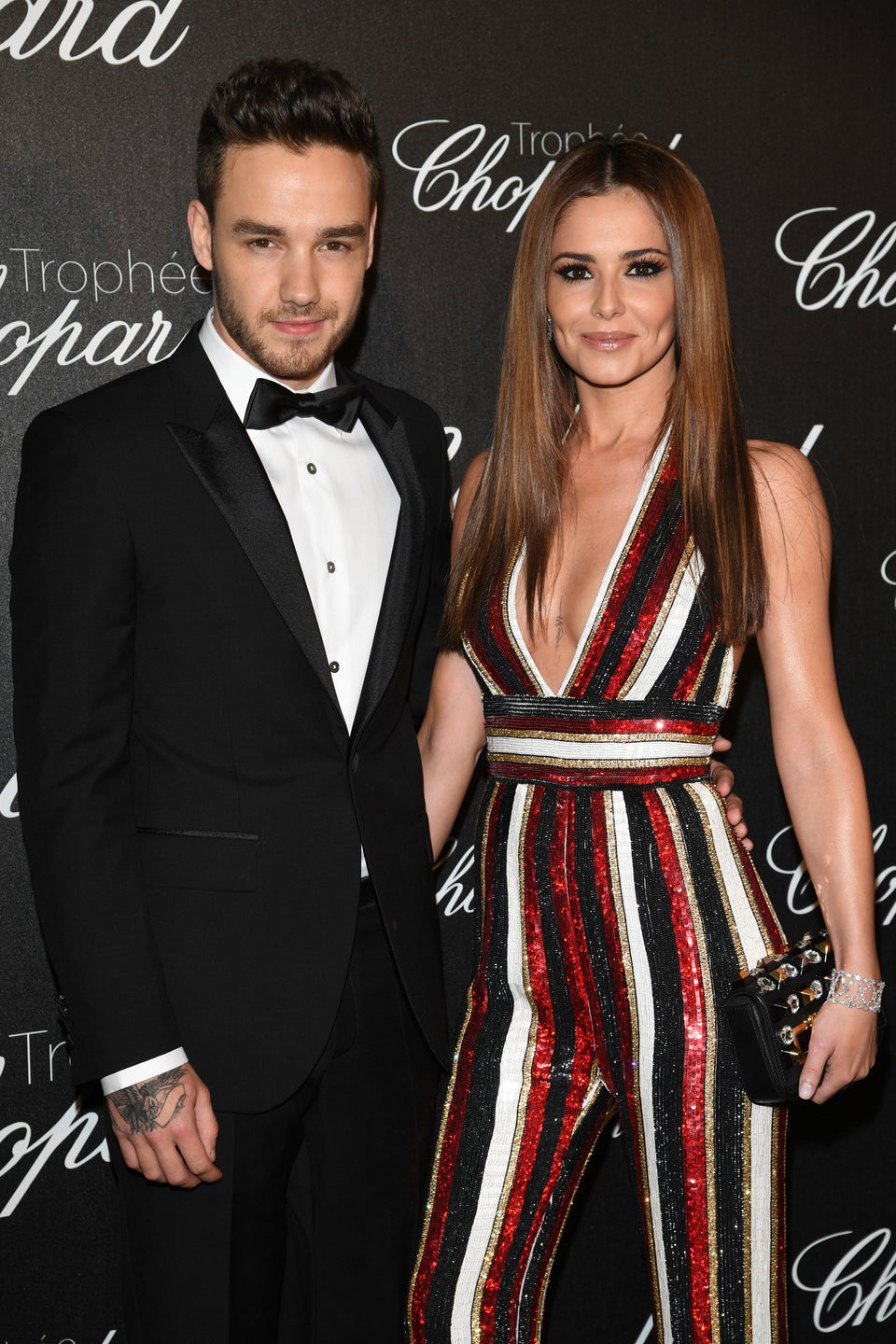 Celebrity Hook Ups 2016
Popular in the Community