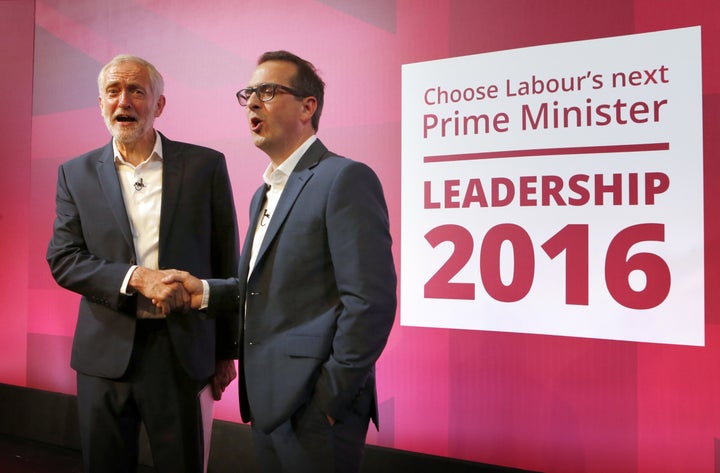 A total of 3,107 individuals have been barred from voting for Jeremy Corbyn or Owen Smith in the contest, either because their conduct failed to comply with the 'aims and values' of Labour or they supported another party.
Some 40% of those ruled ineligible to vote were members who joined the party after January 2016, and 34% of them were 'registered supporters' who signed up in July. Just 25% of those rejected were members before January.
A further 1,616 people are under investigation and waiting to hear their fate, according to the latest 'validation and verification' statistics seen by HuffPost UK.
And a huge 21,102 people who applied to become registered supporters were automatically excluded from the race because they could not be found on the electoral register.

The total number banned follows claims by some Corbyn supporters that they are being unfairly targeted by the party's HQ.
Party sources pointed out that the total excluded was equivalent to less than half of one per cent of the 650,000-strong selectorate - and a long way from claims by Shadow Chancellor John McDonnell that the election was being skewed by a "rigged purge".
But Corbyn supporters may still argue that thousands of people have been denied a chance to vote, without full explanations as to exactly why.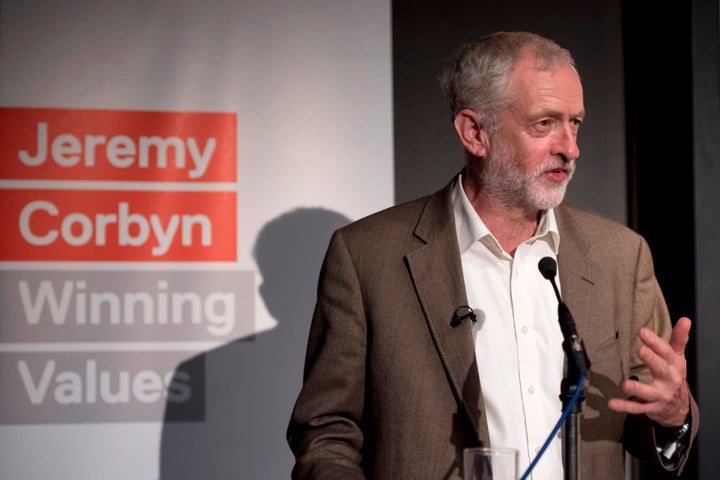 The new figures, complied by the ruling National Executive Committee (NEC)'s Procedures Committee, states that 1,616 people (0.26% of the selectorate) are still in the validation process awaiting a majority decision by investigatory panels.
"These people have not currently received a ballot. We hope to have panel decisions for the vast majority of these by 9th September with a small mop up exercise to follow," the Procedures Committee document states.
There were an extra 3,791 cases where the applicant's £25 payment failed.
The 'Validation and Verification' update makes clear the three categories in its vetting process:
1 - Those who are going through the NEC panels for decisions.

2 - Those who nominated a candidate for another political party within the last 2 years for supporters or after the date they joined the Labour Party for members, as agreed by the Procedures Committee and in accordance with existing Labour Party rules. These have been flagged based on Statements of Persons Nominated published by local authorities.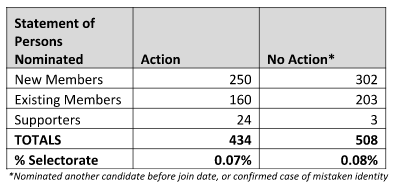 3 - And finally, there were 990 applicants (0.16% of the selectorate) who admitted to being a member of another political party when they submitted their application to the Labour Party.

In total, 11,250 complaints were received by the Compliance Unit during the course of the validation process. 5897 (52%) of these did not include evidence of sufficient strength to send to the NEC Panel for a decision.
Among the words that spark a further probe are "Blairite traitor" or "trot scum".
Many people have been barred for using racist, anti-Semitic, sexist language or for making threats to other party members or MPs.
Those who actively support or have signed nominations for other parties such as UKIP, the Tories, SNP, the Trade Unionist Socialist Coalition (TUSC) and the Greens have also been banned from voting.
A Labour spokesperson said: "The Labour Party has a robust validation process for all votes in this year's leadership contest to ensure every vote cast is eligible according to the Party's rules and agreed procedures.
"The speculation that huge numbers of applicants have been denied a vote has been wildly exaggerated.
"Less than 0.5 per cent of the total electorate in this contest have been deemed ineligible to vote in this validation process."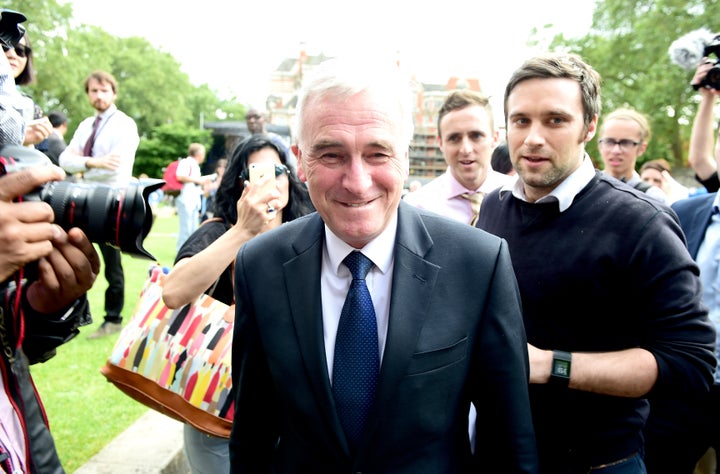 Among those to have been 'purged' from the election are Bakers, Food and Allied Workers Union boss Ronnie Draper and PCS Union chief Mark Serwotka.
At the time of Draper's exclusion, McDonnell said: "Labour party members will not accept what appears to be a rigged purge of Jeremy Corbyn supporters. The conduct of this election must be fair and even-handed."
But Labour general secretary Iain McNicol hit back that decisions on exclusions were made by elected NEC members not party staff.
Teams of NEC members have spent weeks going through the lists of cases of alleged breaches of party rules.
Related