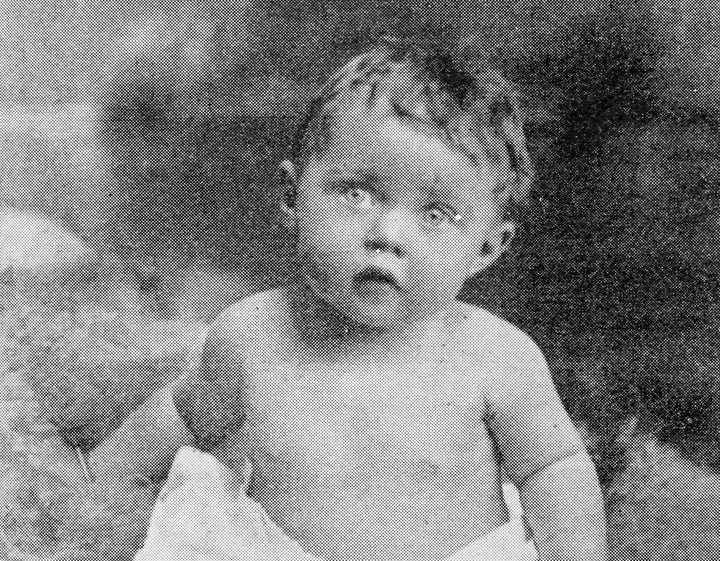 For girls, this means vintage gems like Ada, Dorothy and Elsie are making a comeback, while for boys, names like Henry, Oliver, Vincent and Edwin are expected to increase in popularity.
Earlier this year, BabyNames.com founder Jennifer Moss said the trend for old-school names isn't going anywhere, as people are researching their ancestry online and "finding these cool names that sound fresh because they haven't been heard for so long".
What's more, the baby names expert told Today.com that period dramas such as Bridgerton and Downton Abbey are likely behind the rise in parents choosing olden day names for their little ones.
According to experts at Nameberry, the best vintage names are inspired by literary, biblical and royal sources.
So, if you're thinking of opting for a classic name for your new arrival, here are 38 boys' names that your grandad (or great grandad) would be proud of:
August
Arthur
Archie
Benjamin
Bertie
Bernard
Charles
Earl
Edward
Edwin
Eric
Ezra
Felix
Francis
Frederick
Grant
Hank
Harris
Henry
Hugo
Isaac
Jack
Jasper
James
Leo
Louis
Lucian
Oliver
Otis
Percy
Ralph
Ronald
Roy
Rudolph
Theodore
Vincent
Victor
Walter