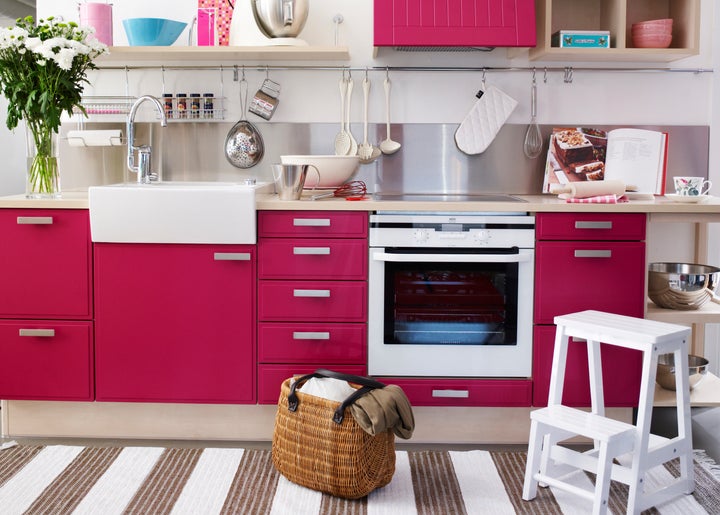 Increasingly, homeowners are regarding their property as a future income, expecting to tap into the value of their home to fund a good retirement lifestyle and give children a helping hand onto the property ladder.
Aviva's Retirement Report found that found that 69% of homeowners aged over 45 believe their home is worth more than their pension, savings and investments put together. No surprise then that almost half (46%) see the wealth built up in their property as a key part of their retirement income plans, rising to 58% amongst those aged 45 to 54.
But downsizing isn't as popular an option as we might imagine. The average over-45 homeowner has owned just three properties and lived in their current home for 21 years. It seems it's not just equity, which is invested in our homes, but emotion too.
Please note: You should take professional advice before carrying out any improvements if you are looking to add value to your property.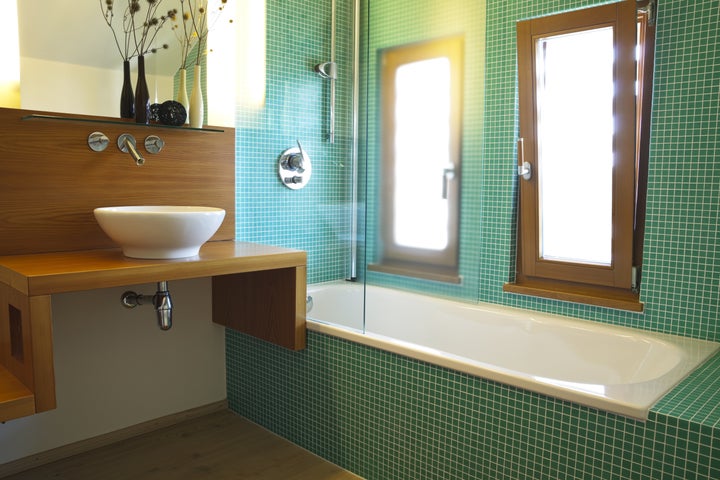 So which renovation projects aren't worth doing?
1) DON'T rip out original features unless there's a good reason to do so
Original cornicing, fireplaces, floorboards and doors all add value to your property. Take inspiration from chic hotels and interiors magazines to see how historic features can be tastefully combined with a modern look for the best of both worlds.
2) DON'T turn a bedroom into a bathroom
Converting your home from a three-bedroom and one bathroom house to a two-bedroom, two-bathroom property will instantly slash the potential asking price on your home, as homes are advertised according to the number of bedrooms. (2)
3) DON'T install a swimming pool, sauna or hot tub
Of course, if you have the funds and your family will enjoy a pool, sauna or hot tub for years to come, that's different. But you're unlikely to recoup the price of building a pool, sauna or hot tub, plus there are significant annual running costs to consider.
4) DON'T stand out from your neighbours
Semi-permanent changes that aren't in line with current trends like timber panelling, textured walls and Artex ceilings aren't worth doing (3), although repainting walls and freshening paintwork is always a good idea.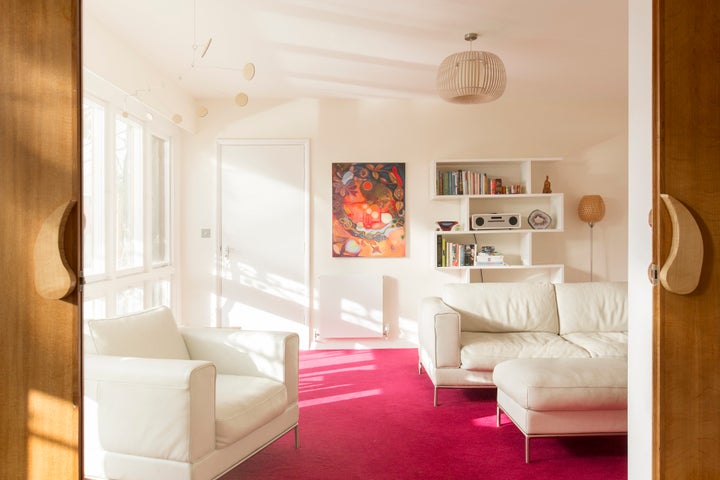 And which are?
1) DO convert your loft
According to the National Association of Estate Agents, almost half (49%) of estate agents say adding an extra bedroom – usually by converting loft space – is the best way of adding value to a property.(2) A loft conversion can increase square footage in your home considerably, but you'll need to ensure the pitch of your roof is steep enough to allow enough standing space. You might also need to sacrifice space on the floor below in order to install access via a new staircase. A structural engineer can ensure that the existing floor joists can support the extra weight. You may also want to hire an architect to maximise your use of space and light, make the necessary planning permissions and ensure the build conforms to building regulations.
2) DO convert your garage
If you have off-road parking and rarely use your garage, converting a garage into a comfortable bedroom with en-suite bathroom, playroom or study can add significant space and therefore value to your home.
3) DO ensure your home has kerb appeal
Rotting window frames, bowing chimneys, leaking guttering, missing tiles and a peeling front door all make your home look unloved - and could set alarm bells ringing for potential buyers. If you don't keep on top of general maintenance, you could be storing up problems (and expense) for later. It may pay to set aside money to keep your home looking fresh and well-cared for. Driveways, off-road parking and attractive planting all add to the value - and your enjoyment.
4) DO revamp your kitchen
Adding a modern fitted kitchen will make your home more attractive, particularly if you can knock through an adjoining dining room to create a large open plan family room or kitchen-diner. But with a dramatic difference in the price of kitchens, it's important to ensure the amount you spend is in proportion to the value of your home and the current 'ceiling' for prices in your neighbourhood.
Your home is really important to you and your family. Have you thought about what sort of property you'd like to live in when you retire? Find out how much you might need to save to have the lifestyle of your dreams with Aviva's Shape My Future tool.
Advertisement feature brought to you by Aviva.
1) My House Is My Pension, Aviva
2) National Association of Estate Agents
3) Moneywise.co.uk