Most of us know the basic rules when it comes to getting a good night's sleep. But with so much advice circulating online, the evidence-backed theories often get lost amid the hoary myths.
And when those misconceptions fit with what we want to hear, like 'you can make up for lost sleep with a weekend lie-in' or 'alcohol can help you fall asleep quicker' it can be tempting to file these nuggets of misinformation and use them to justify your guilty habits.
To help separate the facts from the fiction, we've unpicked some of the more common myths around sleep so we can put them to bed once and for all.
You Can 'Catch Up' On Sleep With A Lie-In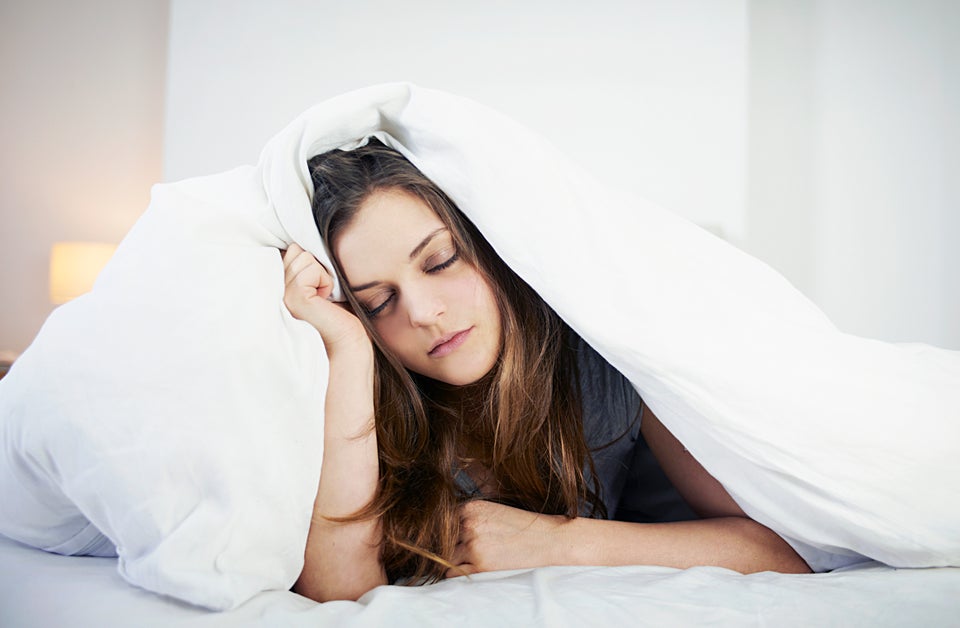 Tara Moore via Getty Images
There's No Such Thing As Too Much Sleep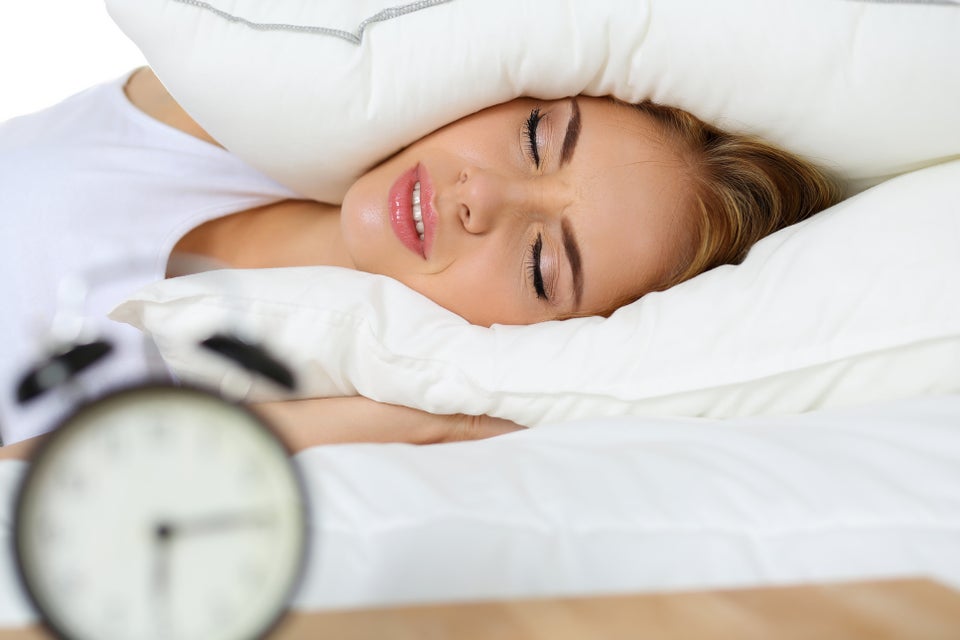 megaflopp via Getty Images
A Toasty-Warm Bedroom Will Help You Sleep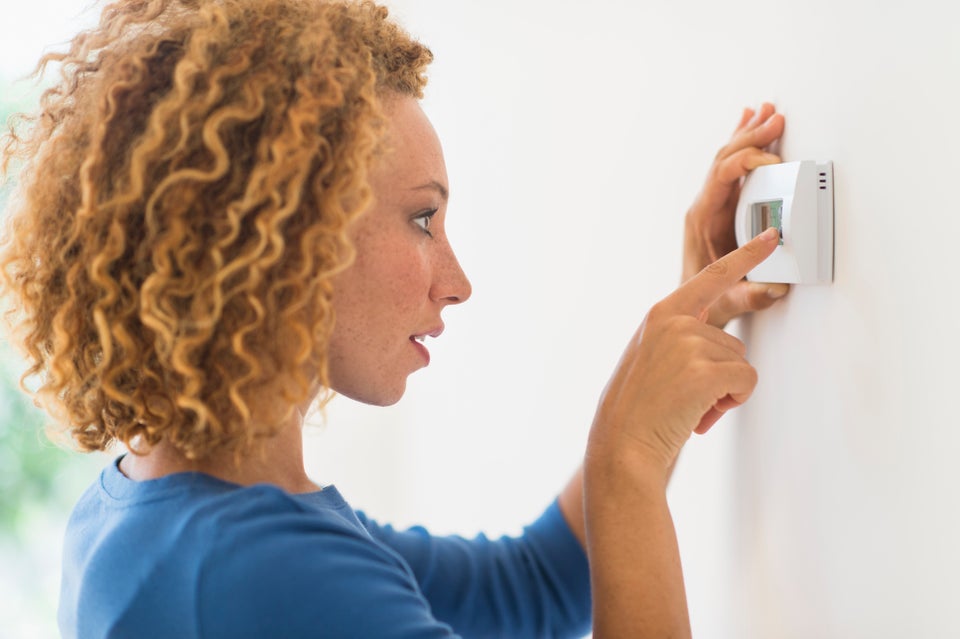 Tetra Images via Getty Images
Eating Before Bed Will Keep You Awake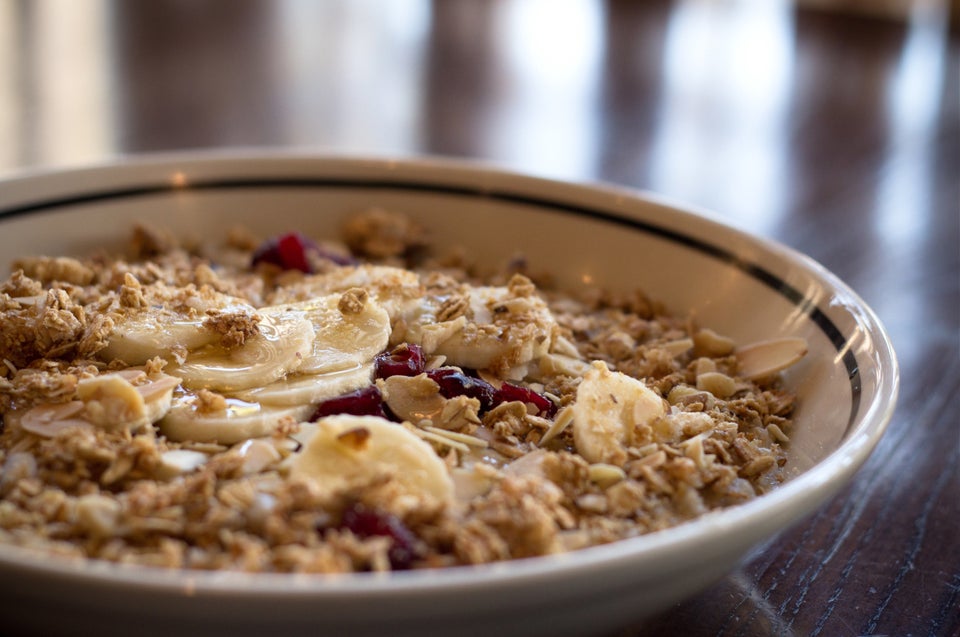 © 2011 Staci Kennelly via Getty Images
A Nightcap Will Help You Sleep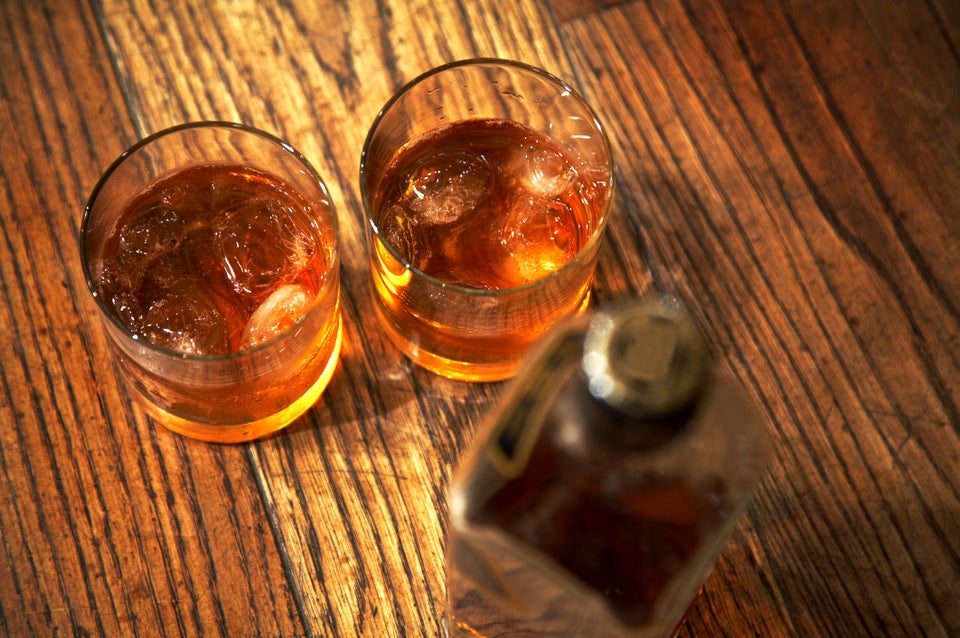 Igor Terekhov via Getty Images