The Queen is the longest-reigning British monarch - and in her many years on the throne she has boasted a wonderfully colourful wardrobe.
Even as she celebrated her 90th birthday, the Queen proved her mastery of colourblocking, which never fails to impress. Take a peek at some of her sartorial highlights below and enjoy her finest moments.
Easter church service, April 2016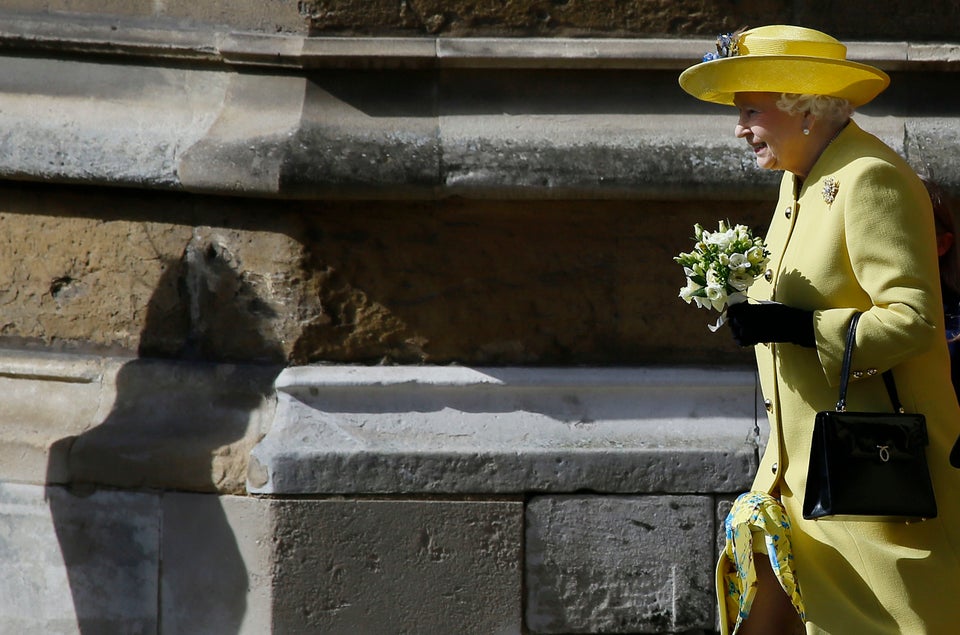 Royal visit to Prince's Trust Centre 8 March, 2016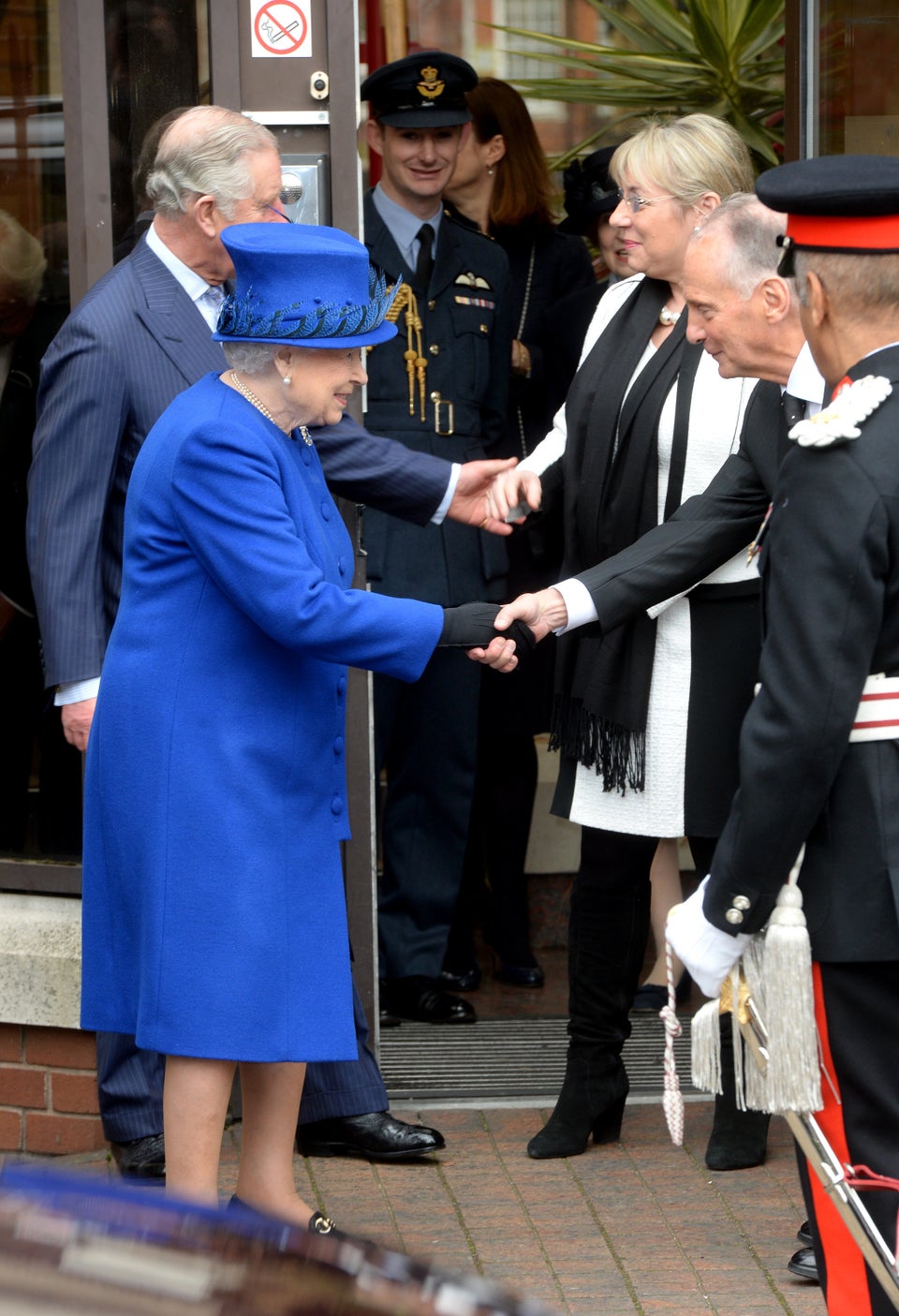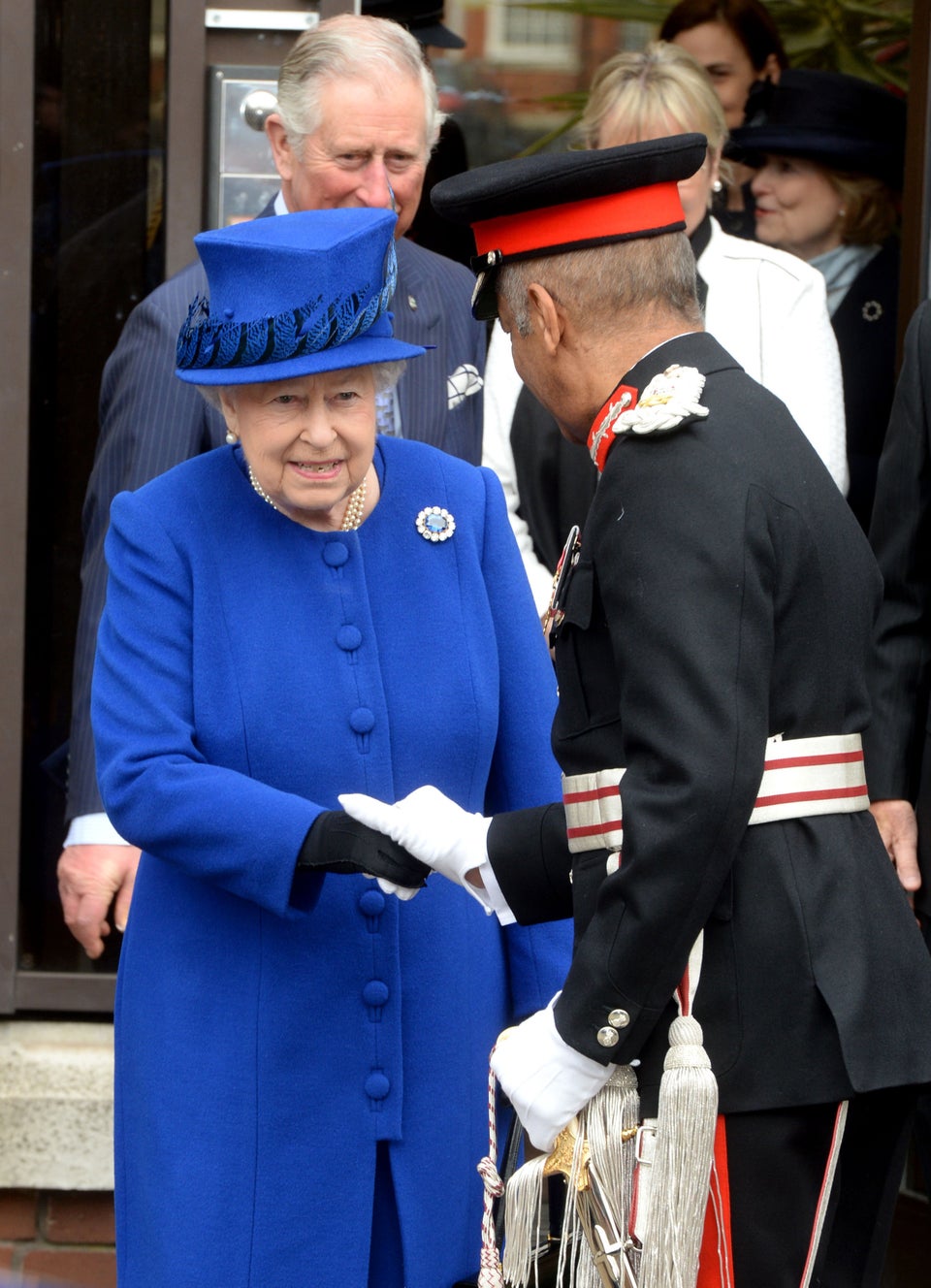 Commonwealth reception 9 March, 2015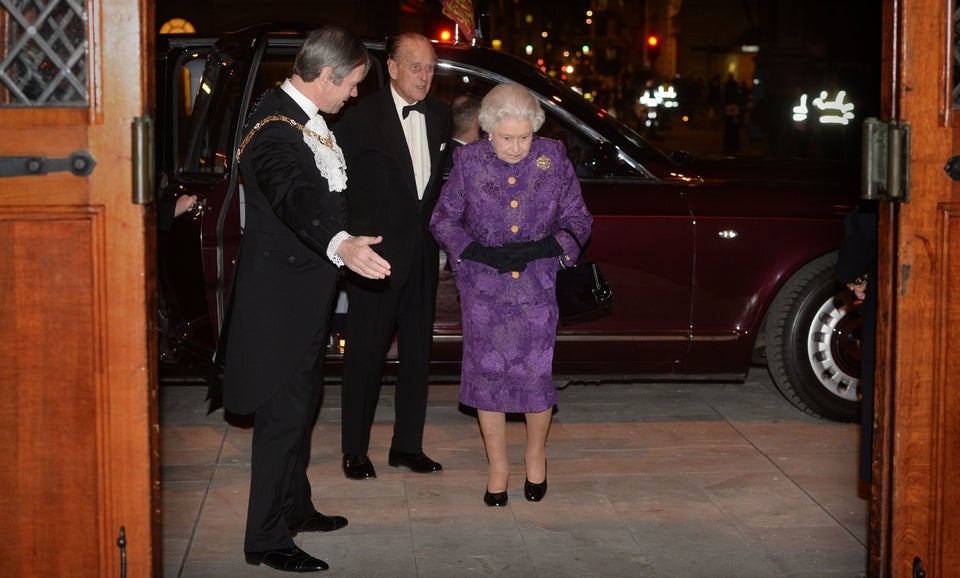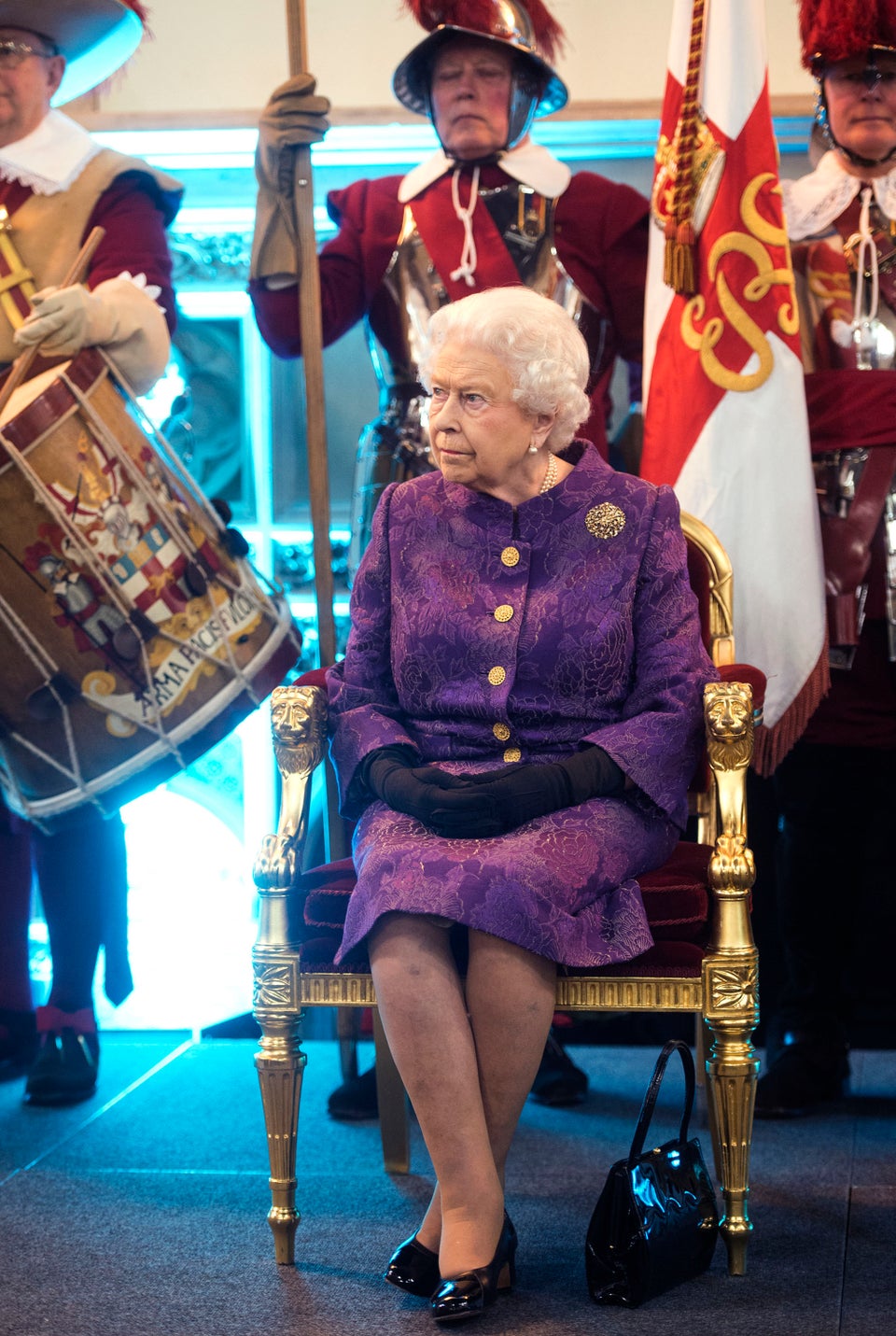 Unveiling a plaque at St Columba's Church 3 December 2015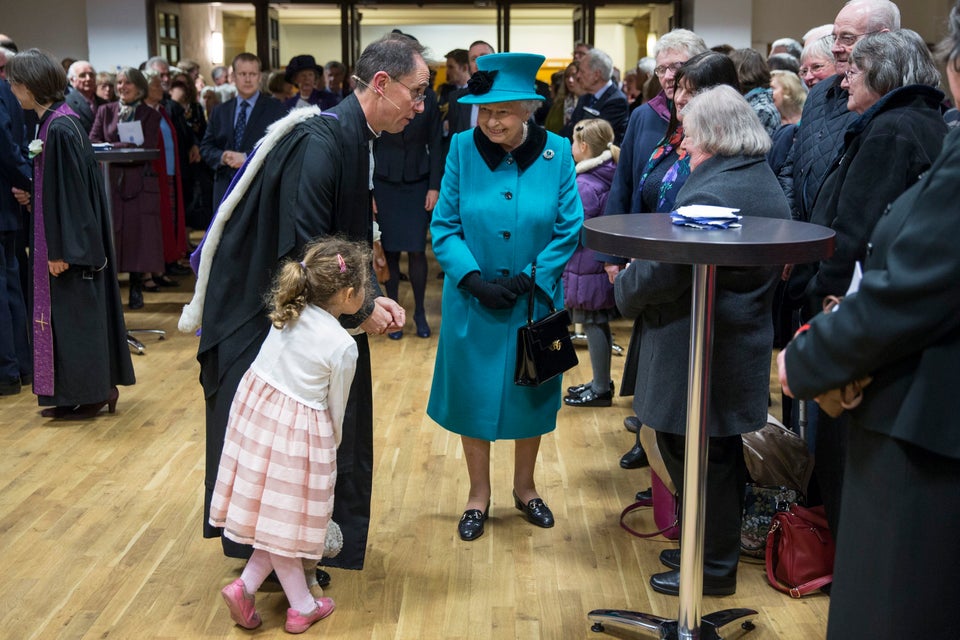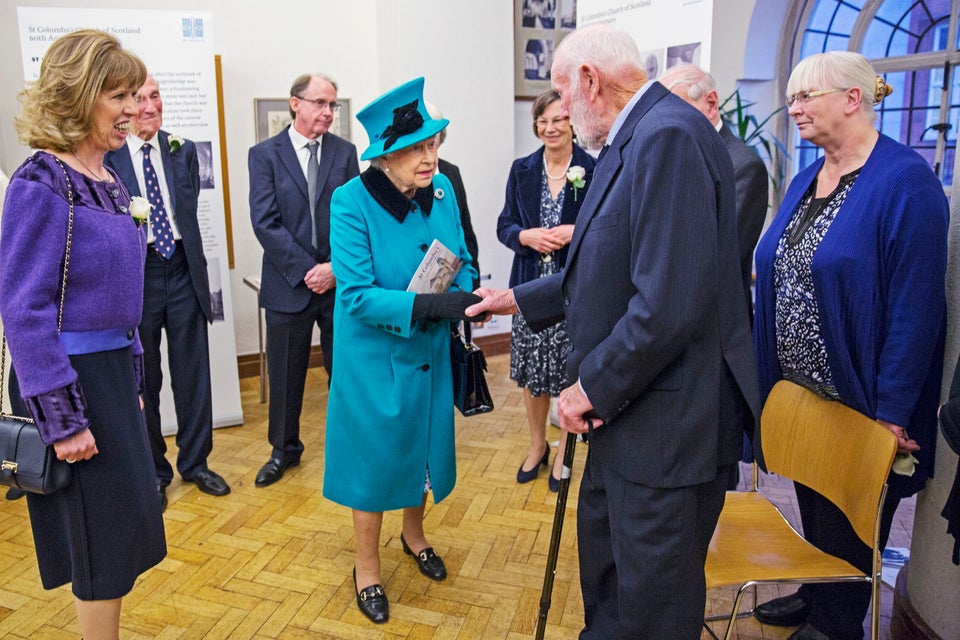 Visiting the Crossrail Site, 23 February, 2013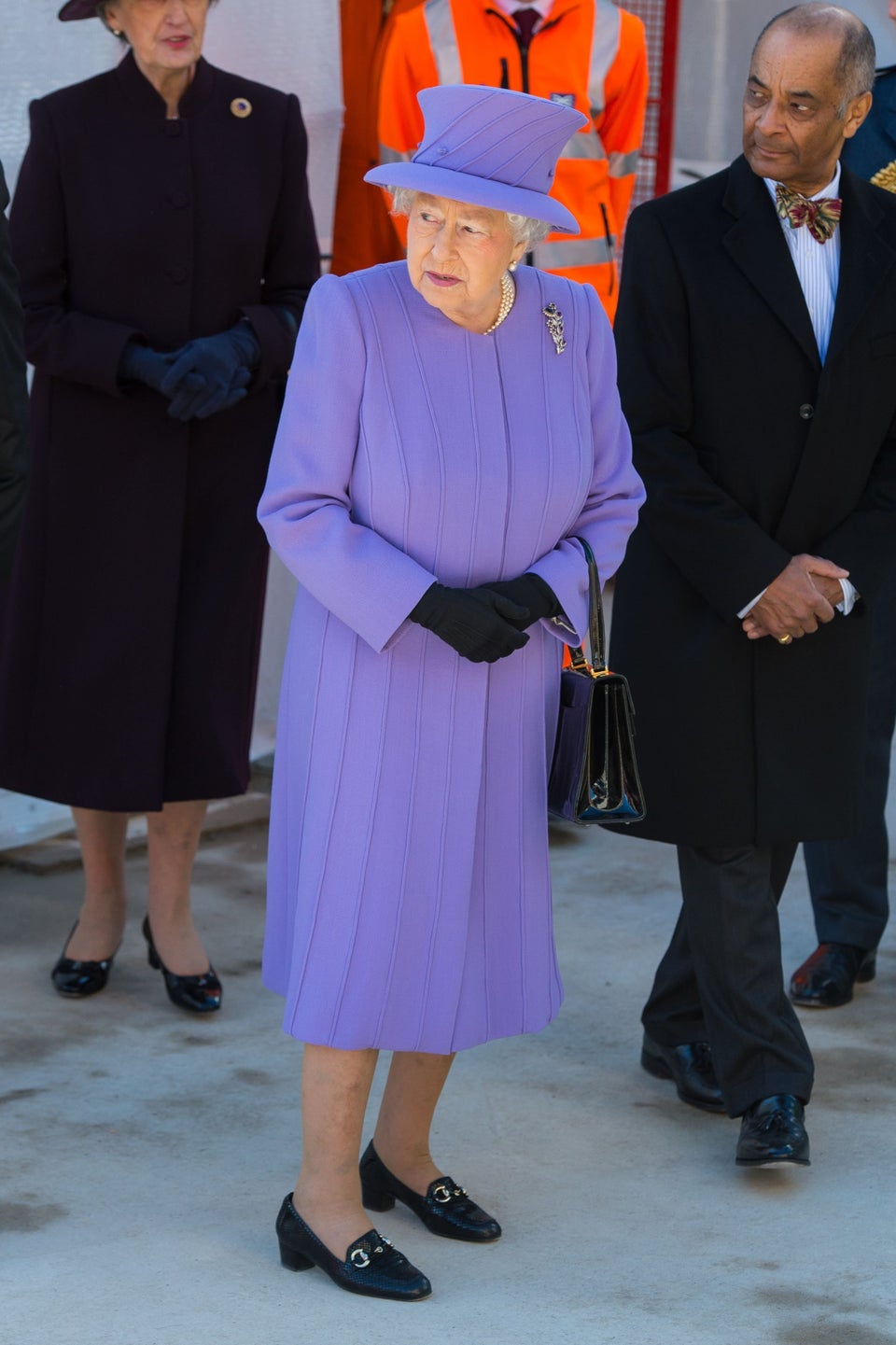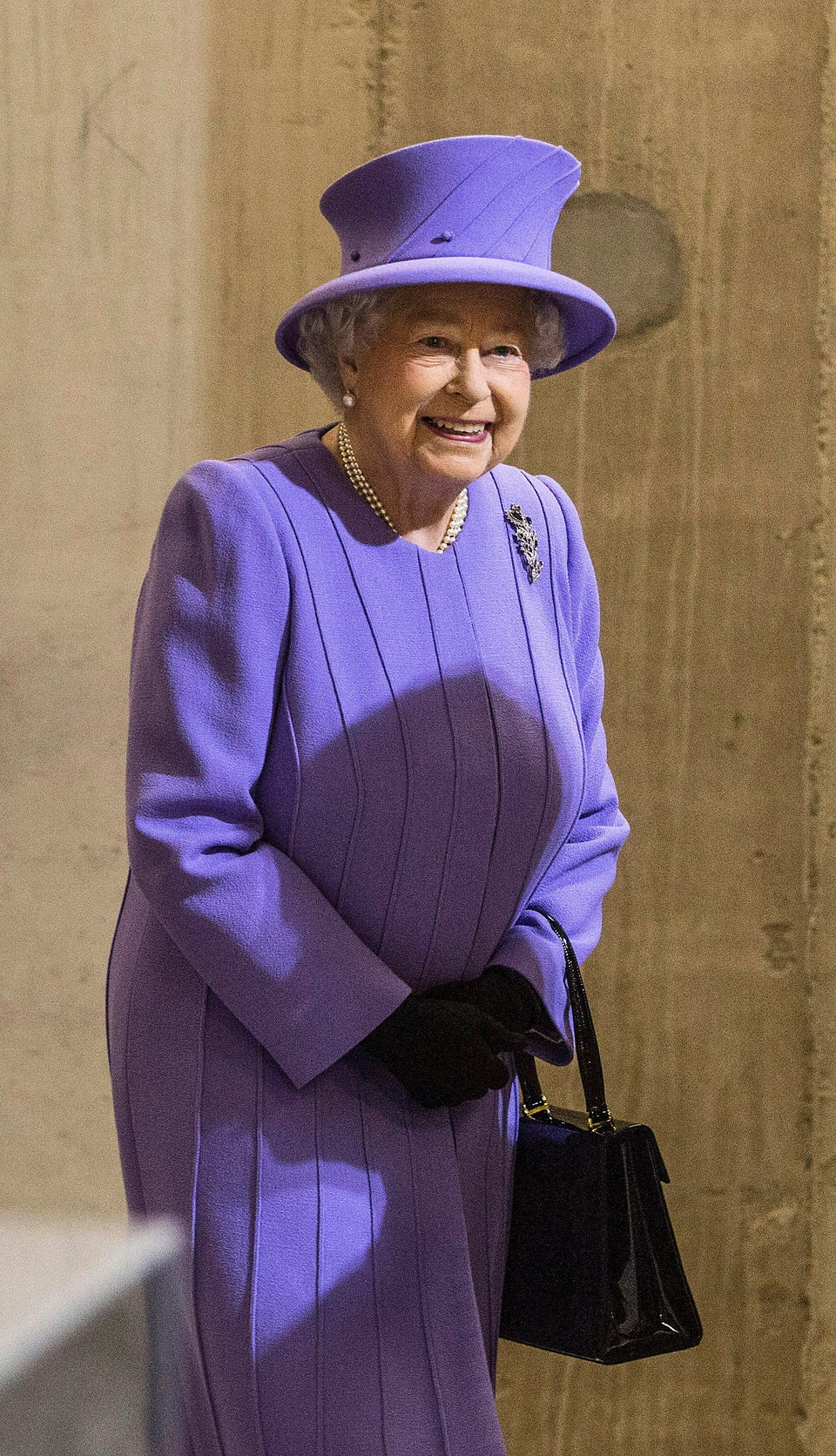 Queen carries out engagements in Windsor April 20, 2016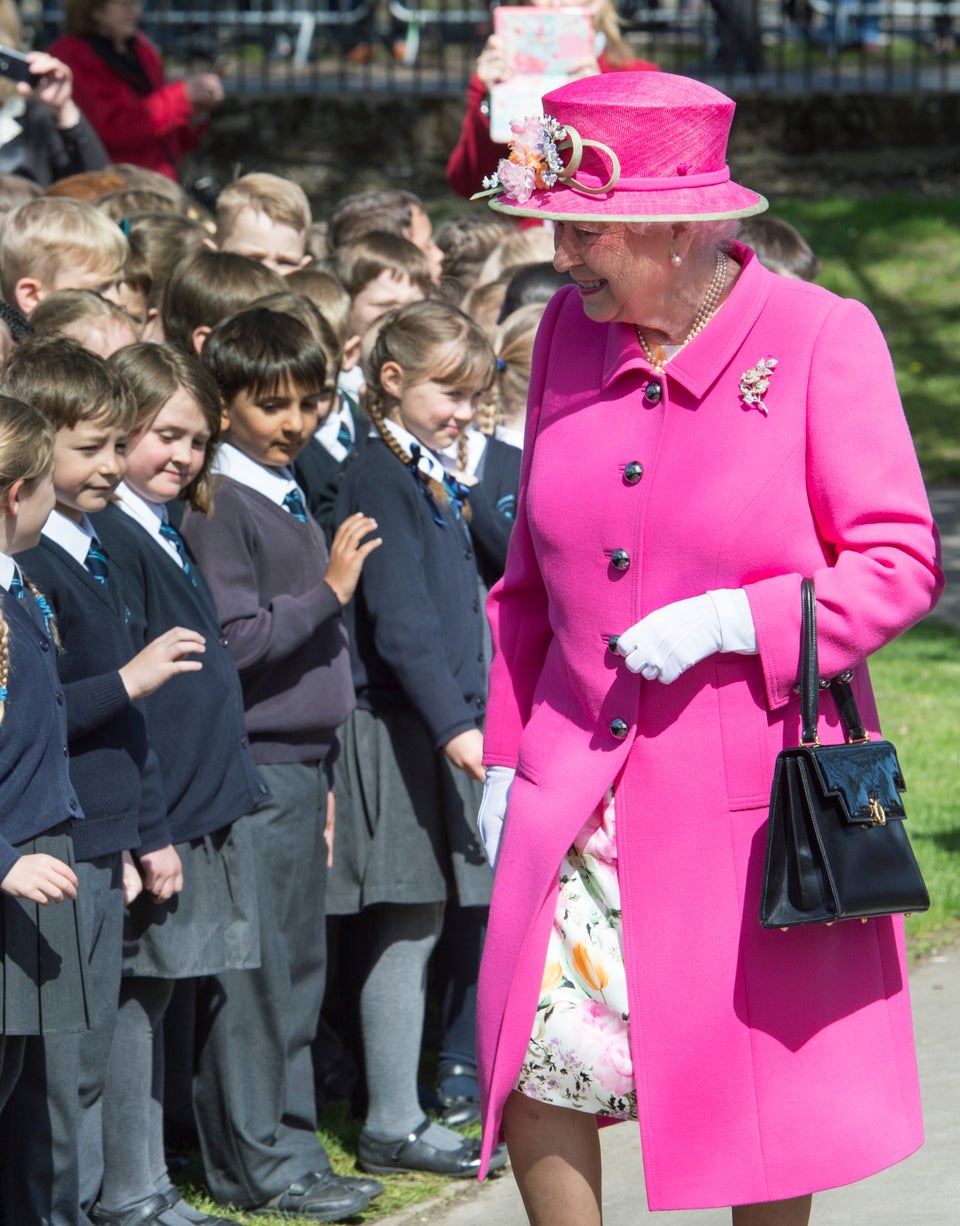 Arthur Edwards/The Sun/PA Wire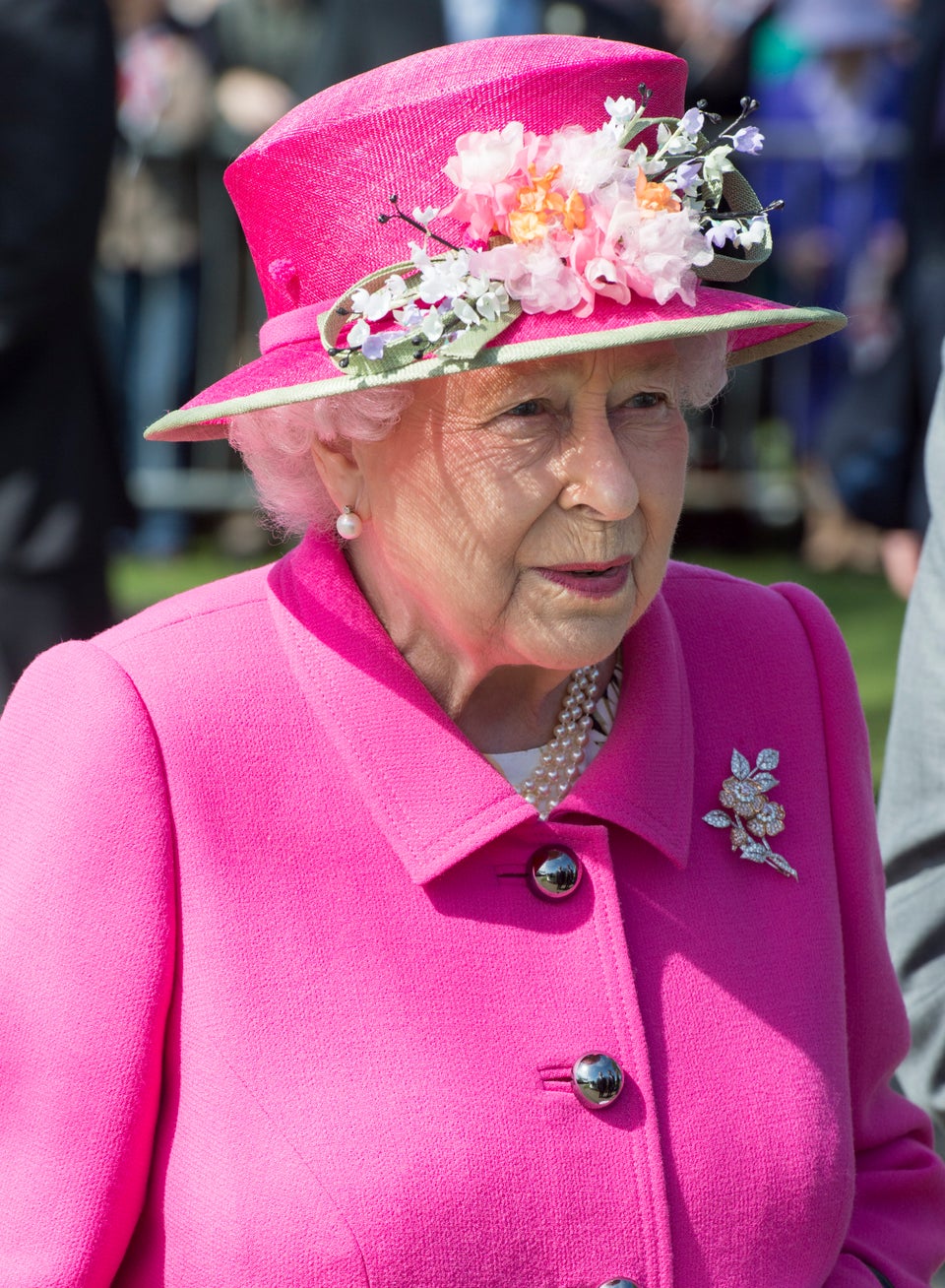 Arthur Edwards/The Sun/PA Wire
If you want to see more of the Queen's kick-ass wardrobe, there are three special exhibitions to celebrate her style, being staged at Palace of Holyroodhouse, Buckingham Palace and Windsor Castle.
Fashioning a Reign will chart significant events in The Queen's life and the nation's history through her clothing and will run from Thursday, 21 April 2016 to Sunday, 8 January 2017.