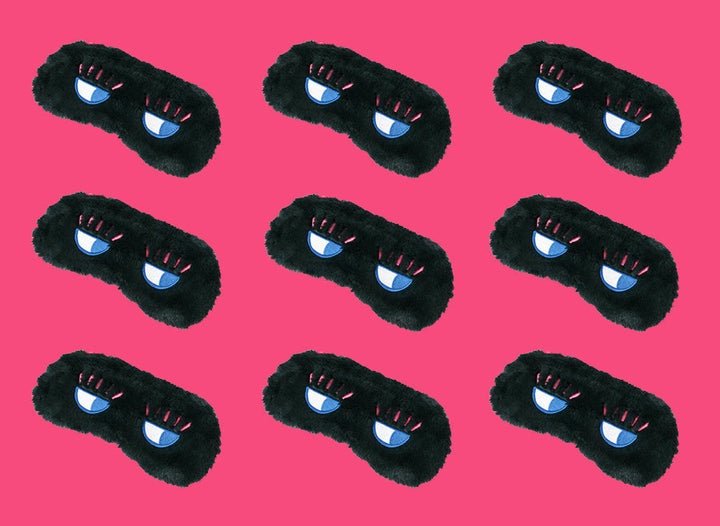 Forty winks, hitting the hay, having a kip, snoozing – whatever you call it, we're all agreed: sleep is everything.
Not getting enough sleep has been linked to mood swings, poor focus and, of course, fatigue, in the short term. And getting into longterm bad sleep habits can lead to serious health issues and impact mental health.
And if you needed any more reason to get an early night tonight, these seven gorgeous sleep masks should do it.
Cheeky monkey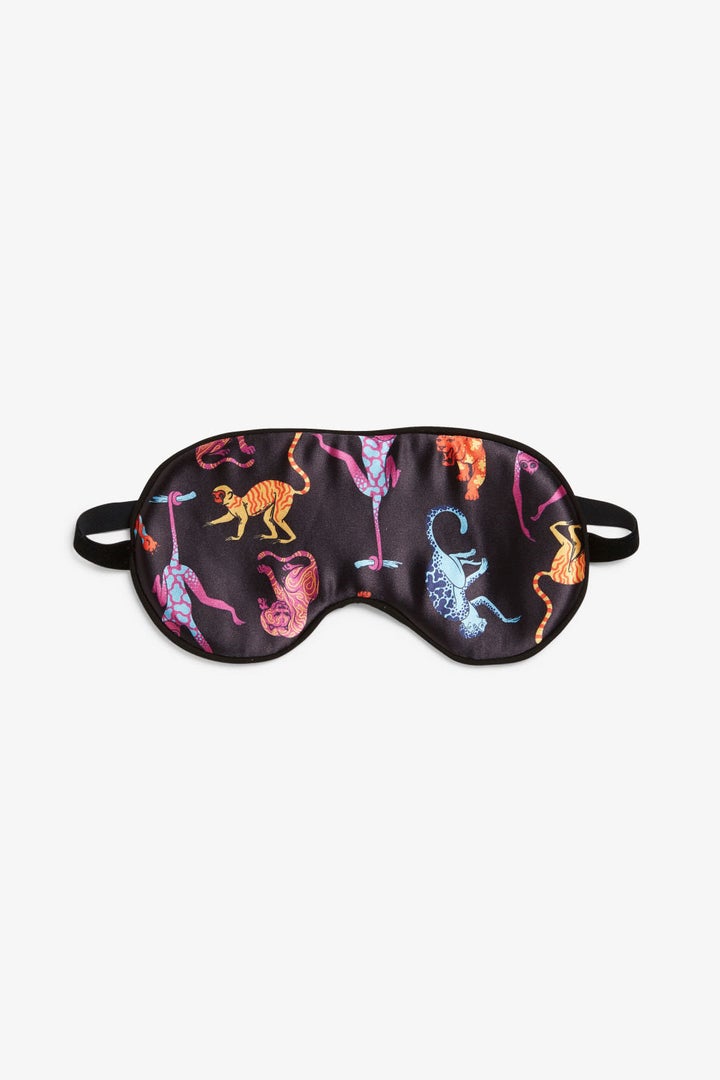 Silky smooth, a funky print and there's also a matching toiletry bag and candle. Result.
Velvet teddy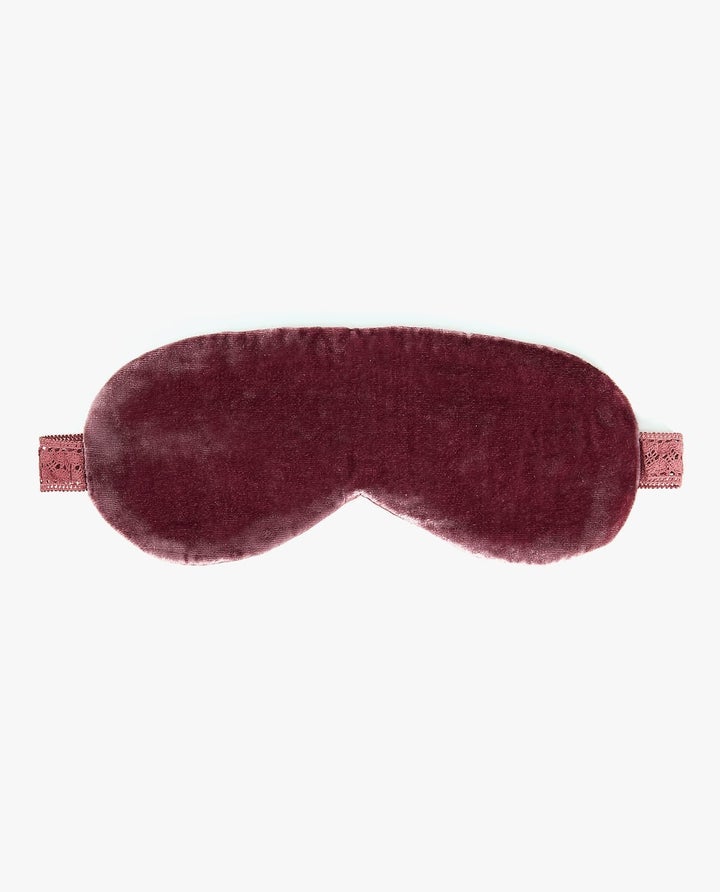 We love this double sided velvet mask for its luxury feel and its comfy fit crochet band.
Embroidery of dreams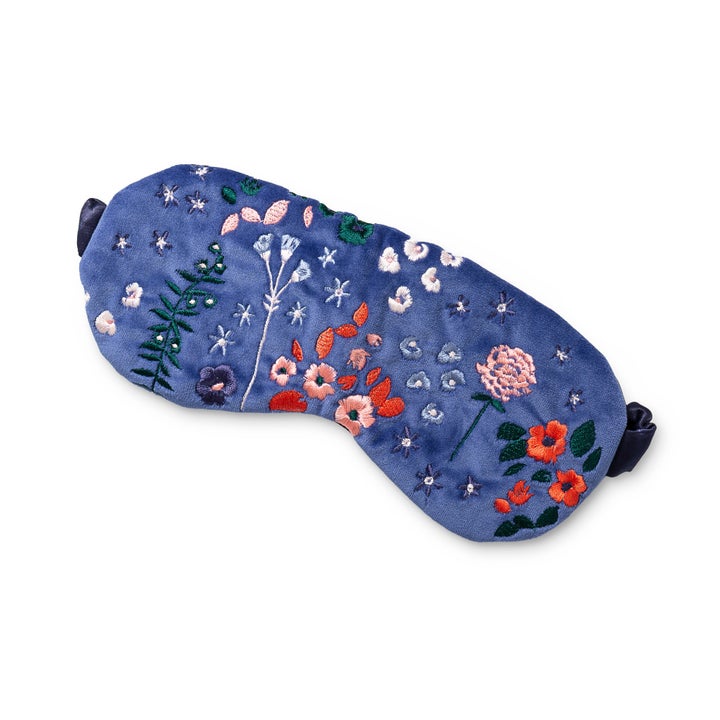 We love this beautiful embroidered design, but it's still practical – lined with smooth satin for a extra snooze factor.
Still awake, honest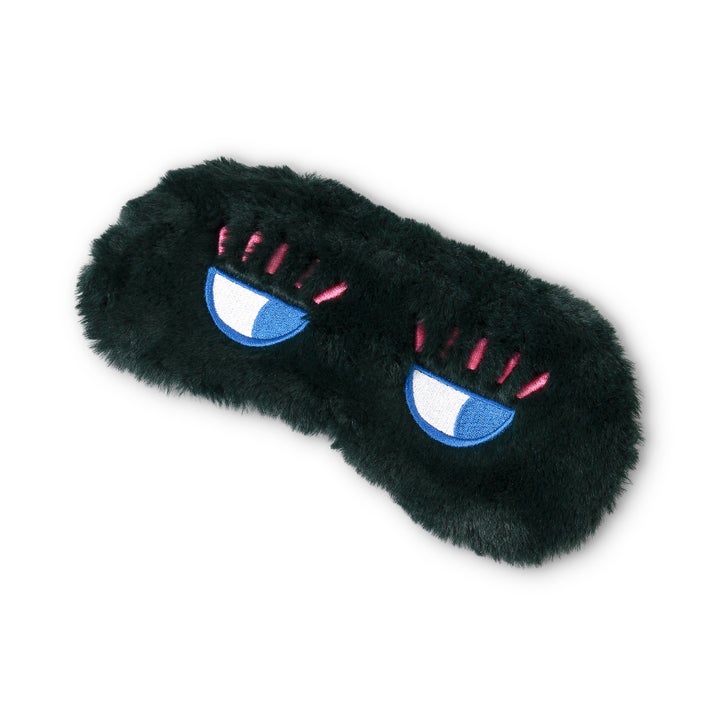 Sleep with both eyes open in this cute faux fur mask.
Hibernate all winter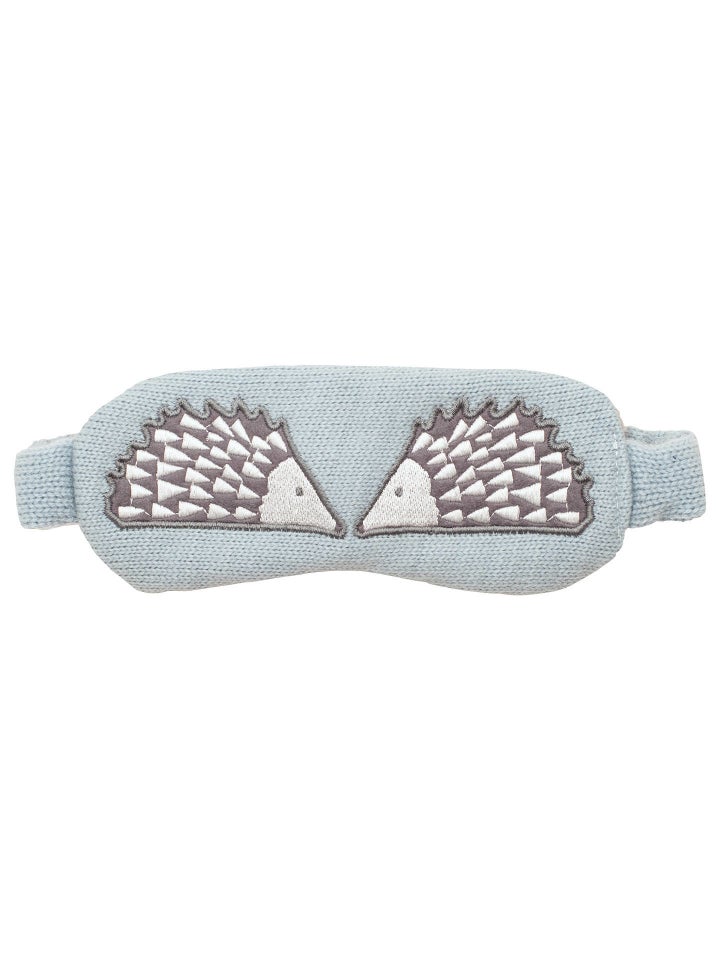 We love that this mask is knitted - cosy! Plus if you love Spike the Hedgehog, you can get matching everything, from oven mitts to coffee mugs and lamp shades.
Counting sheep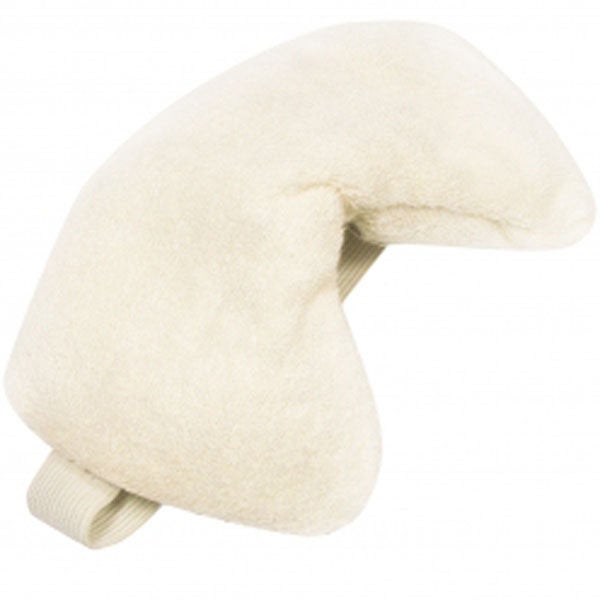 This mask doubles as a hot or cold compress when heated up or frozen. It provides gentle weight, which claim to help muscles relax and clear your mind. We feel sleepy already.
Nap on the go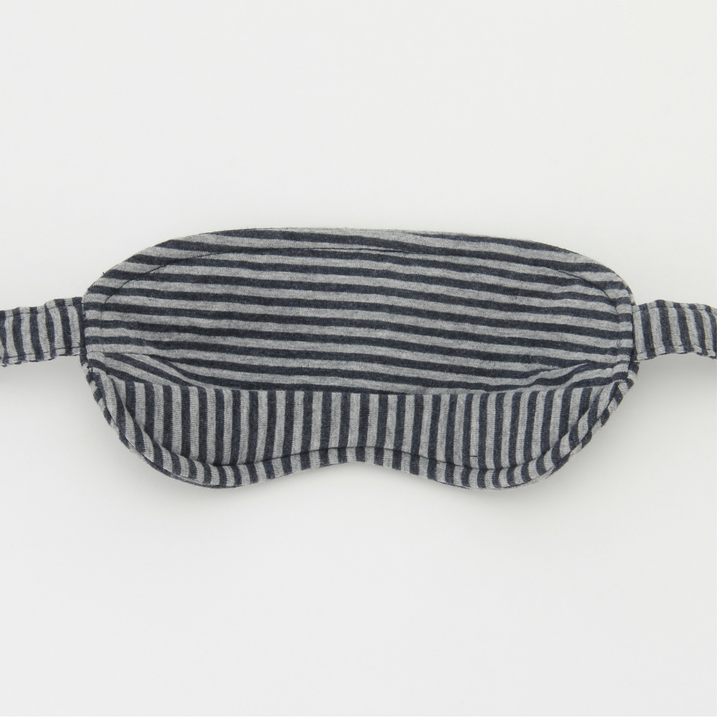 100% cotton and larger than your average mask, this beauty is perfect for travelling – it even folds into it's own pouch. Perfect.
We all work hard to earn our money – so it shouldn't feel like hard work to spend it well. At HuffPost Finds we'll help you find the best stuff that deserves your cash, from the ultimate lipstick to a durable iron to replace the one that broke (RIP). All our choices are completely independent but we may earn a small commission if you click a link and make a purchase.