From nourishing stews and creamy dals, to pies with hearty fillings – this is the best time of year to eat your feelings.
So next time you have a hard day at work or long for the warm sun on your face again, reach for one of these cookbooks and rustle up something delicious. You know you want to.
Masala by Mallika Basu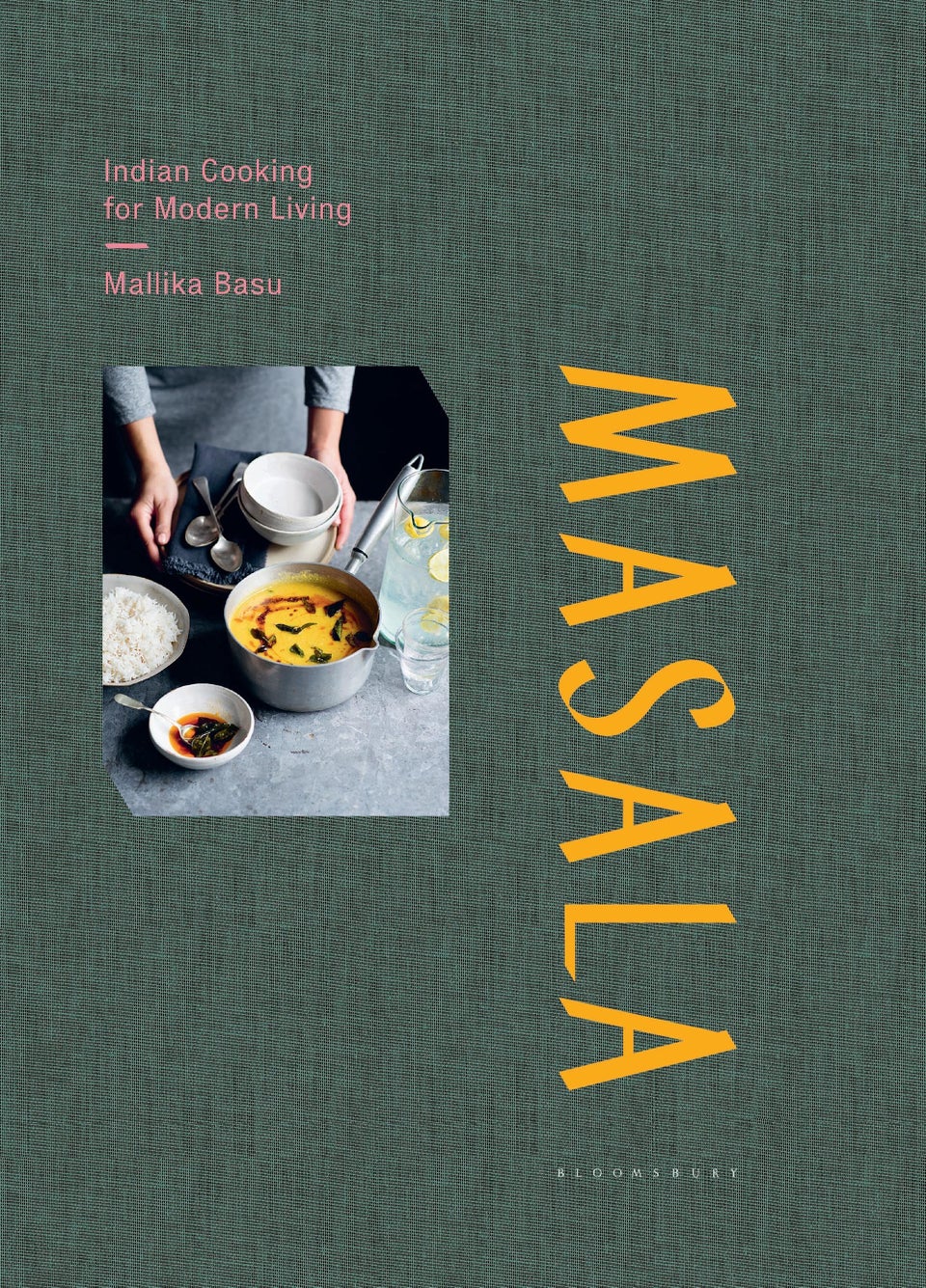 Slow by Gizzi Erskine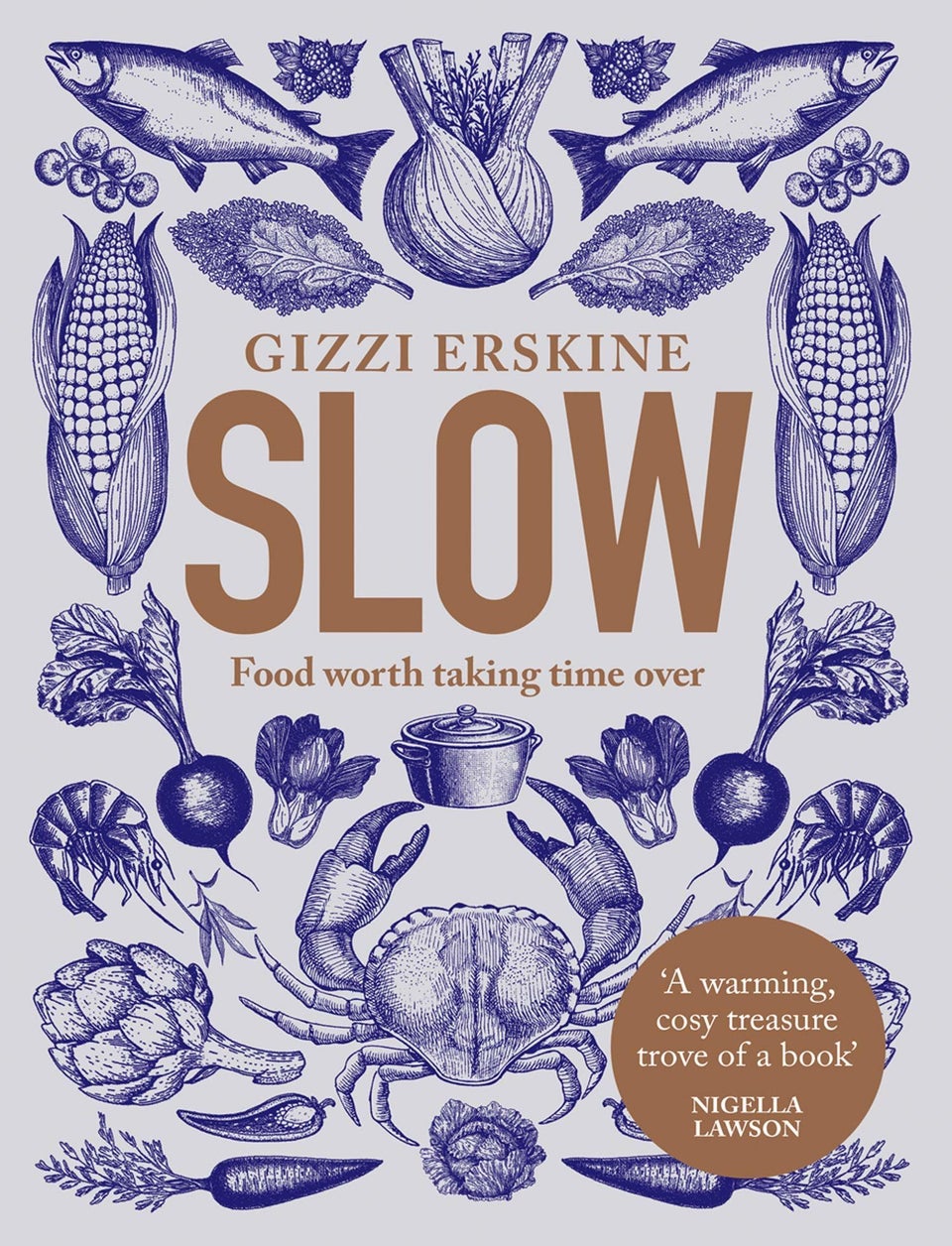 Pies & Tarts by Annie Rigg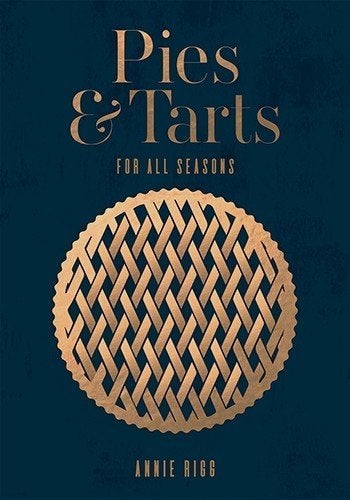 Pies & Tarts by Annie Rigg
We all work hard to earn our money – so it shouldn't feel like hard work to spend it well. At HuffPost Finds we'll help you find the best stuff that deserves your cash, from the ultimate lipstick to a durable iron to replace the one that broke (RIP). All our choices are completely independent but we may earn a small commission if you click a link and make a purchase.