Leather gloves have the transformative ability to make you feel like a rad chic femme fatale, or some sort of badass feminist biker – depends on the glove, depends on the mood.
Gloves with a bit of gloss are on trend this winter, so we here's a round up of the ones that won't leave you strapped for cash.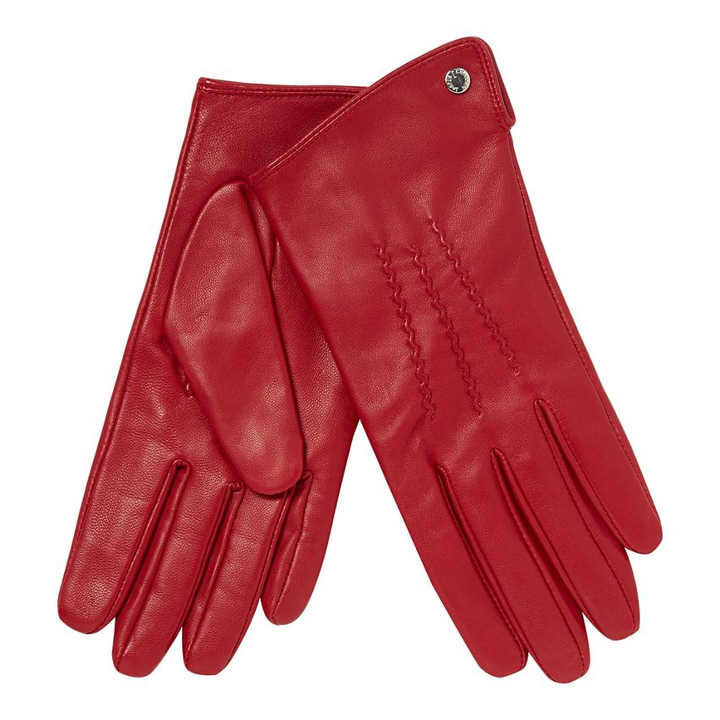 This bright red makes for a super sleek and polished look. A red lip with these is mandatory, alongside a black, white or grey coat.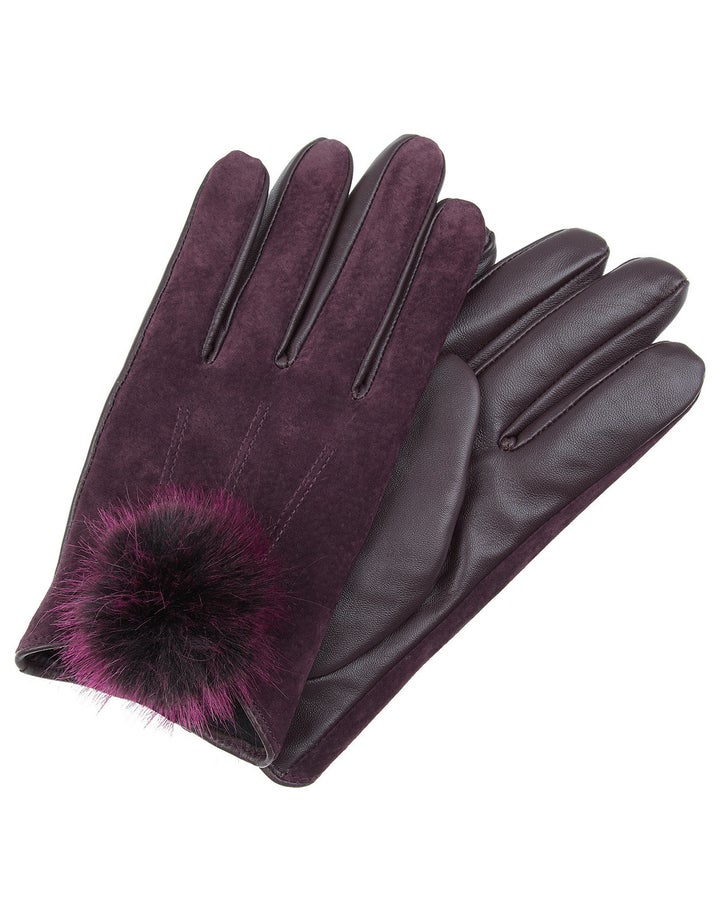 One pom on your right hand, the other on your left. These driving-style gloves are part-leather, part-suede, and are playful yet professional.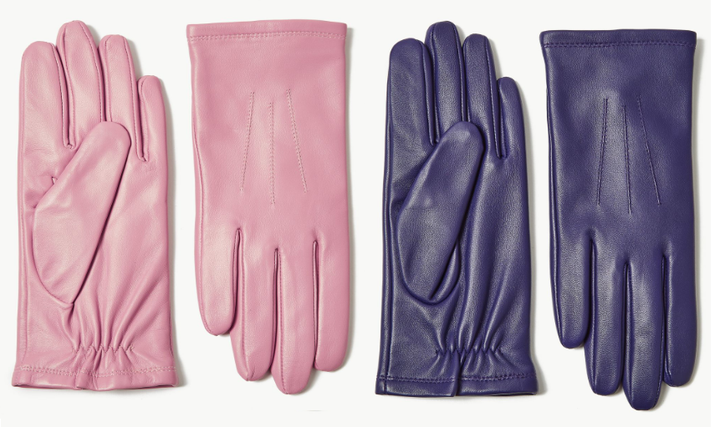 M&S, £8.75 - £12.25 (was £17.50)
From the mustard, the colour of the season, to the super-Villanelle candy pink, M&S have a huge range of colours for this simple leather glove. Take your pick, or nab a couple if you're really big on colour coordination.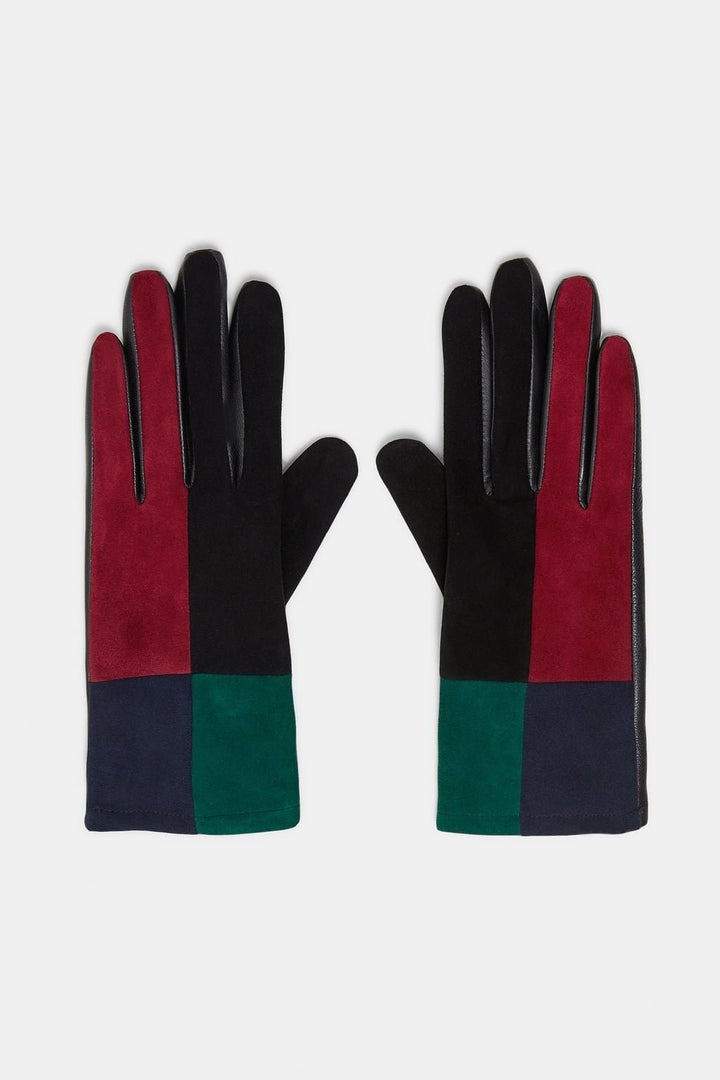 Zara, £12.99 (was £29.99)
Patchwork! This season is all about the patch, and these gloves give the perfect nod to mixing it up. Funky yet still subtle.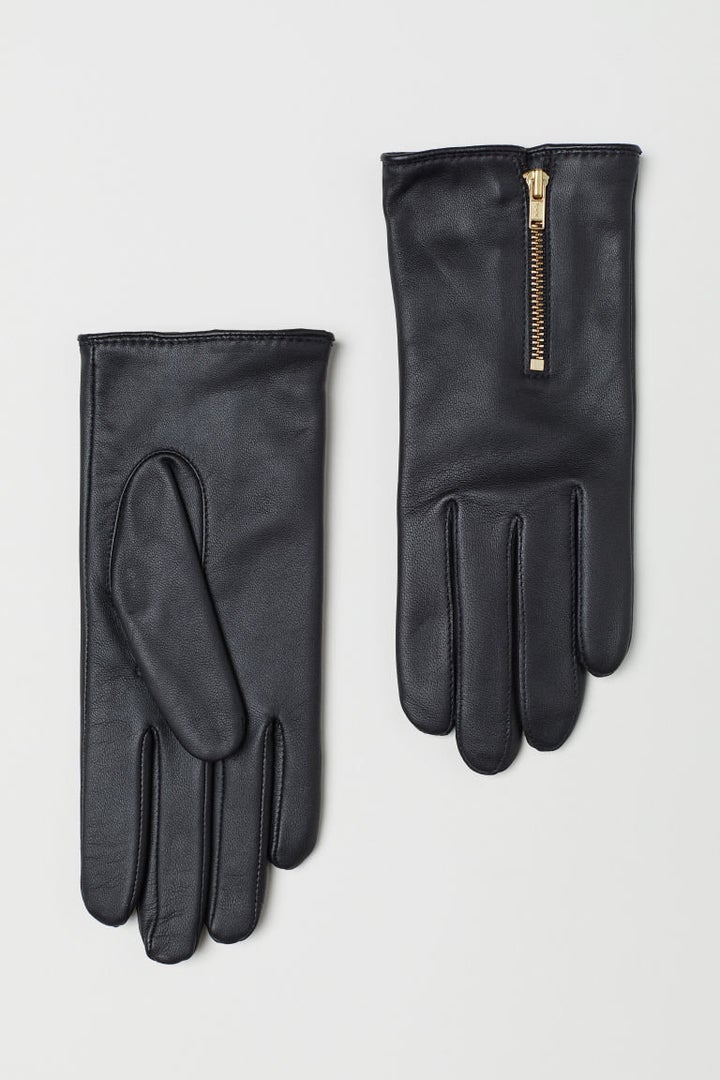 Another classic black leather glove, with a gold zip to match your hoops. A slight upgrade from our plain black Forever 21 steal, these gloves are premium quality with a cosy acrylic lining.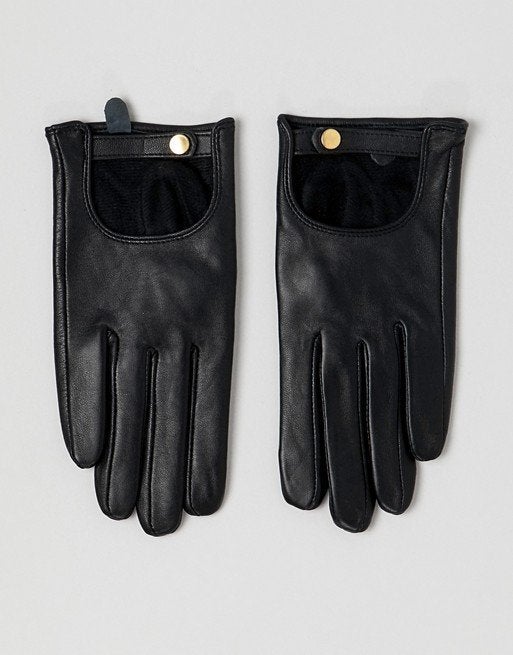 A subtler snip taken out of this pair, which instead, covertly say "I could own a horse, who's asking?"
We all work hard to earn our money – so it shouldn't feel like hard work to spend it well. At HuffPost Finds we'll help you find the best stuff that deserves your cash, from the ultimate lipstick to a durable iron to replace the one that broke (RIP). All our choices are completely independent but we may earn a small commission if you click a link and make a purchase.