Complaining about the lack of sun during the summertime is a national pastime for Brits, while our love of Pimms and garden parties knows few bounds when the rain finally stops.
But if you thought we had it tough, spare a thought for the Scandinavians, who get a scant few months of summertime to enjoy after a long winter snuggled up indoors.
It's little wonder that Sweden and Denmark treat 'Midsommar' like a national holiday, and celebrate the season with glee. As could be expected from the nations who gave us hygge and properly good TV drama – the Scandis know how to party when the sun is high and temperatures rise.
"There is loads of hygge in the Danish summer, it's my favourite time of year!" explains Bronte Aurell, Danish food writer and co-founder of London café-grocer ScandiKitchen.
"It means daylight, of which we have so little in winter. It's an afternoon on the beach eating ice lollies, long summer evenings, open sandwiches, swimming in lakes, baking with the family, or stealing apples from my neighbour's garden and getting eaten alive by mosquitoes."
Come July, we've definitely missed midsummer. But that doesn't mean that the proverbial boat has been missed for gathering friends for a Nordic night.
With ideas for the perfect rye bread toppings, to delicious pickles, and smörgåsbord, as well as elderflower-infused cocktails that speak to the Scandi penchant for foraging, here's how to make it magic.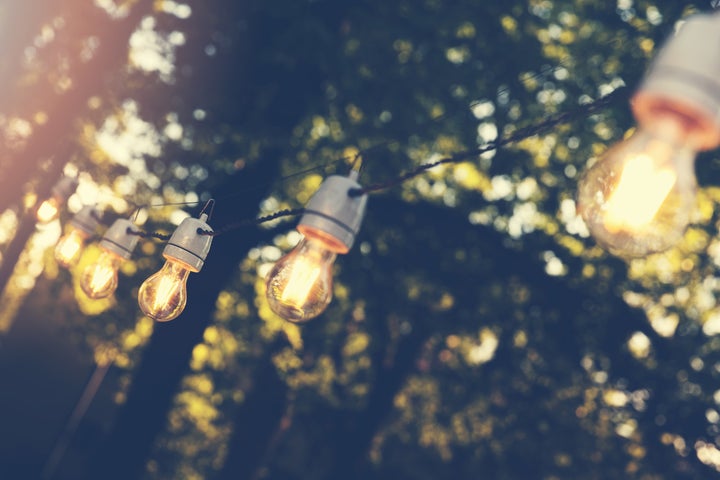 1. Meatballs and mackerel
It's not for nothing that Scandi-style meatballs - or frikadeller - are everyone's favourite part of a trip to Ikea. These seriously tasty morsels are one of the first things the Nordic nations get out when picnic weather arrives, and are easily made by mixing ground beef and pork with egg, ginger, all spice, nutmeg, salt and brown sugar, before rolling into small balls and frying in butter over a medium heat.
For something lighter, try classic fish gravadlax, smoked salmon, mackerel, trout or herring, either grilled on the barbecue or pleasantly chilled. Serve both the meatballs and fish on traditional rye bread with lashings of cool crème fraîche, mustard, dill, lemon, red onion, and pickled cucumber.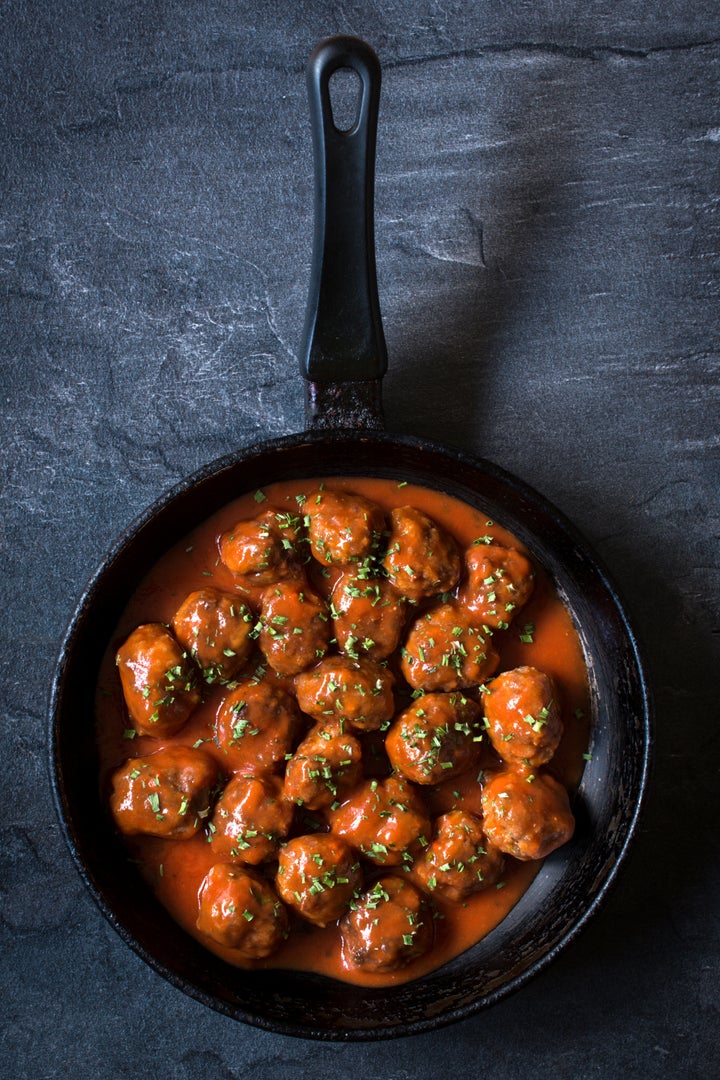 2. Get your smørg on
Nothing says 'Scandi' like a smørgåsbord. Gather rye breads, cheeses, olives and cured meats alongside classic Scandi pickle flavours – think rolled herring or thinly-sliced cucumber – for some deliciously shareable Nordic fare.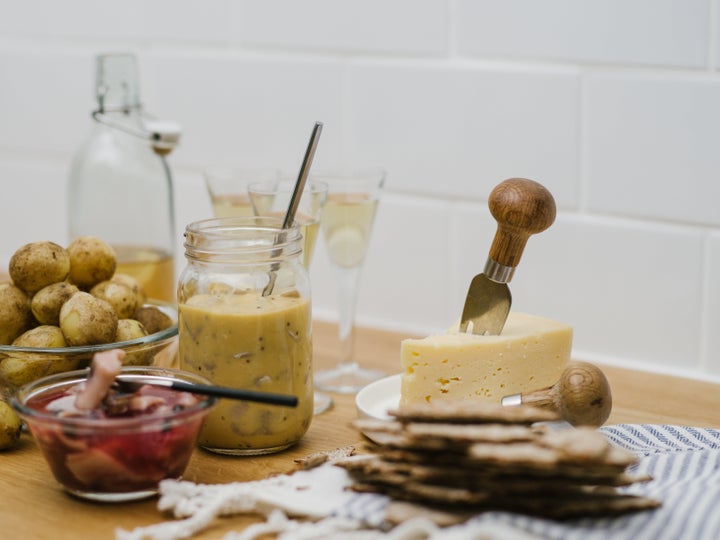 3. Try Danish desserts
Forget Eton Mess. Koldskål, a cold buttermilk soup, comes recommended by Bronte Aurell and is speedy to make. Simply whisk egg yolk with vanilla and sugar, and add sour buttermilk.
Serve cool, top with strawberries, and use as a creamy dip for Danish 'kammerjunker' twice-baked biscuits. Scandi summer in a bowl.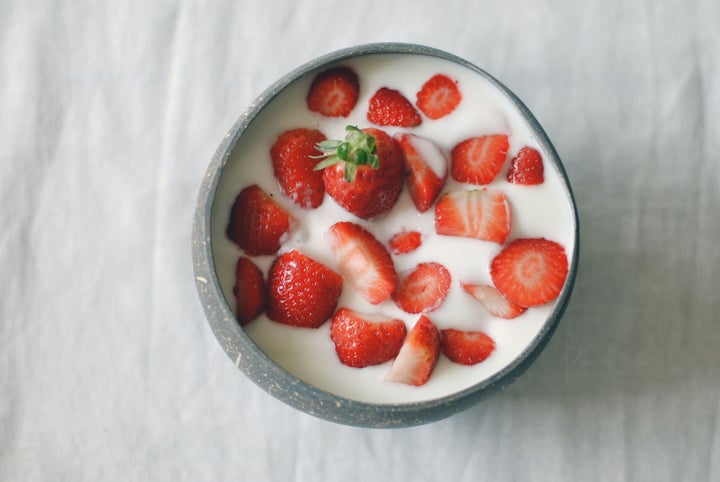 There's always the traditional aquavit (after which the popular New York and London restaurant is named, of course), whose spices such as caraway and anise work wonders with Scandi flavours, but Nordic cocktails can also contain fruits such as lingonberry or elderflower.
Birch water - from the birch tree - is also increasingly popular in the northern nations. Mix it with vodka, elderflower cordial, lingonberry and lemon juice, and garnish with mint or rosemary for a fresh and fruity take.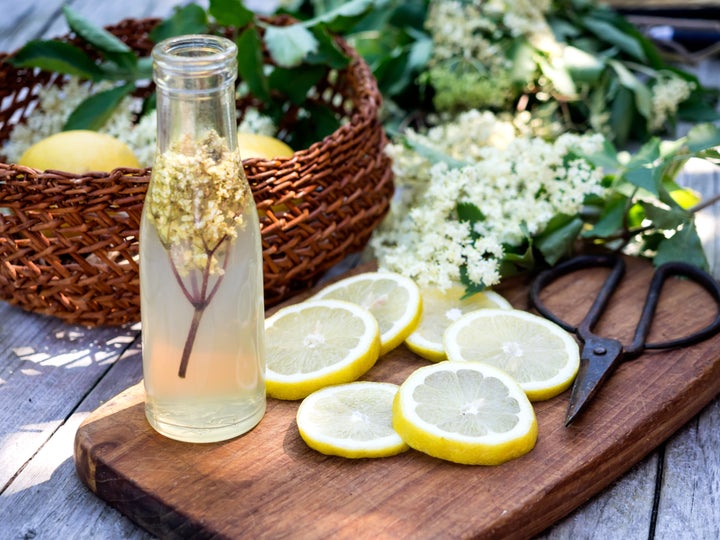 5. Keep it cool
Scandis are well-known for their style, and parties should be no exception. Try clean white linen and light wooden furniture decked with neutral or soft grey cushions and throws, plus tasteful white fairy lights, copper-coloured tableware and simple glass. Sprigs of yellow and blue, or red and white flowers (after the Swedish or Danish flags) will add a touch of summer to an otherwise minimalist-yet-oh-so-chic look.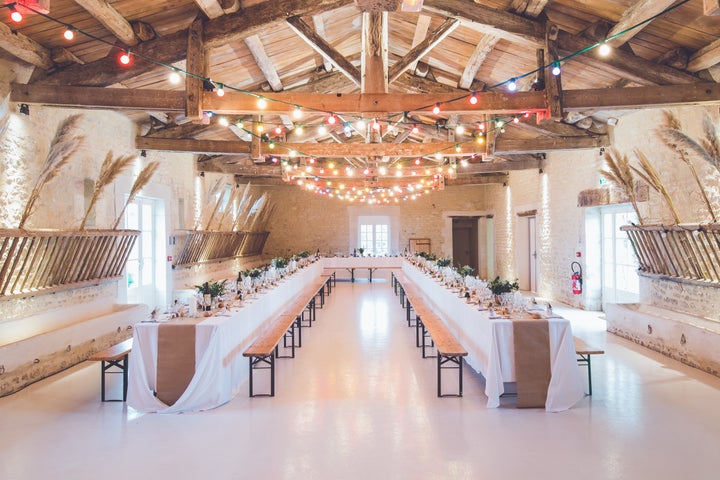 6. Fun in the sun
Any event planner worth their smørrebrød knows that parties aren't just about food and drink – guests also want entertainment.
Keep your guests happy with Scandi-style activities such as putting up your own Maypole tied with colourful ribbons - around which Swedes traditionally sing songs about frogs (no, us neither) – or the garden favourite 'kubb', a lawn game using wooden pieces, with players taking turns to throw wooden batons in a bid to knock them over. What's the Swedish for 'giant Jenga'?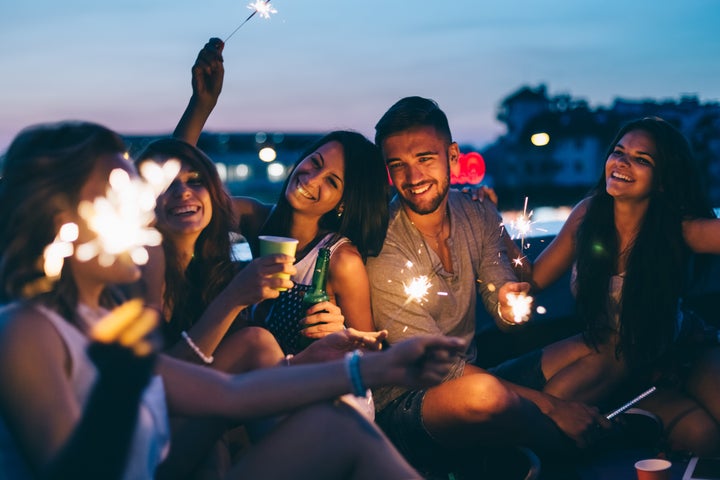 7. Nordic nights
If the thought of a Maypole doesn't excite you, know that when night time comes, the Danes have their very own Guy Fawkes-style tradition of burning effigies of witches on a bonfire, the embers of which are then traditionally used to bake 'campfire bread. Essentially, this is dough wrapped around a skewer held aloft, marshmallow-style. If that doesn't excite you, we're not sure what will.