From getting our five-a-day to drinking more water, most of us already know the basics of a balanced diet. We're just not that great at putting it into practice! Our eight practical tips will help you make healthy eating an easy part of every day.
Make breakfast something to look forward to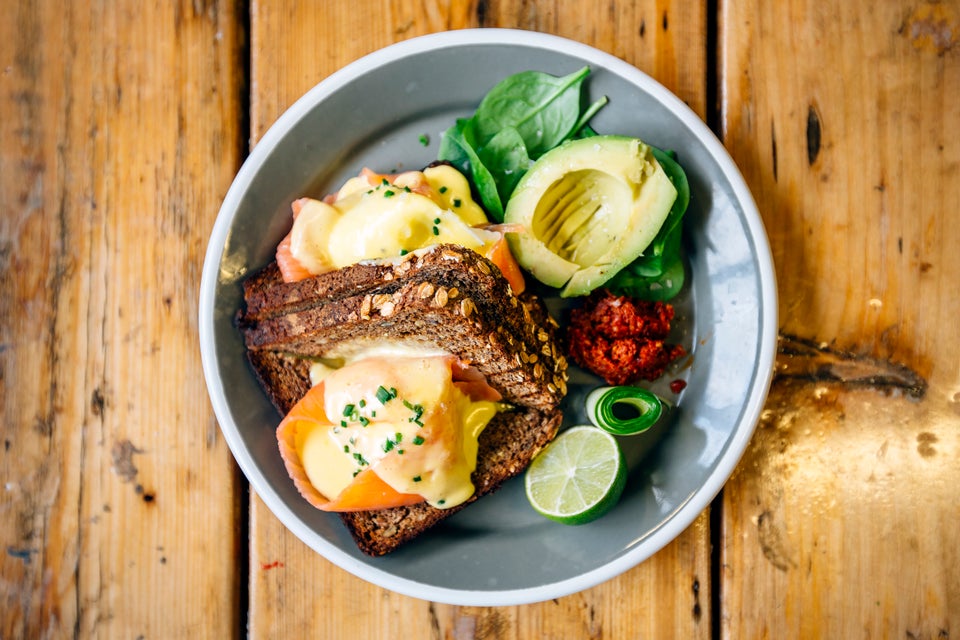 Alexander Spatari via Getty Images
Eat Mediterranean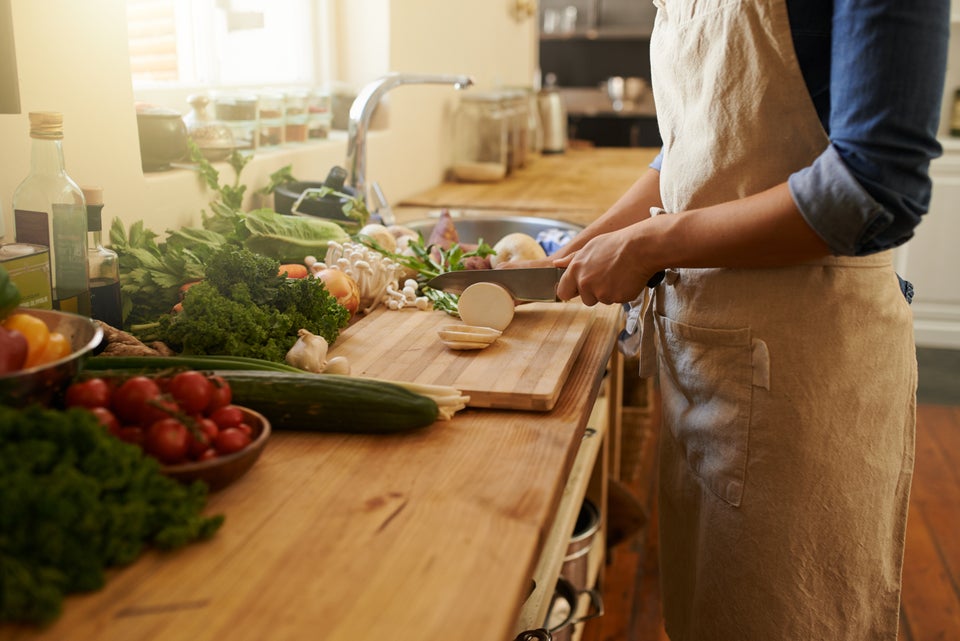 jeffbergen via Getty Images
Choose healthier snacks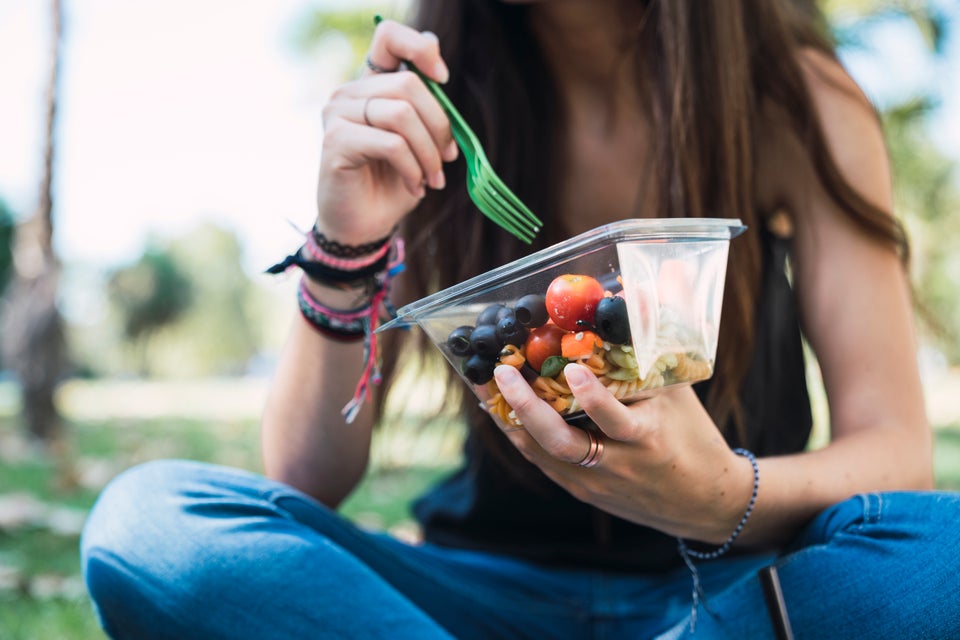 Westend61 via Getty Images
Consider grocery shopping online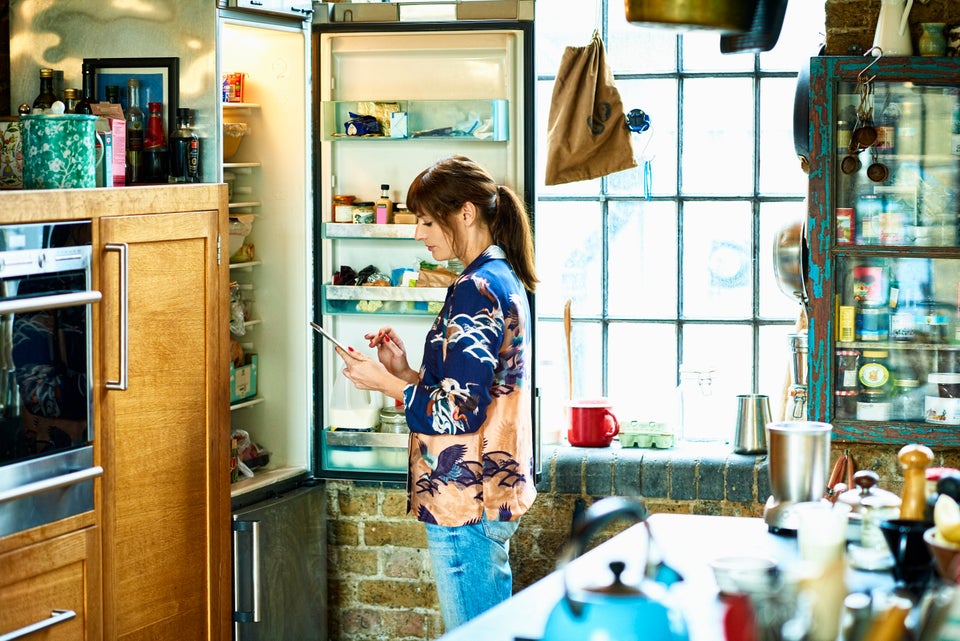 10'000 Hours via Getty Images
Don't skip meals if you can help it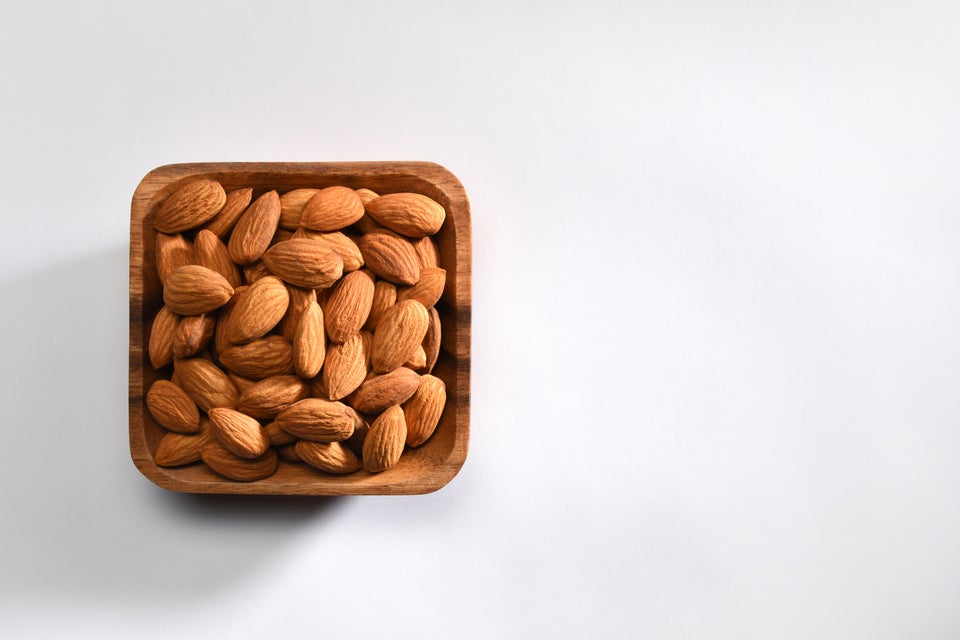 worldofstock via Getty Images
Make your freezer work for you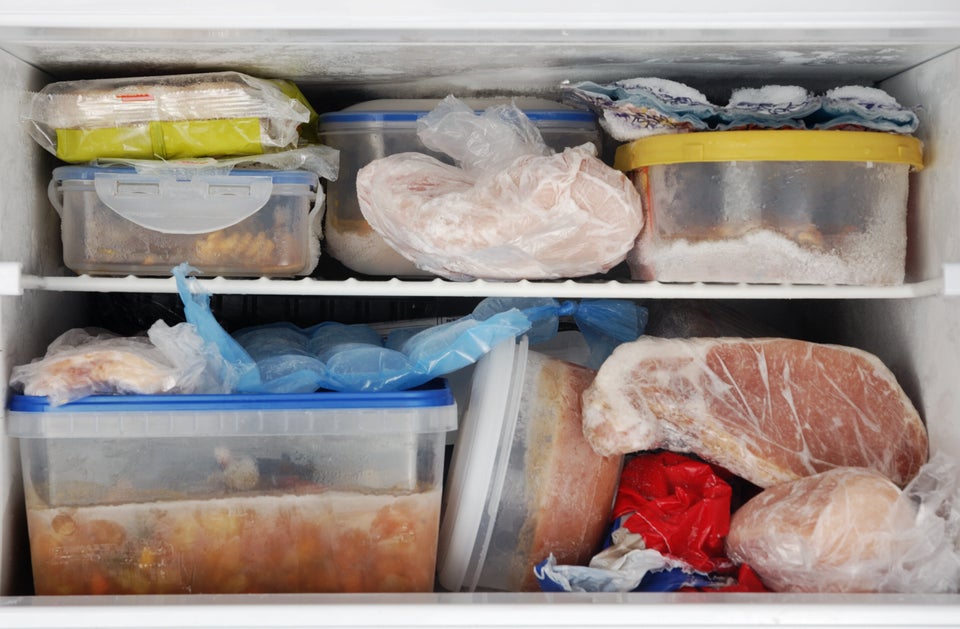 Choose wholegrain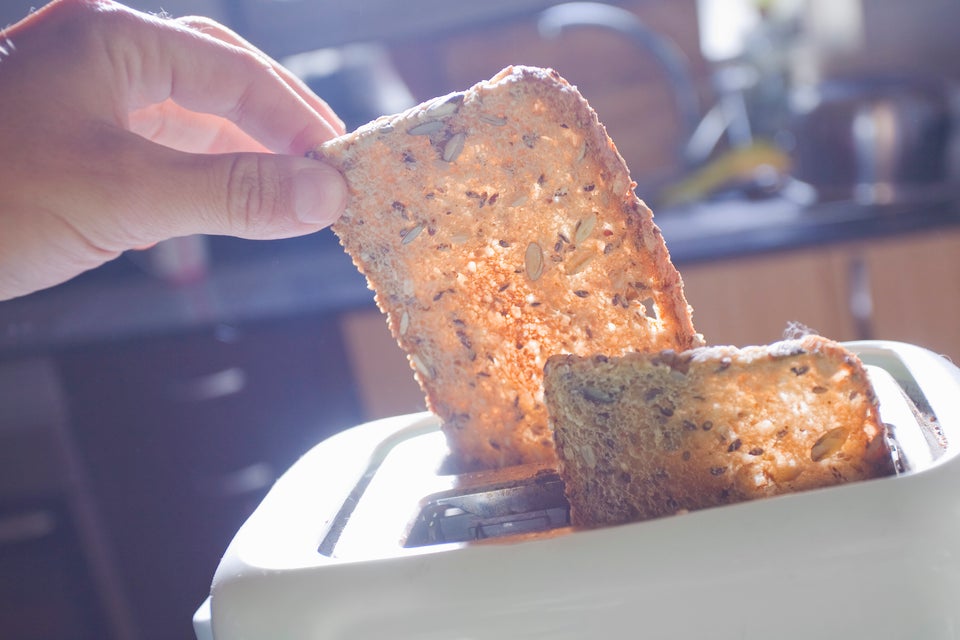 Laura Leyshon via Getty Images
Enjoy your food!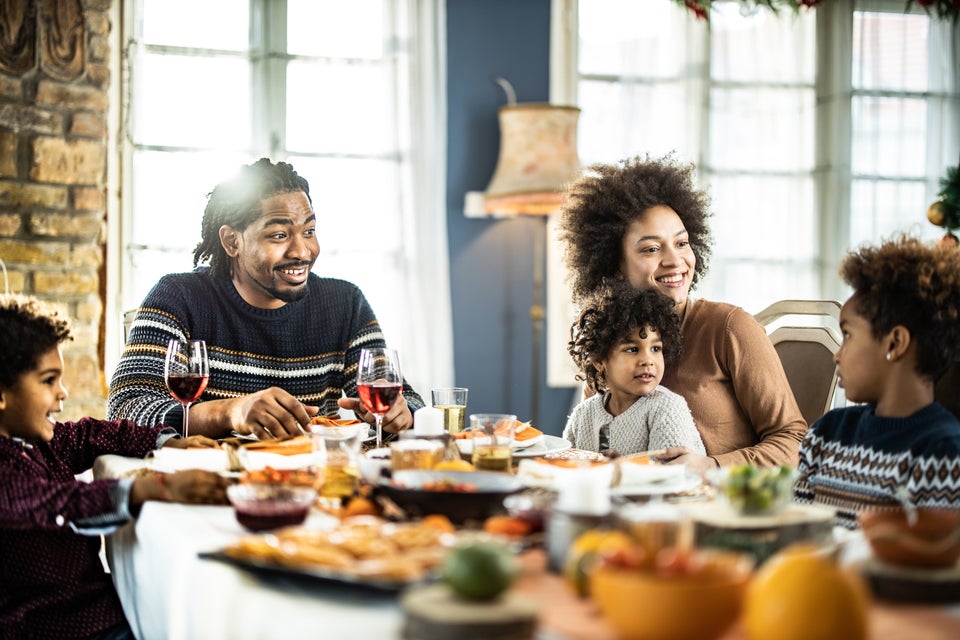 skynesher via Getty Images
To help support your health and well-being outside and in, Centrum has partnered with HuffPost to help you make small but yet effective changes.*
Centrum wants to motivate you to boost your health in a simple, enjoyable and sustainable way. Working with leading experts, nutritionists, exercise and wellness brands, we have curated a wealth of tip-packed, easy-to-follow content from healthy eating ideas, to on-trend activities and ways to de-stress and relax. Centrum's range of multivitamins is specially tailored to help support your nutritional needs every day based on your age, gender and lifestyle.
To find out more, and discover which Centrum is right for you, visit centrum.co.uk
DISCLAIMER:
*Multivitamins are intended to supplement your diet and should not be regarded as a substitute for a varied diet and a healthy lifestyle. Centrum contains vitamin D, which contributes to the normal function of the immune system, and vitamin B12, which contributes to the reduction of tiredness and fatigue.
Related