Calling all cheese fans: a cheese-themed afternoon tea is set to launch in London where each dish will be inspired by your favourite food.
Pimlico's Georgian House hotel has created a three-tiered medley of cheese glory, which will be available for a limited time in July.
Savoury dishes will include smoked cheddar Welsh rarebit, plus a cheese, nduja and roasted pepper sandwich.
Tradional scones with clotted cream and jam will be replaced with baked cheddar and thyme scones, served with apple and chutney.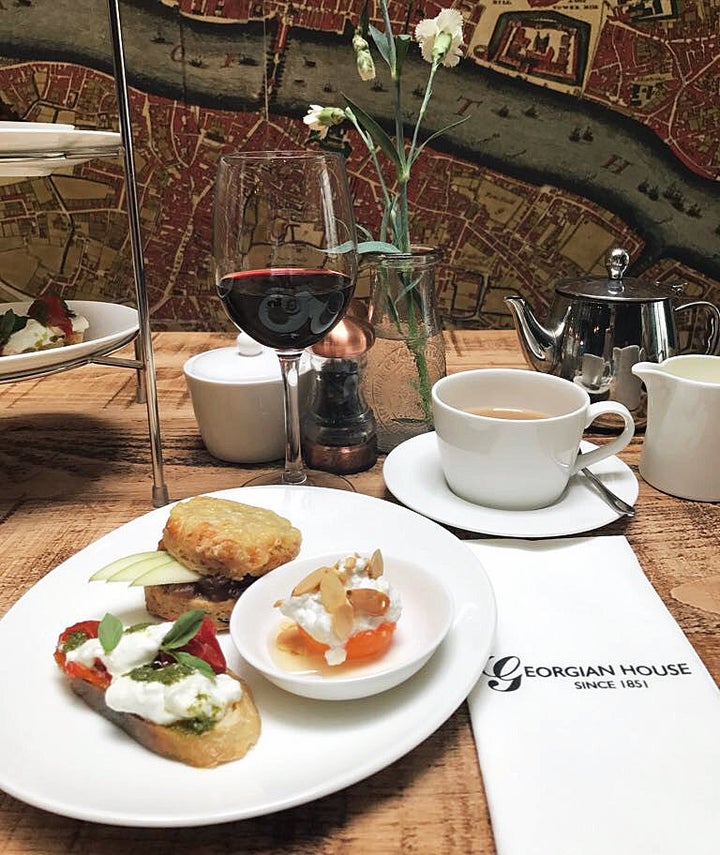 The sweet treats usually associated with afternoon tea have also been given a cheesy makeover.
Desserts include ricotta with whisky-soaked apricots, toasted almonds and honey, plus 'drunk' blue cheese with currants and oat biscuit.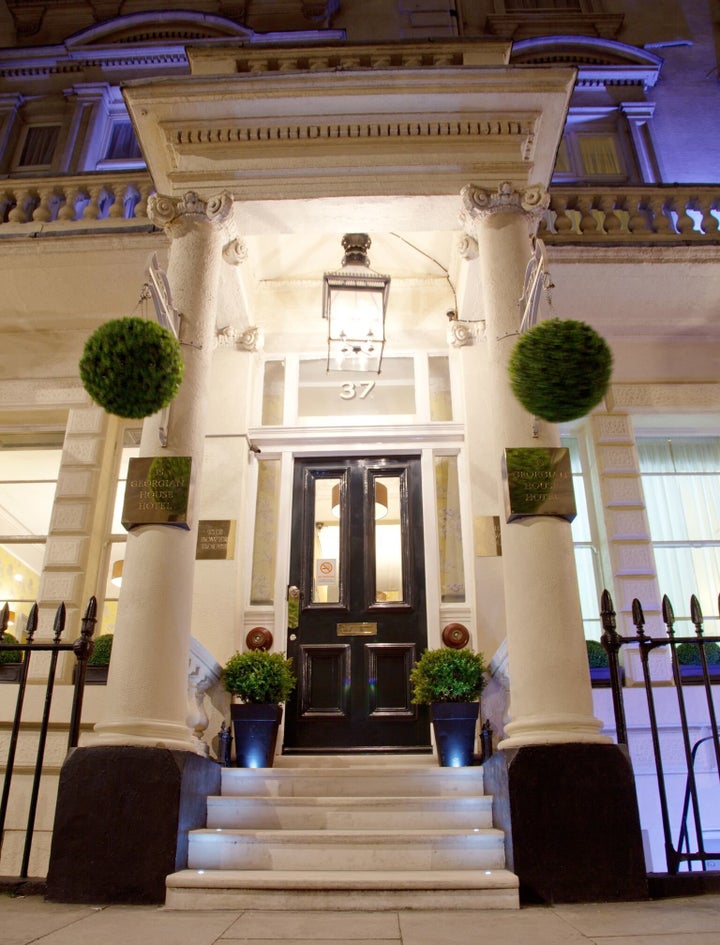 Of course, no afternoon tea would be complete without a bevy or two and accompanying drinks will be available with each dish (did someone say red wine?).
The cheesy pop-up will open to the public on 22 July until 30 July.
But if you miss the boat, check out our roundup of the best places to get afternoon tea in London.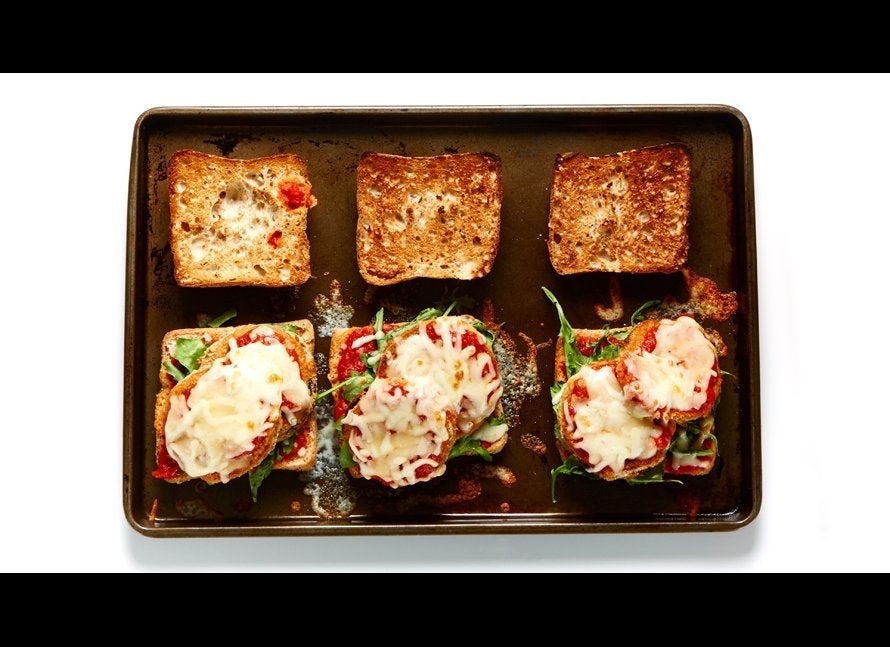 Top 10 Recipes for Cheese Lovers